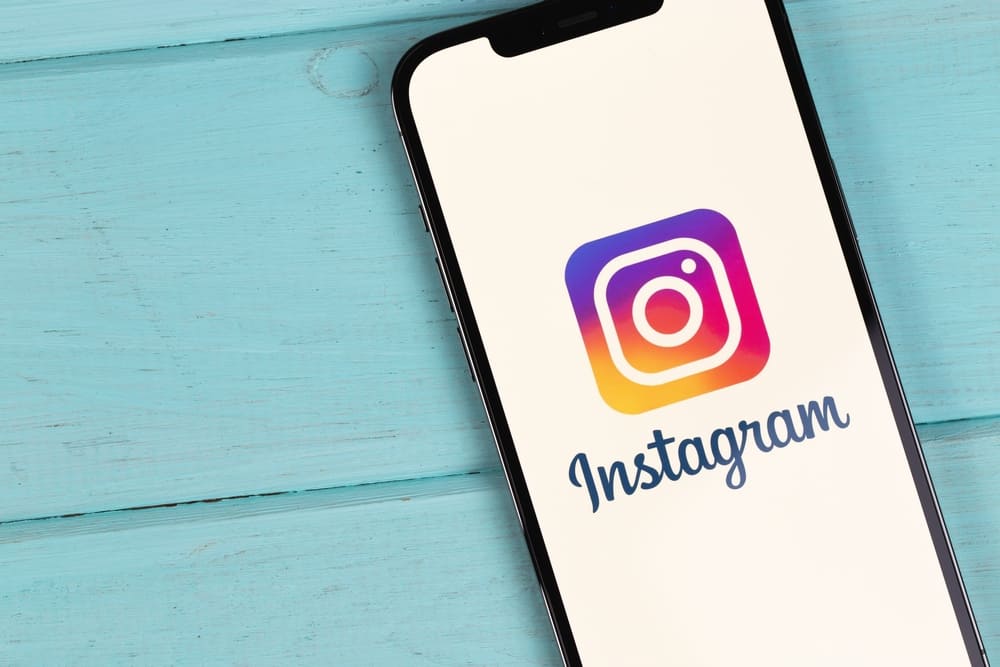 Instagram is among the most loved and used social media accounts. Therefore, it's no surprise to have a great following and followers. However, not everyone will interest you, and you can block someone anytime. If you get blocked on Instagram, it's a direct way of telling you to keep off and limiting you from messaging the person.
Has someone blocked you on Instagram? The bad news is that you can't message them anymore; even if you do, they won't receive your message. On the bright side, you can try to create another Instagram account and message them using it, provided you know their Instagram handle. Alternatively, you can save yourself the hassle and let it slide. Hopefully, they will unblock you soon.
We'll cover why someone might block you on Instagram, how to block someone, and how to message someone if they've already been blocked on Instagram. Finally, we will discuss the frequently asked questions about Instagram's block feature.
What Is Instagram Block Feature?
The block feature prevents the person blocked from messaging the one who blocked them. Besides, when blocked, you can't view the Instagram posts of the other person.
The block feature is helpful when someone annoys you, and you no longer wish them to keep in touch. If that's the case, the solution is to block them, and once you do so, you will never get a message from their account unless you decide to unblock them. Furthermore, even if you unblock them, any comment, like, or message they sent when you had blocked them won't get retrieved.
The easiest way to block someone on Instagram is to open your chats with them and click their username at the top.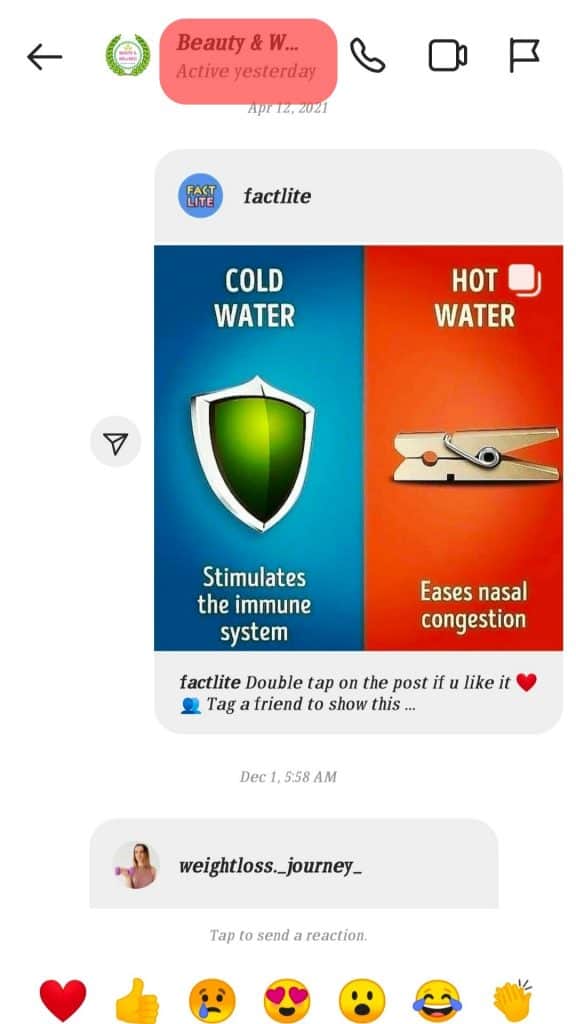 You will see a "Block" option at the bottom. Click on it. That's it! You've blocked that person.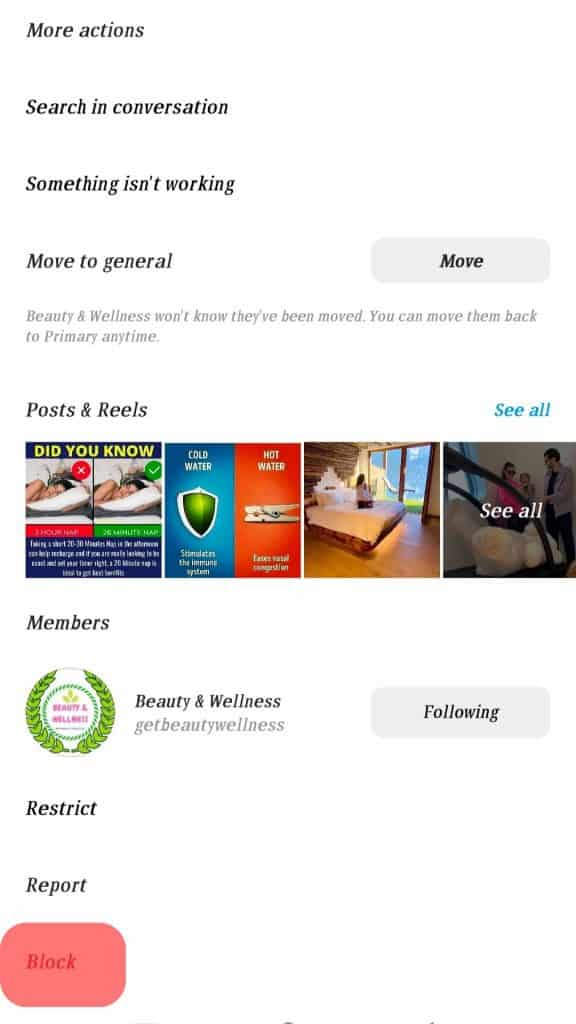 Alternatively, you can visit their profile and click on the three dots in the top right corner.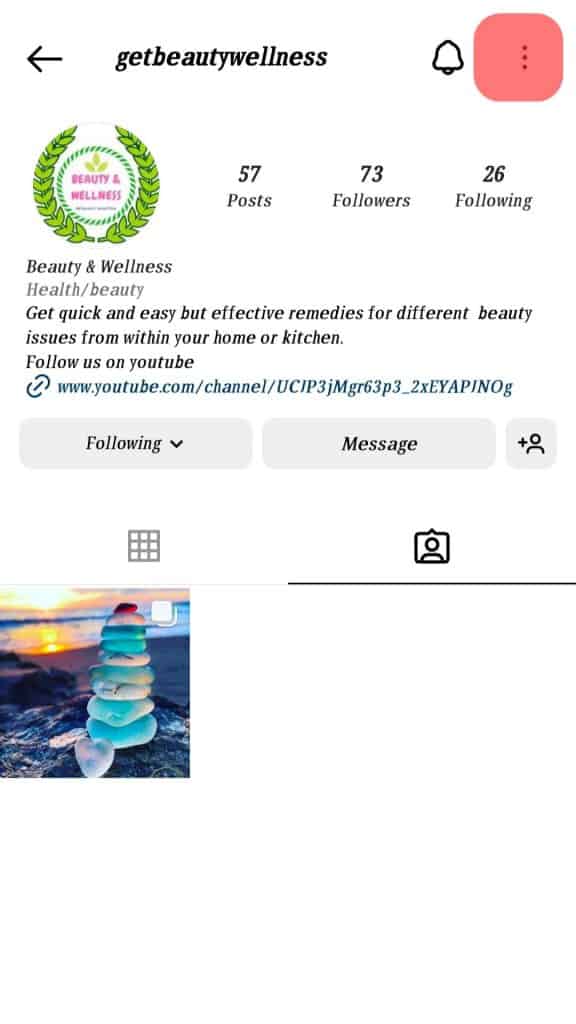 You will see the options to "Block", "Report", and "Restrict" the user.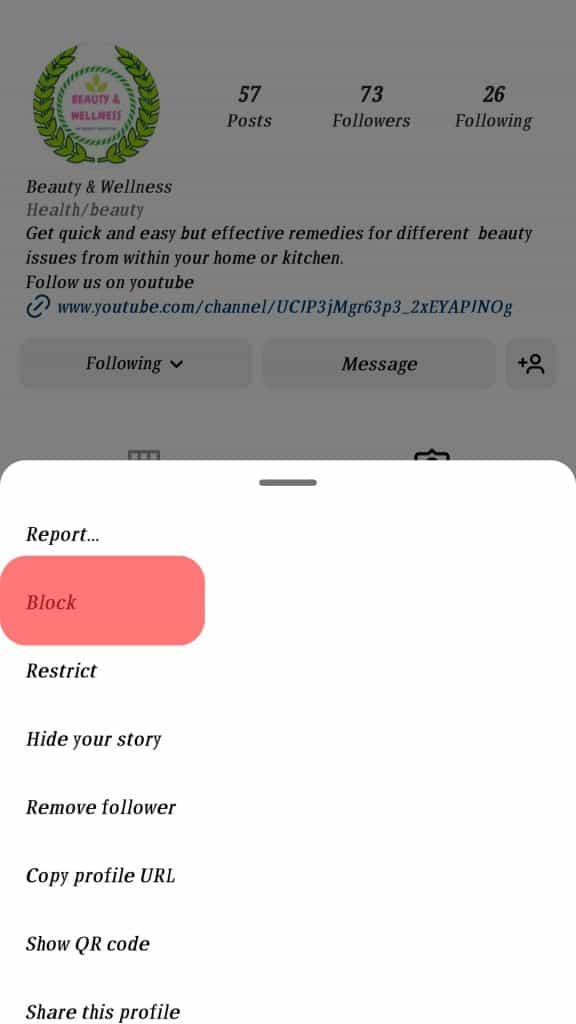 Why Would Someone Block You on Instagram?
The reasons are individual, but in most cases, the listed below are the common causes as to why you got blocked on Instagram:
To protect themselves from various contents or accounts. If someone wants to avoid content from a given account or person, they block them.
To halt an annoying person. Someone can block you if you are the kind that easily annoys people in various ways, such as sending endless requests or disrespectful messages.
Block a stalker. People who break up easily block each other to prevent their ex from getting updates about their life.
Can You Message Someone Who Blocked You on Instagram?
The straight answer is NO. You can't. Here's how the block feature works: when you block someone, you can't receive any message from them. The blocked person can send you DMs, but the messages won't get delivered. In short, you will no longer receive any details from the person you blocked, and they won't view your Instagram posts and profile.
Additionally, the likes and comments of the person you blocked get automatically removed from your Instagram videos and posts. However, if you share public accounts with someone you blocked, they can still view your group posts.
Are you desperate to text someone that blocked you on Instagram? Here's the trick, create another Instagram account. Next, search for the Instagram username of the person that blocked you, then directly message them. The bad news is that even with the new account, if the other person wants nothing to do with you, they can still block you on the new account, which will be a lost cause.
The best tip is to make peace with that person. If it's your ex, locate them physically and sort your things out. Hopefully, the person will unblock you, and you can resume messaging them on Instagram. On the contrary, if you can't make peace with the person, there is nothing more to be done unless they unblock you whenever they please. Until then, you won't be able to message them on Instagram.
Conclusion
It is unfortunate when someone blocks you on Instagram, as you will no longer be able to message them directly. If you have other accounts, you can try contacting them using them, but in some cases, they may still block all your accounts. If that happens, just let the situation be or seek peace with that person, sort out your issues, and hopefully, they will unlock you on Instagram.
Frequently Asked Questions
Can I DM someone that blocked me on Instagram?
Yes, you can message them, but your message won't reach them. As long as they've blocked you, they won't get any messages you send.
How can I contact someone that blocked me on Instagram?
You can use other social media accounts, such as Snapchat or Twitter, and try to make the person unblock you. Or perhaps you stick to contacting them using different social media platforms instead.
Can someone who blocked me on Instagram see my messages after they unblock me?
No, they can't. The messages or comments you directed to them won't reappear once they unblock you. It will be like starting a new conversation.
How can I know that someone has blocked me on Instagram?
The simplest way is to click on their profile in your inbox. The obvious sign is that you get a notification that the user no longer exists or is not found.