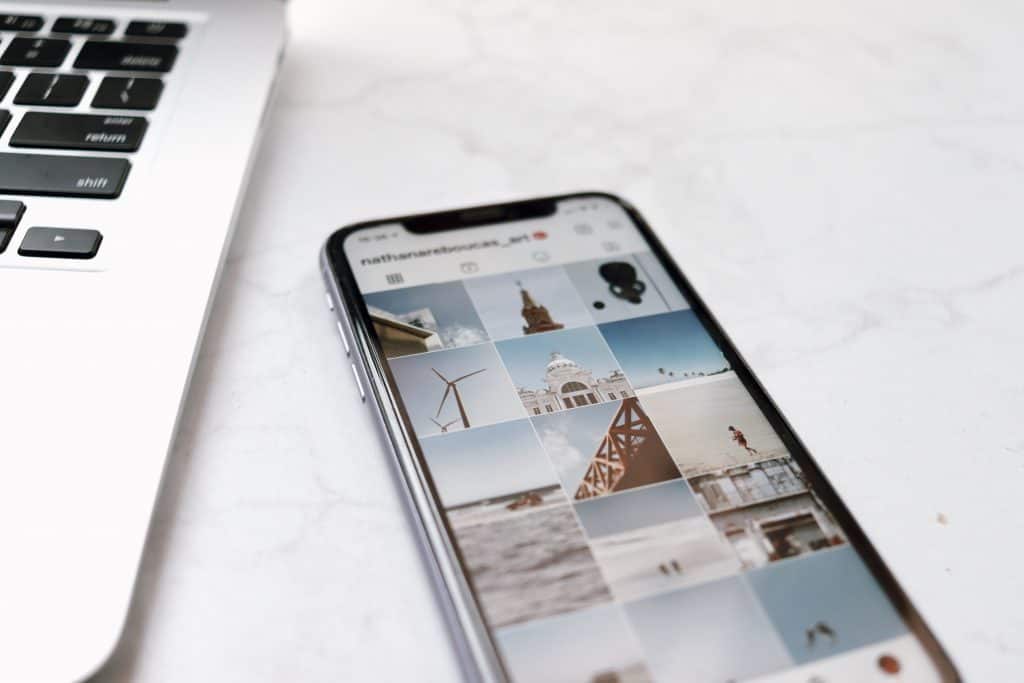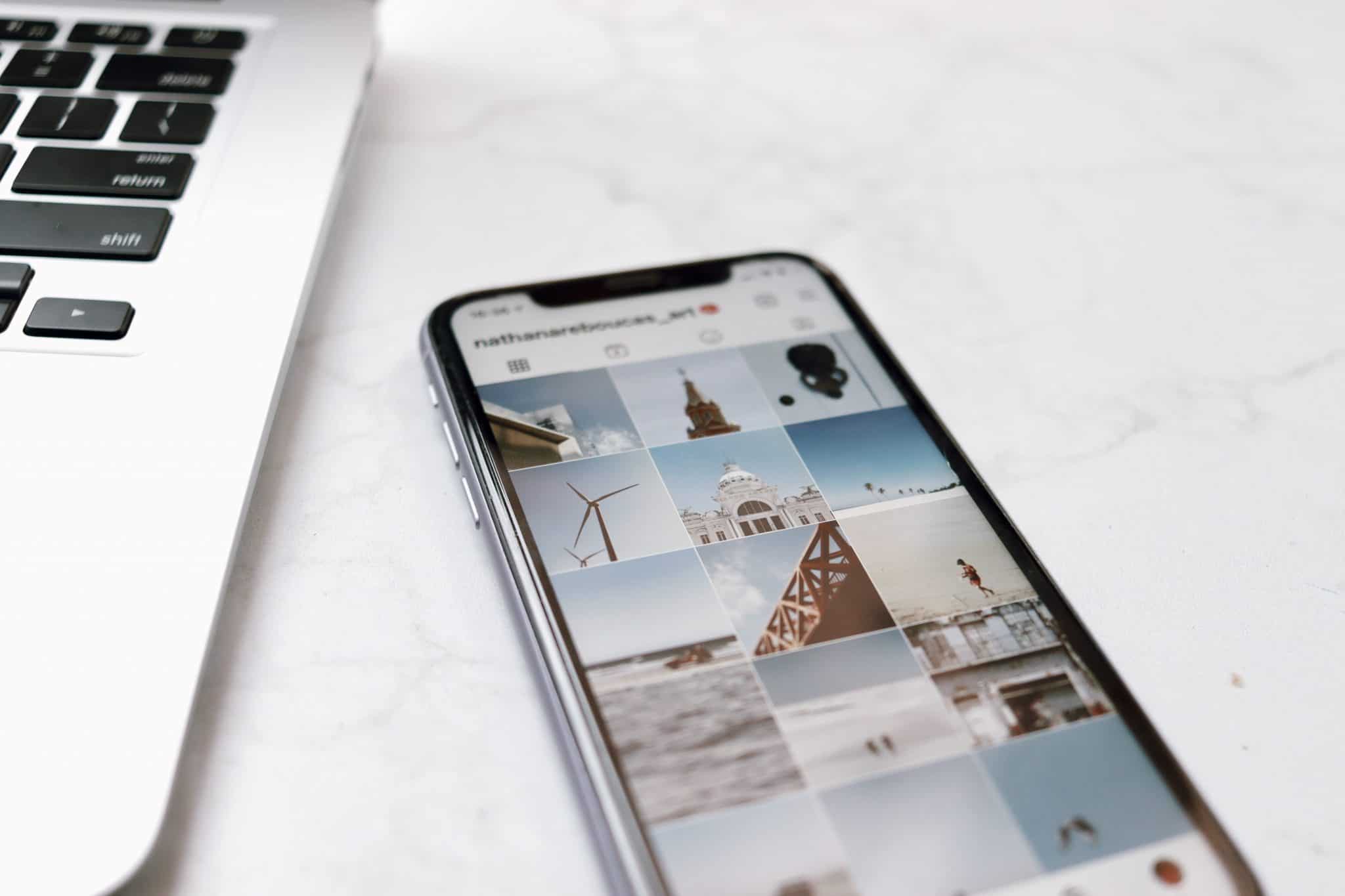 Why does my picture look blurry on Instagram?
That's a question many of us might have asked ourselves at some stage.
So, how can you fix the quality on Instagram?
One can do multiple things, including fixing the aspect ratio, and image size, doing compression themselves, getting a better camera, and a few other things.
Here we will look at all the aspects that will help you improve the picture and video quality on Instagram without any issues. Multiple factors exist that need to be ticked to get the best results.
How to Fix Instagram Quality?
An issue for many since Instagram's compression algorithm is stringent. However, there are reasons behind it. If they don't compress images and resize them, then the storage space of Instagram will be over in no time.
Therefore, it is necessary to make the changes.
Besides, the speed of the application will get affected as well. It will start lagging, and people won't want to use it. Therefore, the compression is for the betterment of everyone.
You can apply the following methods to your image or video before uploading them on Insta to improve their quality.
Method #1: Adjusting the Instagram Settings
First, toggle the Upload Photos in HD option on Instagram.
On Android
Here's how to do it on Android:
Open the Instagram app.
Tap on the profile icon in the bottom right corner.
Go to "Settings and privacy."
Scroll down and tap on "Data usage and media quality."
Ensure the "Upload at highest quality" option is turned on.
On iOS
As for the video quality, do this.
Open the Instagram app.
Tap on the profile icon in the bottom right corner.
Tap on the hamburger menu icon in the top right corner.
Go to "Settings."
Tap on "Account."
Select the "Data usage" option.
Turn off "Use less mobile data."
Turn on "Upload at highest quality."
This will help improve the video quality a bit.
Method #2: Altering the Aspect Ratio and Resolution
The second thing you need to fix is your image's aspect ratio and resolution since Instagram supports only a few options for both.
As for the resolution, it shouldn't be more than 1080p. If you are trying to upload a large file-size picture, it is guaranteed to be compressed, and the quality won't remain the same.
The resolutions and aspect ratios should be kept in mind before uploading.
Image Type: Square, Aspect Ratio: 1:1, Resolution: 1080p x 1350p.
Image Type: Vertical, Aspect Ratio: 4:5, Resolution: 1080p x 1350p.
Image Type: Horizontal, Aspect Ratio: 16:9, Resolution: 1080p x 607p.
Now how to adjust the images according to these settings?
You can make use of excellent mobile software, like Adobe Lightroom. It is free, but the PC version must be paid for. Anyways, you can fix the aspect ratio and resolution of the images here.
It is better than the compression algorithm of Instagram, and the pictures will remain clean and maintain quality.
Here are the compression percentages that you should set for the best results.
70% for Lightroom Mobile
72% for Lightroom PC
72% for Photoshop PC
Adobe Photoshop can also be used on PC.
Method #3: Use a Good Camera
It isn't easy to take quality pictures if you use a low-end mobile. So, a mobile with a good camera will help the cause. If you're an iPhone user, then it's even better.
Ensure your camera settings are at their max for pictures and videos. This way, even if the compression happens, the quality won't suffer much. If your camera supports 4K video shooting, then go for it.
Moreover, using your phone's built-in camera will be better than the one on Instagram. Although Instagram does give you different filters, the quality won't be as good as the original cam.
Method #4: Have a Good Internet Connection
Make sure your internet connection is up and running. A bad connection will also reduce the picture and video quality since Insta won't be compressing it to the best of its ability due to less speed.
Method #5: Use sRGB Color Profile
The default color profile is aRGB on Adobe software. Contrarily, Instagram supports the sRGB profile. Therefore, you must change the color profile while exporting the images from Photoshop or Lightroom. 
Conclusion
So, these were all the answers to the question posed, how to fix Instagram quality.
You don't need to be lagging in every department.
Some might have issues with their camera quality and some with their internet connection. It varies.
Nevertheless, checking on each method will give you the picture and video quality you need.
Frequently Asked Questions
Why are my Instagram posts low quality?
It's because of the compression algorithm of Instagram. However, multiple methods have been discussed to improve the quality.
How do you fix a blurry picture on Instagram?
Well, you can do a few things. Improve your camera quality, use Lightroom or Photoshop for compression, maintain the prescribed aspect ratios, use the sRGB color profile, and have a good connection speed.
Why does Instagram video lose quality?
Again, that's because of the compression algorithm of Instagram. It is obligatory to save their storage space and keep the software for free.