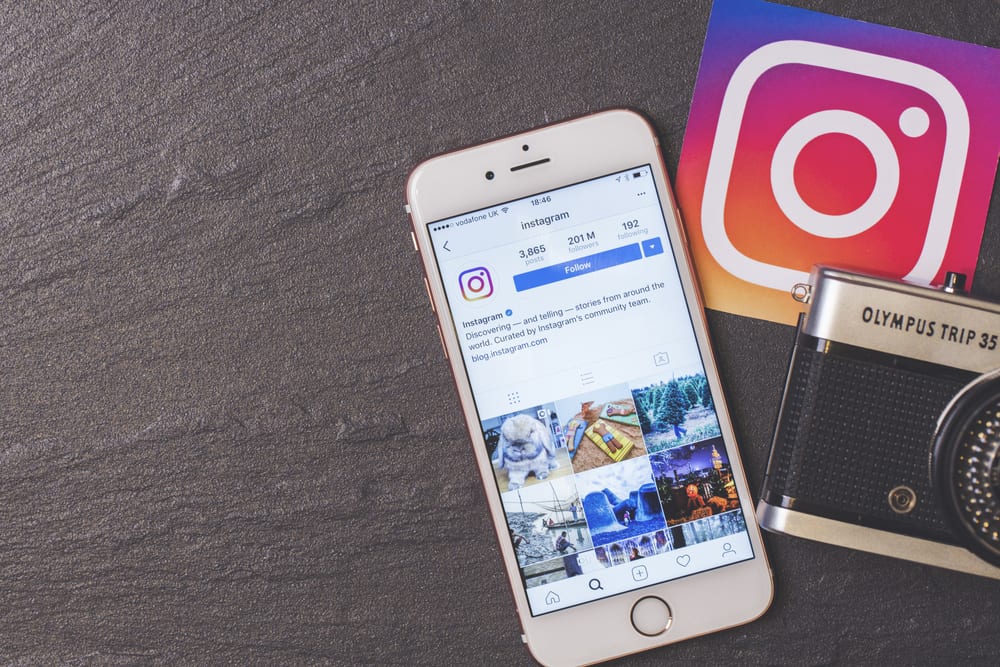 Are you having trouble following people on Instagram and seeking help? You've come to the right place. In an instant, you will find out why you can't follow people on Instagram, resolve the problem, and what to do to prevent It from recurring in the future.
Due to Instagram gaining popularity, there was a rise in promotions from business accounts, aiming for a large audience within a short time. These new updates were released to curb spamming, andWhat'sfic actions on the app were blocked. That may be why you've been blocked from following other accounts.
How To Check if Instagram Won't Let You Follow Anyone
One way to verify if Instagram won't let you follow anyone is by following a large number of people. If the follow icon keeps returning to blue after changing to white for a few seconds, Instagram has blocked you from following them. But if this restriction is limited to just one "son, it means the person has blocked you.
On hitting the follow button on someone's account, you may get "You're temporarily blocked. It looks like you were misusing this feature by going too fast. You've been blocked from using it. We restrict certain content and actions to protect our community. Tell us if you think we made a mistake." This could last days, and continuous attempts to follow won't change anything.
Reasons Why Instagram Is Stopping You From Following Others
Ever since the updates, Instagram has been looking for activities that appear inauthentic. Any account engaged in bogus activities such as spamming and automation is immediately flagged and banned from performing specific actions.
Being blocked from certain activities can be upsetting, especially not being able to follow people. It dampens the whole Instagram experience. Listed below are some of the possible causes of your ban.
Reason #1: You Followed Too Many Accounts Within a Short Time
Following many accounts in a short period is the number one reason most people are blocked from following people on Instagram. There are also chances that you've unfollowed a large number of people within a short time frame. It would help if you took breaks; else, Instagram would think you're a bot.
In addition, as a newly opened account only a few hours old, you can't follow more than a few people at once. Instagram does not permit it.
Reason #2: You've Been Using Bots or Automation Software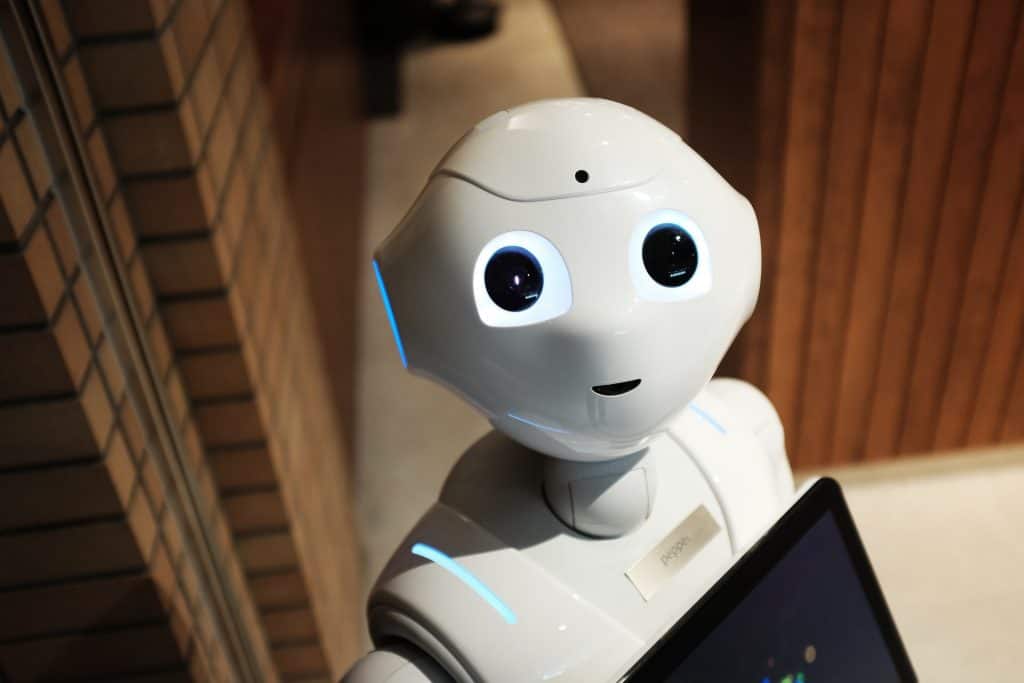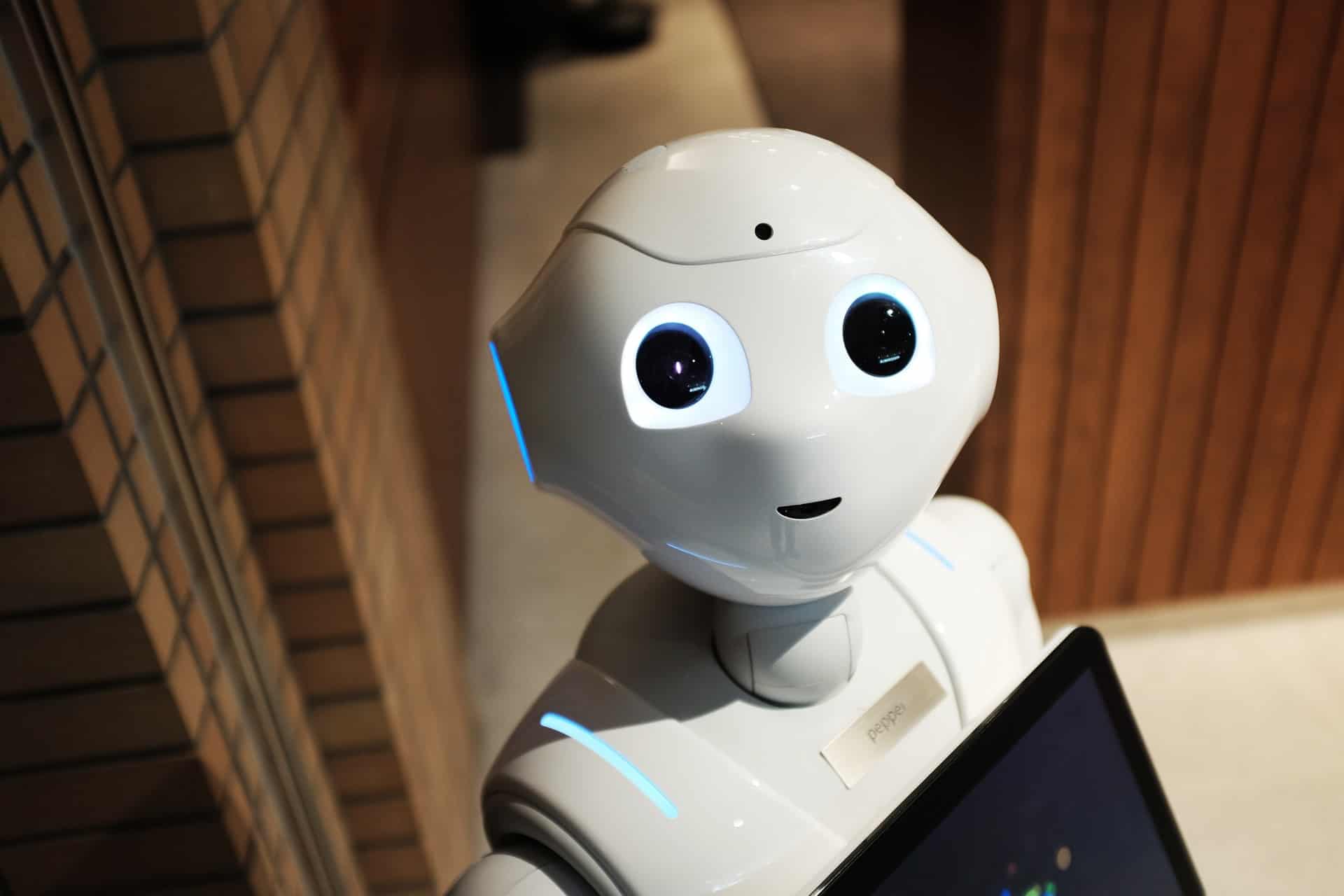 The use of bots and services to automate your activities, such as liking and commenting on people's posts, following and unfollowing people, is against Instagram rules. If you used any of these, the chances that you were banned from following other people due to disregarding this rule is high.
Reason #3: You've Hit Instagram's Follow Limit
Instagram has a follow limit of 7500, and once you attain this number, you won't be allowed to follow more people on that account. If you've reached the limit and need to follow more people, you would have to go and unfollow some to give room for the new people you want to follow.
Reason #4: Liking and Commenting Too Much
When liking and commenting on posts, you should do so in moderation. Else, you might be banned from following people. Excessive likes and comments on posts make Instagram suspect you of being a bot, and they take action— they block you from following people for a few hours.
Reason #5: Your Account Is Being Used on Multiple Devices and Locations
Logging into Instagram using different devices like your mobile phone and PC might be expected. Still, Instagram is not really in favor of the idea. If they detect your Instagram account being opened on several devices, it might warrant a ban on your account.
Reason #6: You Have a Bug on Your Phone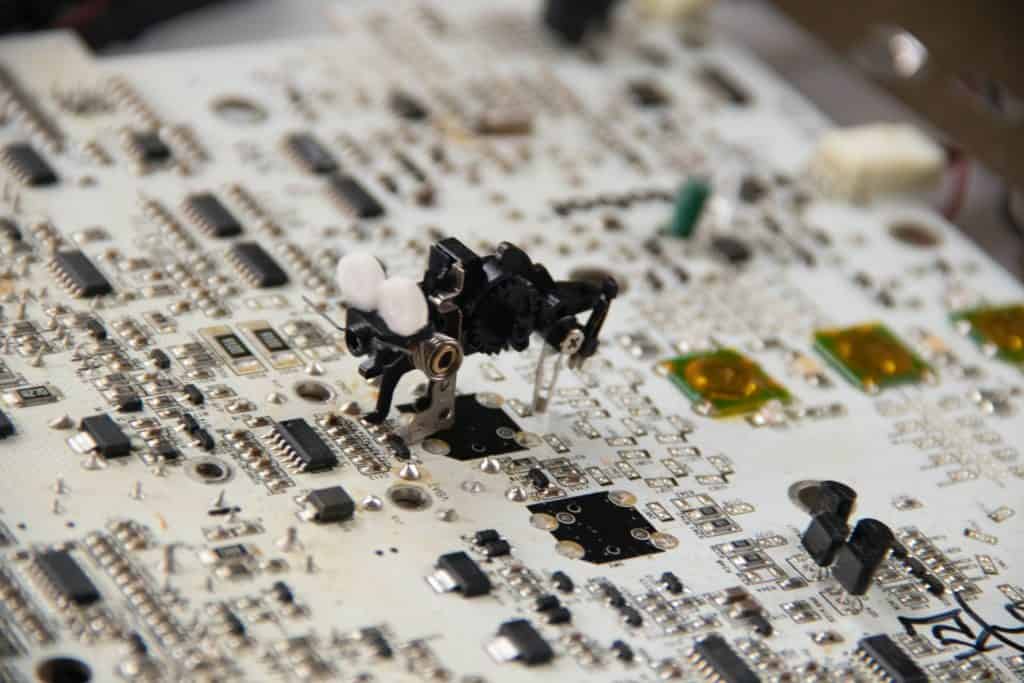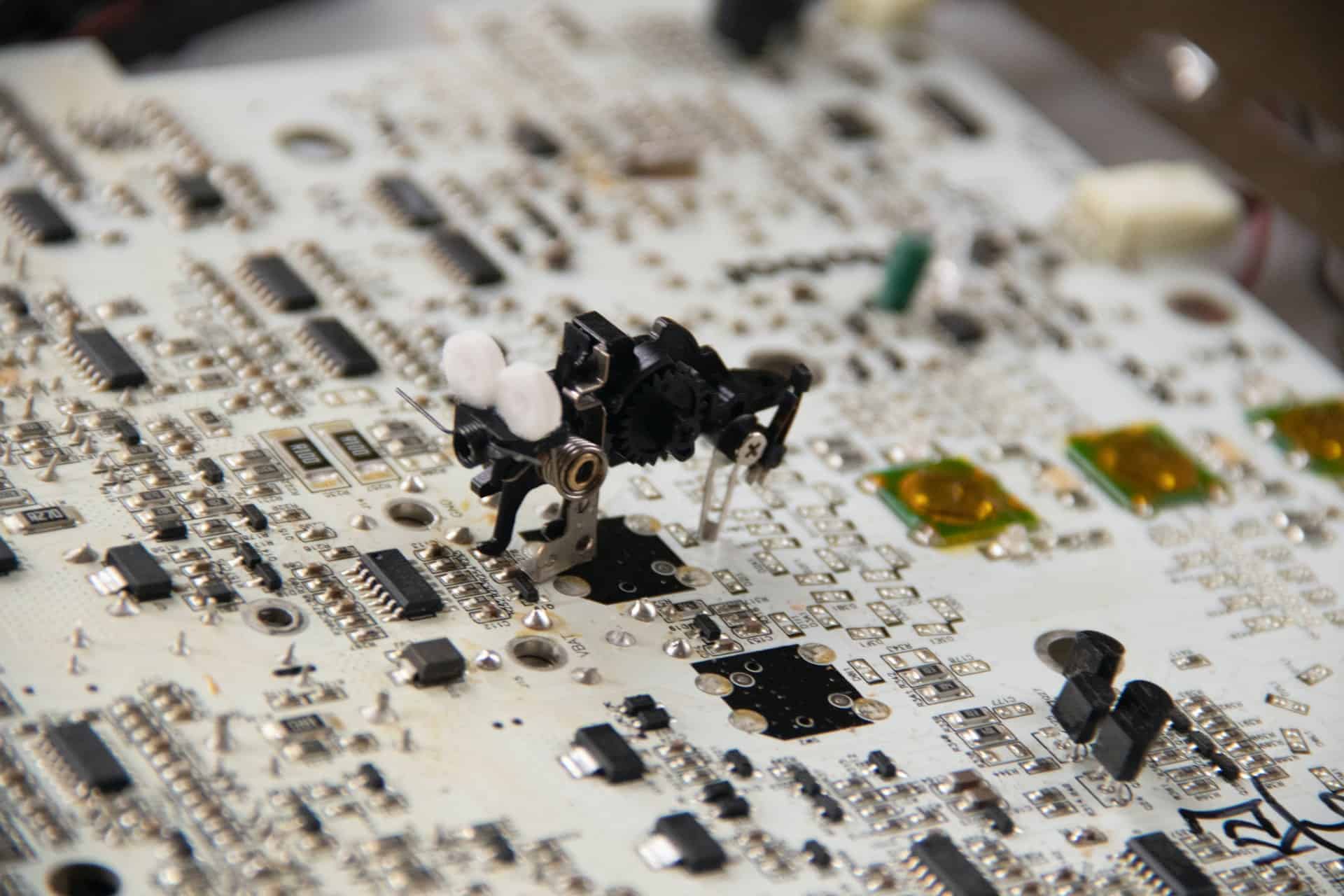 Another possibility is that your phone has caught a bug. Using Instagram regularly leads to high storage of cached data, leading to Instagram functionality issues. Such issues are prone to happen when your phone is low in storage space and is nearing its limit. You should try to clear the app's data and see if it would fix the problem.
How To Lift the Ban From Following People
To every problem, there's a solution, and Instagram follow ban isn't left out. You should take one of these actions to help you lift the ban from following people:
Solution #1: Try Using a Different Internet Connection
Log into Instagram using a different internet connection. Do you know why? It is because the block sometimes targets your internet connection IP address. Suppose you previously logged into Instagram using WiFi; try logging in with your mobile data to see if the ban would be taken off and be allowed to follow people.
Solution #2: Log Into Instagram With Another Device
Log out of your account and log back in using another device, say a PC. If your account hasn't been labeled for inauthentic activities, using another device to log into Instagram might give you the freedom you desire.
Solution #3: Report the Problem to Instagram Support
When faced with the problem of not being able to follow people, you can report to Instagram support using the app's settings. Follow these steps:
Tap on the profile icon in the bottom right corner.
Tap on the three bars menu icon in the top right corner.
Tap on "Settings."
Tap on "Help."
Tap on "Report a Problem."
Choose the reason.
Follow the instructions that come up to report the issue
Summary
We have listed the possible reasons why you can't follow people on Instagram, and we have provided solutions to your problem in this article.
Now, you have nothing to worry about again, and you know how to prevent the problem from recurring. But should you reencounter the same issue, you know what to do.
FAQs
What's the highest number of people I can follow every day on Instagram?
There is no standard count for the number of people you can follow per day. Still, according to specialists, it is advisable to not follow more than 200-500 people in a day in the application. For an account only a few days old, you should try not to exceed 50 people in a day.
How long does Instagram take to lift the "action blocked" ban?
The duration of the ban depends on the gravity of your offense. It takes about 20 minutes to a few days to extend. Severe cases could last a month. An extreme violation might lead to a permanent ban.