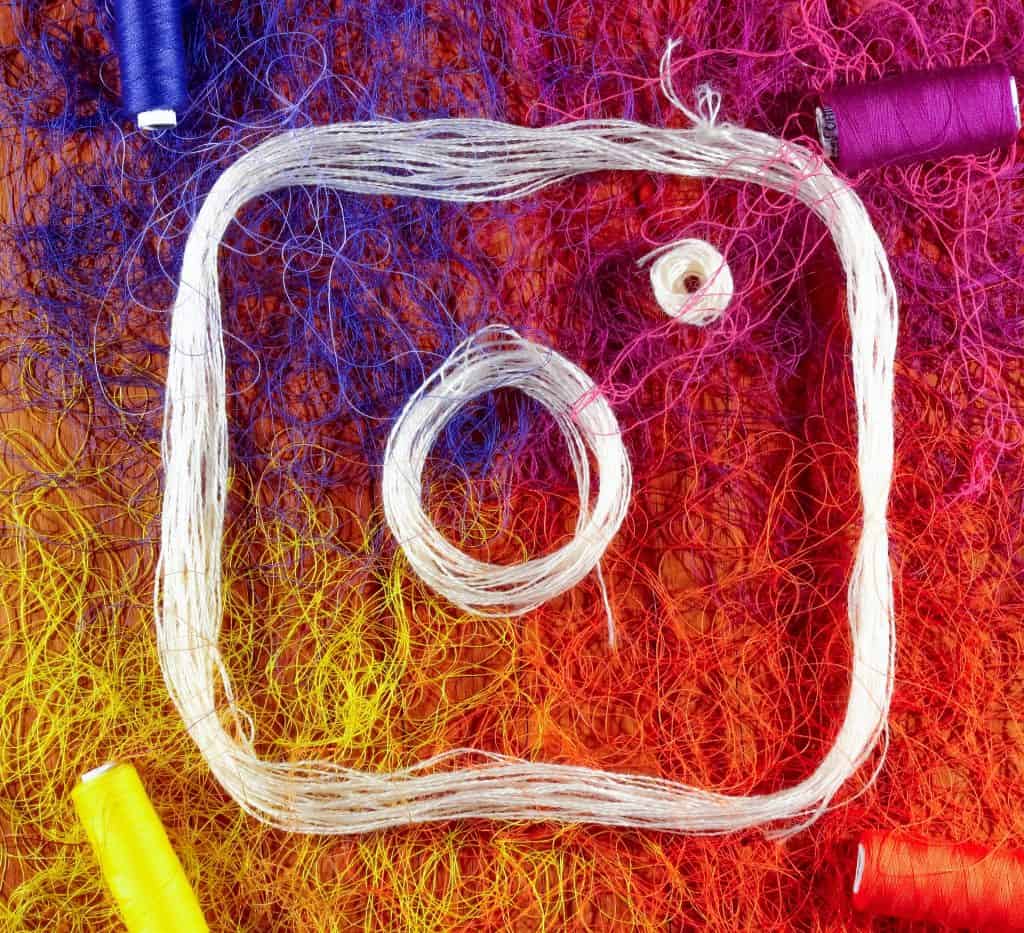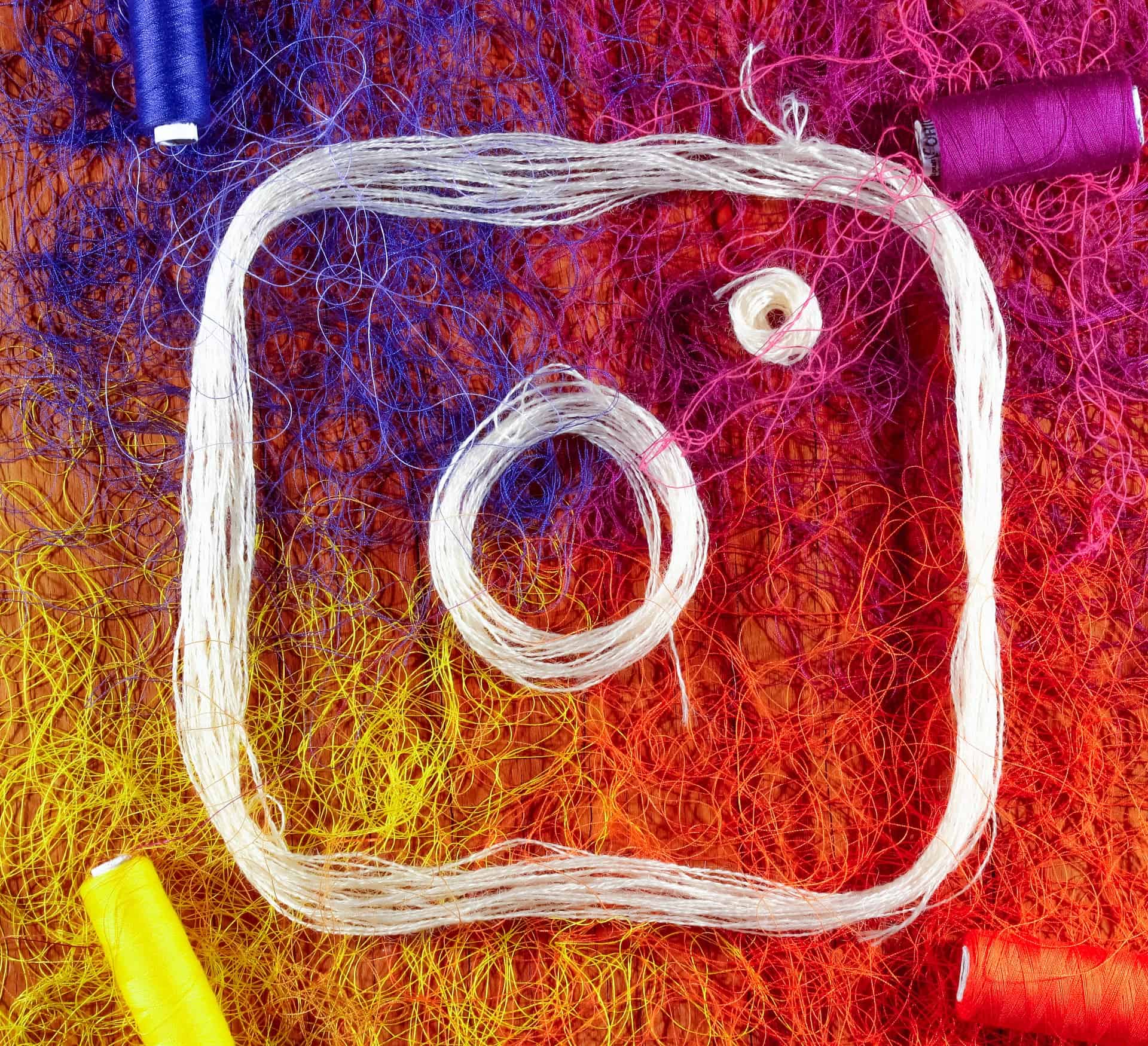 There are few things more frustrating than when things don't work exactly as they're supposed to. Cars not starting, Wi-Fi not connecting, or the Mcflurry machine being "out of order" again – it can be extremely annoying. However, in this age of technology and social media, not many things are more infuriating than when your favourite social media app isn't working properly.
One particular issue that some of us seem to have experienced when using Instagram at some time or another is not being able to comment on an Instagram post. Just as you think of a hilarious response to something that your friend posted, or you've found an amazing "comment and share to enter" competition that you want to enter, disaster strikes, and comments stop working for you.
We know how annoying this can be, so we've done you a favour and have looked into all the possible reasons why your comments aren't working on Instagram, plus how to solve the issue. So read on to find out how to fix all of your Instagram commenting woes.
Possible Reasons Why You Can't Comment on Instagram
There are many reasons why your comments may not be delivered as they should. Below is a list of all the possible reasons that we could find:
Comments on a post have been limited. If a post has hit its comment limit, then you (nor anyone else) will be able to comment on it.
You're not following that person. Some profiles only let you comment on a post if you're following that account.
The owner has limited comments to close friends. This is similar to the previous issue, but it will be up to the original poster who their close friends are, and so who is able to comment on their post.
You're seeing the top comments only.
Your app is outdated.
Your Wi-Fi or signal isn't good enough.
You're out of data.
Instagram may be having technical issues. While this is something that only happens very occasionally, it has been known to happen.
You're over engaging, and Instagram has flagged it. This is as a result of Instagram trying to target spammers – which it might, unfortunately, think that you are.
More than 5 mentions in a comment. This also might flag you as a potential spammer by Instagram.
More than 30 hashtags in a post. Again, this is potential spammer activity.
You posted duplicate comments several times. You guessed it – this is also potential spammer activity.
You used banned hashtags. Instagram bans hashtags based on whether they are in themselves offensive – these should be generally obvious and easy to avoid. Instagram also bans hashtags that it thinks help spread content that is against their guidelines. Hashtags that are mentioned in posts that have been reported by users can also be banned.
You've recently made a new account and tried commenting on several "big" accounts
Is There a Way To Fix These Issues?
While there is no easy solution for some of these issues, such as the poster setting a comment limit on their post, there are luckily some satisfyingly easy fixes for most of these issues:
If you think your Wi-Fi may be the issue, check that it's working on other devices. Try disconnecting and then reconnecting your device to that network. If it still isn't working, try resetting the Wi-Fi network.
Check that you haven't used up all of your data allowances.
Make sure your app is up to date. Apps that are out of date can cause a variety of issues. To check this, go to the app store (or google play store if using an android) and see if an update is available.
Try the Instagram desktop version, or on another mobile device. This will be a good way of seeing whether your device is the issue.
Make sure that you're following the person. If they've set their posts so that only their followers can comment, this should resolve the issue.
Check if Instagram is having technical issues. You can check here if there's a widespread issue with Instagram.
Wait a couple of hours. This may sound simple, but when all other options have been exhausted, it is sometimes the only thing you can do. It also works a lot of the time!
What To Do if Instagram Has Blocked You From Commenting
If it looks as though Instagram has blocked you intentionally, you can appeal to get yourself unblocked.
If you get a "Comment Blocked" message when you try to comment, you should be given an action for "Tell us". Here you can explain why you think you've been unfairly blocked. Instagram will review it, and if Instagram believes they've actually made a mistake, they'll unblock you and allow you the ability to comment again. This can take from a few hours to up to 4 weeks in some cases. Yikes.
Alternatively, you can click the settings button on your profile, and then tap "Report a Problem". Click "Something isn't working" and fill out the form. Make a request for being unblocked. It also might not hurt to mention that you really are a real person and not a bot!
Conclusion
While we've seen that there are many reasons why you're commenting may not be working on Instagram, we've also seen that there are just as many solutions. So if you find yourself crying into your hands in frustration over this, pick your head up and get working on those solutions!