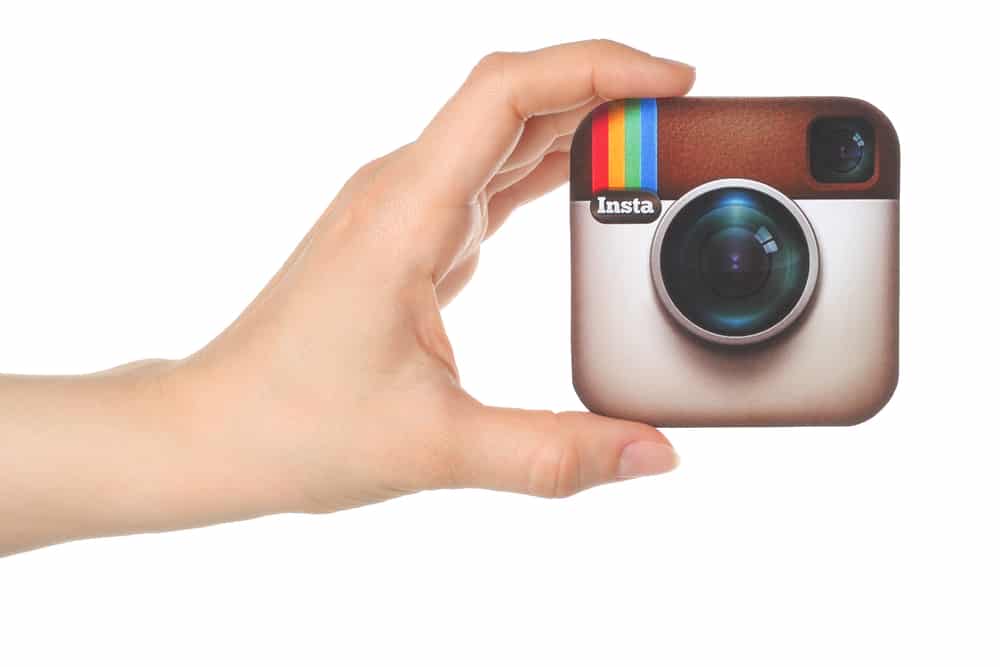 Instagram is an interesting platform with lots of views, stories, and reels you can catch up with, and this makes it fun.
But it can be frustrating when you try to log into your account, and you get a user login error message pop up. So you might be asking, how can I fix the "user not found" error when trying to log into Instagram?
The best way to handle the "user not found error" is by retrieving or changing your password using the forgot password feature. This is because the user error most times occurs when your passwords and username don't match up. But that's just one of the possible ways to resolve this login issue.
Operating an Instagram account can be tricky sometimes, and when you face this "user not found" error, the first thing to do is not to panic.
In this article, we have shared tips that would help you resolve this issue in no time.
Double Check Username And Passwords
The first thing to do is to confirm that you entered the correct username and password.
You probably have the cap locks on and don't know about it. If you have special characters in your username or password, double-check that you have entered them correctly. As stupid as this sounds, it might be the major issue why you keep getting the "user not found" error.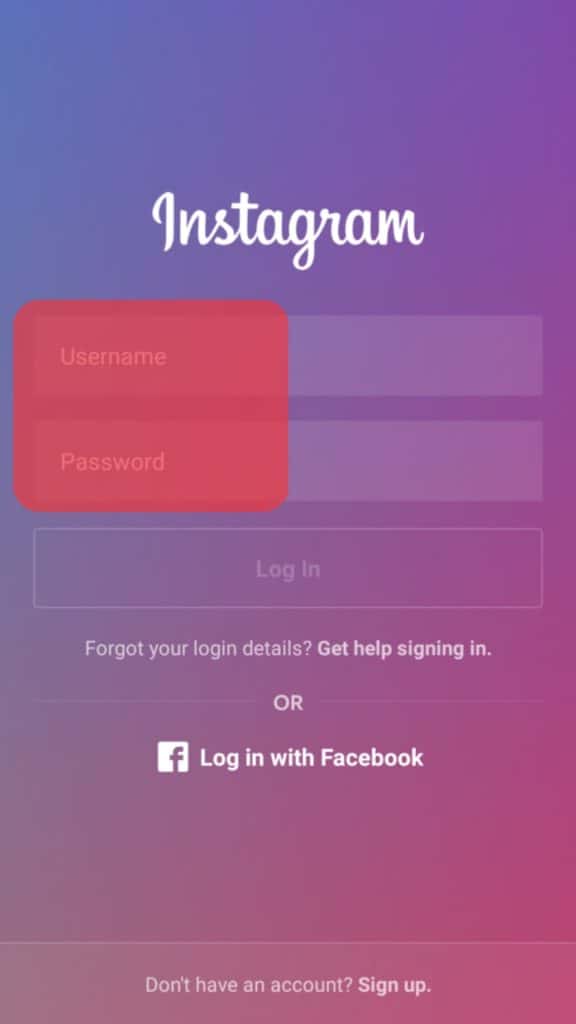 Aside from that, it is also possible that you may have forgotten your password; at this point, just retrieve it. But to do this, you must ensure your email is always linked to your Instagram account.
Restart Your Phone
One of the most common and easiest ways to handle smartphone issues is by restarting your device.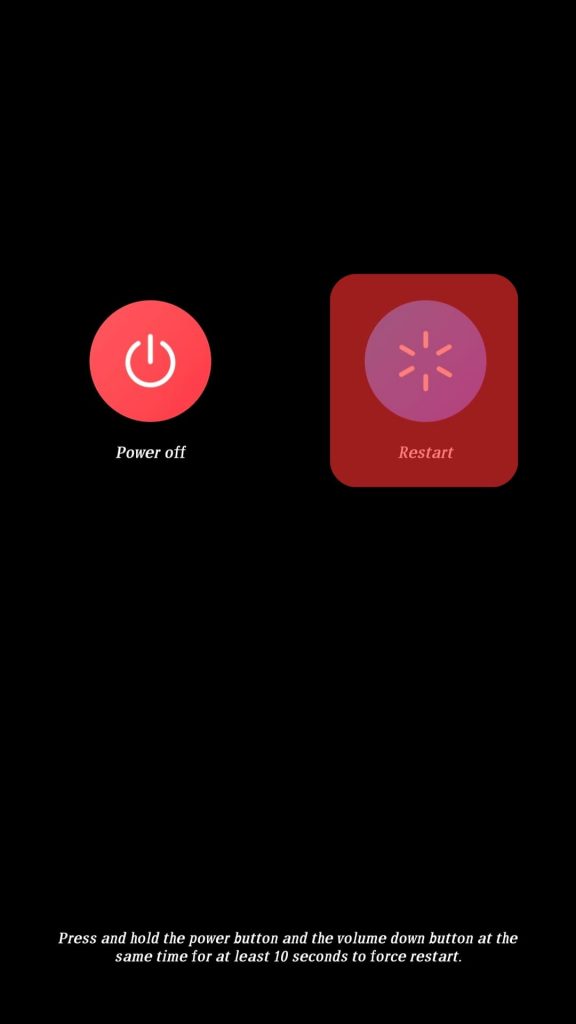 This has repeatedly proven to work as it resets your phone and fixes bugs. It also helps files that were unable to load previously by giving them a fresh start.
To restart your phone, long press the power button and tap the restart option. Once you're done restarting your phone, then try to log in again. If this doesn't resolve the user not found error, you might have to try the next option.
Check For Server Downtimes
There are millions of people around the world making use of Meta-owned apps – Instagram, Facebook, etc., and this explains why they suffer downtimes sometimes. So this error can also be a result of a server outage.
Test the browser and app versions to see if the issue persists. Ask your friends if they are experiencing a similar problem and check your account on different devices. If you discover it's a general problem, give it some time to resolve and then try again.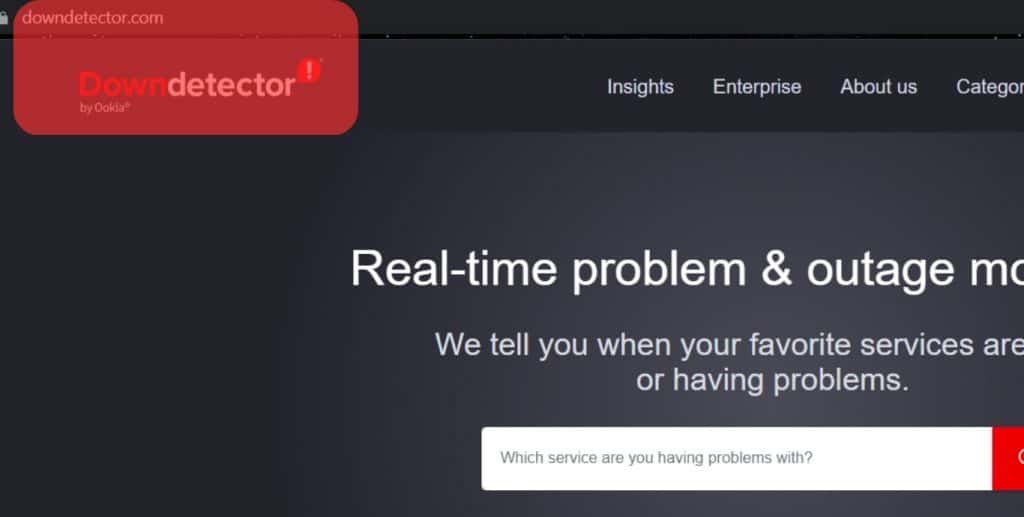 But to confirm it's a server issue, check it out using Downdetector, an online platform that gives you a real-time overview of different websites and services and their performance.
Try Resetting Your Password
If it continues, try resetting your password by clicking the forgot password option, which should be linked to your email address and phone number.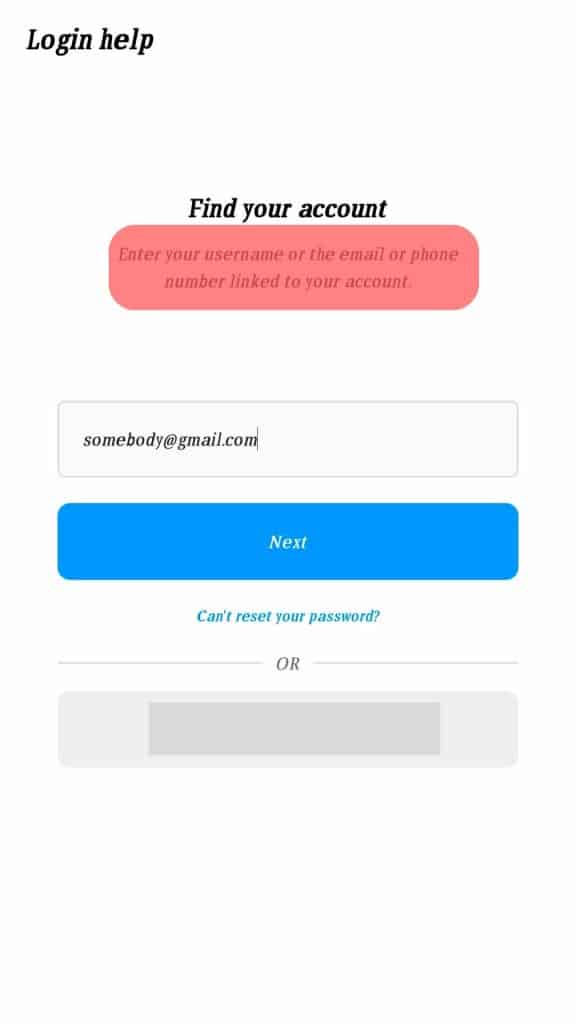 Navigate to the get help section on your Instagram log-in screen and click on that. Then you enter your email address, phone number, or username. Tap next and follow the steps on your screen to reset your passwords.
An alternative way to log in to Instagram and avoid the "user not found" error is through Facebook. It's straightforward. All you have to do is link your Instagram account to your Facebook account. So, if this issue arises again, you can opt to log in through your Facebook instead.
Check Your Internet Connection
A poor internet connection may prevent you from successfully logging into your Instagram account. So check the potency of your internet and how swift it is for use. You can test your internet speed using test websites.


Also, ensure you have a stable data connection and are well subscribed to a Wi-Fi service. Double-check that you have done this correctly, and then try to log in again to see if you'd get the "user not found error" or not.
Clear Instagram Cache Files
Clearing accumulated cache files would also resolve this issue; navigate to your Instagram app, tap "Storage", and click the "Clear cache" option.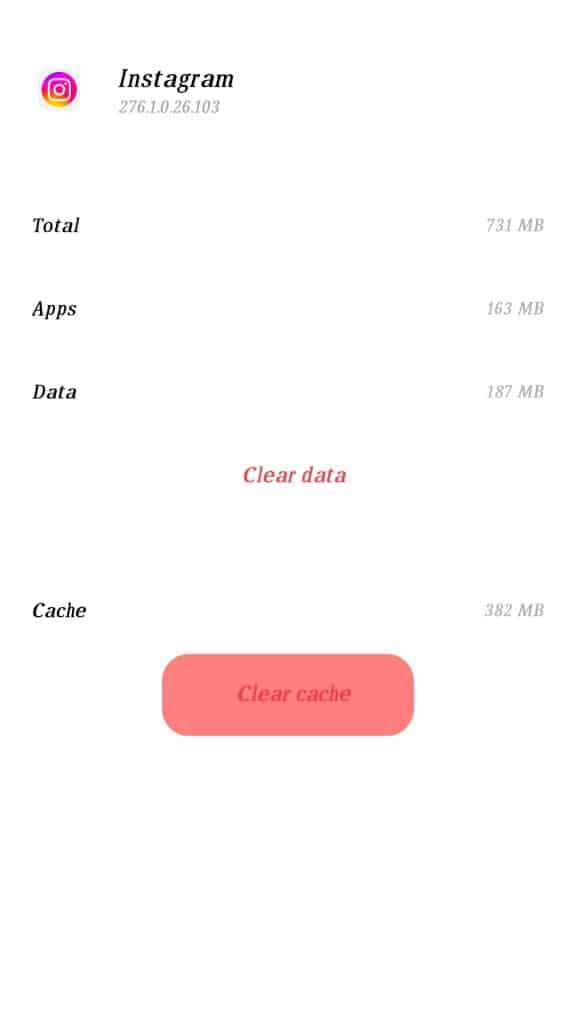 If this doesn't work, then you can "Clear data" instead. Like uninstalling the app, this also gives features in the app a clean slate to run.
Update Your Instagram App
Using the updated version of the Instagram app presents you with a service with most of the bugs from the older version fixed. This would give a better user experience and save you the stress that comes with the old version of the app.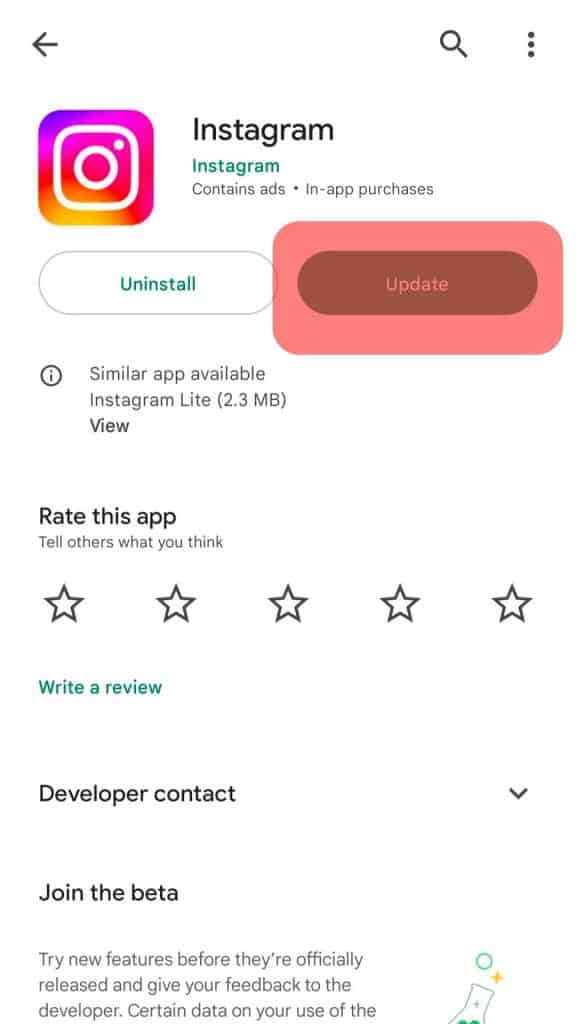 In addition to that, you also get to experience all the fantastic features that come with the updated version of the app.
Conclusion
There you have it; these are possible solutions that would help resolve the "user not found" error in no time. But if this issue persists, you'll have to reach out to Instagram's customer support to help you resolve this issue.
Frequently Asked Questions
Why does Instagram say error when I try to make an account?
This error message usually pops up when you have created too many accounts using your phone, or you have added too many accounts to your Instagram app.
Why does Instagram say error when I try to log in?
This is probably a weak data connection, error, or wrong syntax in your login details. Violation of terms and conditions on Instagram, and finally, it could be that you're using an old version of Instagram.
How do you know you're banned from Instagram?
If you are banned from Instagram, you won't be able to log in to your account. Also, when friends and followers search for you online, they would most probably get a no users found response. From your end, you won't be able to perform any activity on Instagram, including making a post, liking, and commenting on posts.