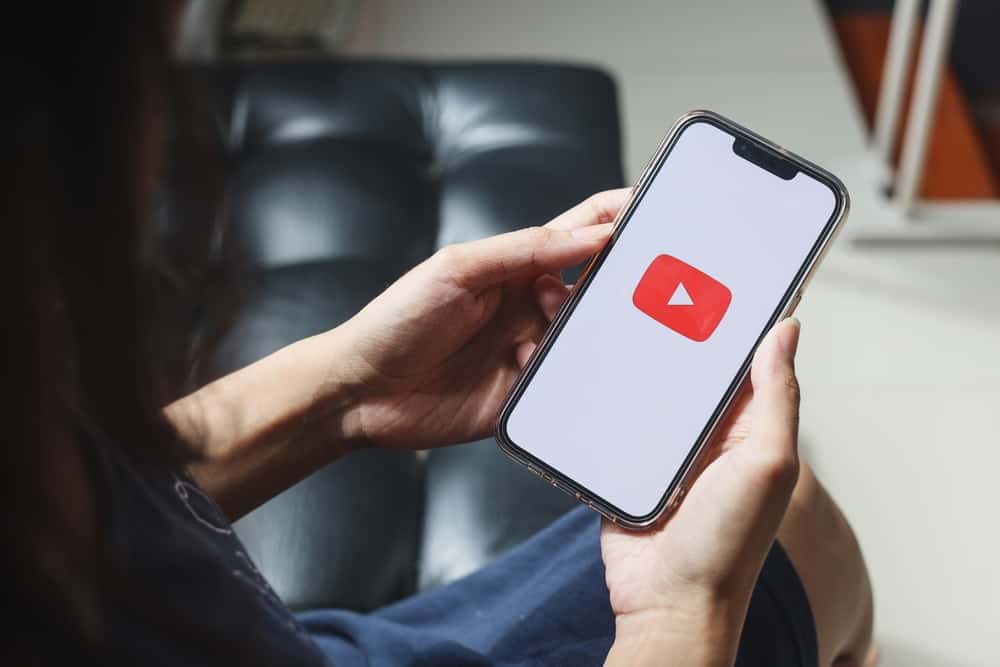 Blurry videos are annoying since they do not give a clear visual impression. They make someone very uninterested in watching a specific video that was to be of help at a given point.
Are you one of the people experiencing such a problem? Worry no more, for this post will guide you on how to deal with such a situation.
Blurry videos are a result of different reasons. Such reasons include a slow internet connection, poor video compression, and an outdated graphics card. If you encounter a blurry YouTube video, understanding the cause is the first step in solving the problem. Try to improve internet speed, update GPU or compress with better resolution.
The above causes will be discussed in detail, and after reading this post, you will have a way of dealing with such a situation. Let's get into this!
What Are Blurry YouTube Videos?
Blurry YouTube videos make getting precise information from a given channel difficult. Different software can be used to resolve this kind of problem.
Examples of these kinds of software are Video Enhancer Artificial Intelligence and Adobe Premier Pro. They have been termed the best due to their positive impact on deblurring.
Why Are My YouTube Videos Blurry?
There are different reasons why you encounter a blurry YouTube video. The common explanations include the following.
Slow Internet Connection
Slow internet can be defined as a speed that is below 25 Mbps. When you incur this speed, YouTube will automatically show blurry videos.
Viruses, add-on programs, and spyware can influence the internet and make it slow. However, you can avoid all this by rebooting your rooter, installing antivirus software, or else run a virus scan.
For the case of rebooting a router, you can use the steps below.
Unplug the router by removing the power cord.
Leave the device for at least one minute.
Plug back the router.
Hopefully, restarting the router helped eliminate the blurry YouTube videos.
Poor Video Compression
Compression of the video is whereby one tries to ensure that the video has taken the smallest amount of storage path hence bringing about low bandwidth transmission.
When uploading a YouTube video, use a reliable compressing tool to avoid deteriorating the video's quality. Download your preferred compressing tool and follow the guide below to
Open the video compressor app.
Click the "Upload" button to upload your file, or use the available templates.
Click on the "Compress" button to compress the file.
Export your video by clicking on the "Export" button.
Choose the highest resolution.
Click the "Convert" button and wait for the video to convert to 100%.
Save the video and upload it to your YouTube channel.
The uploaded video will have good quality and won't show any blurriness.
Outdated Graphics Card Drivers
Graphics card allows the device to display visuals of high quality, and once its drivers are outdated, the graphic quality will reduce. Updating your graphics card drivers will improve the display quality. Hence, you will eliminate any chances of viewing blurry videos.
Here's how to update your video card drivers on your PC.
Open the Windows menu.
Search for the term "Device manager" and click on it once it appears.
On the menu, click on "Display Adapters."
Double-click on your graphics card.
Open the "Driver" tab, and click "Update driver."
Search the driver updates automatically and wait for it to update.
After updating the drivers, you won't face an issue with poor display leading to blurry videos.
Conclusion
Following the above procedures posted in this article, you can be assured that you will have resolved all the problems that bring about the blurring of the videos. That's it!