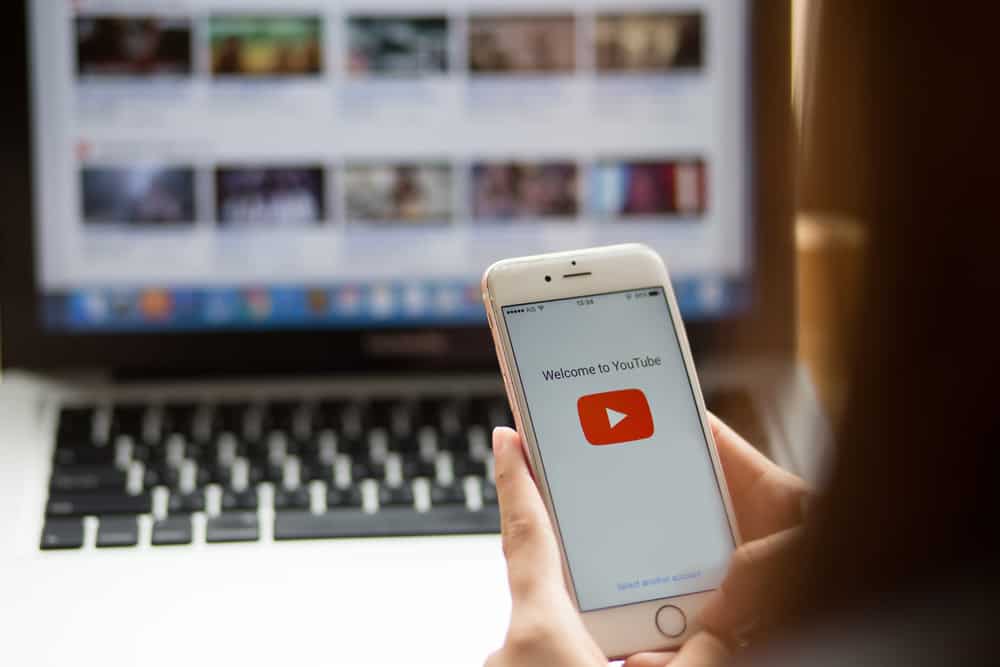 Searching YouTube comments is a necessary skill that you may require when you want to interact better with your audience.
Unfortunately, there has not been a better way of searching for a comment on YouTube, making the process difficult. If you have the same issue, you have come to the right place.
Whether you want to search for comments on your channel or comments you have made, continue reading for detailed instructions!
You can search for YouTube comments in various ways. Using the built-in YouTube Studio feature is the best and easiest. Moreover, you can use comment search extensions or the "Comments History" feature if you are looking for comments you have posted in the past.
Worry no more if you have been wondering how to search for a given comment on YouTube. This post explains various ways of searching for comments made by others and comments you have made in the past. Please continue reading for more details!
How To Search YouTube Comments
Here are the different options you can use.
Using YouTube Studio
Recently, YouTube added a feature, YouTube Studio, to help creatives manage their content well. You can use this feature to search for comments quickly and do the analytics you wish.
These steps are essential and can be performed by anyone with a channel who wants to search for a given comment.
Open YouTube on a suitable browser and sign into your account.
Click on your profile icon on the top-right of the page.
Select "YouTube Studio" from the open menu.
Find the "Comments" option and click on it.
All comments that have been made on your channel will show up.
Click the "Filter" button and enter the search key term.
Hit "Apply" to see all the comments.
The YouTube Studio feature has more attributes that help you spearhead your search. Such attributes include the following:
Search – Enables you to search for specific terms. You can use a given channel name to search for comments they have made on your videos.
Contains questions – This attribute enables you to filter all comments with questions.
Subscriber count – Filter comments using the subscriber counts. For instance, you can search for comments from channels with a minimum of 10M subscribers.
Response status – You can filter comments that you have responded to.
Search for YouTube Comments With YouTube Comment Search (YCS)Extension
YouTube Comment Search is one of the best extensions to search for comments on YouTube. The following steps will enable you to achieve your aim.
Install the YCS extension. You can search for the extension on the web store and then add it.
Open YouTube on the browser you attached the extension.
Find the video where you want to search for comments, and you will find the extension below the video.
Click the "Load Comments" option and wait for the extension.
Use a search term to make searching through the comments easier.
How To Serch For Comments You Posted on YouTube
Maybe you posted a comment on your favorite content creator's channel, wondering how to find it. The "Comment History" feature is the best when searching for comments you posted.
Open YouTube on a browser and sign in.
Open the left sidebar menu by clicking the three-line icon.
Click on "History."
Click the "Comments" option under "Manage all history."
All the comments you have made will show up on the next page that opens up. You can search through them and if you wish to delete them quickly.
Conclusion
Searching for YouTube comments can be tiresome when you don't know the easiest way of achieving that. This post has explained the suitable methods for searching for comments on your channel.
Moreover, if you are a fan and commented on someone's channel and you may wish to delete it, this post has explained a simple way of achieving your aim!