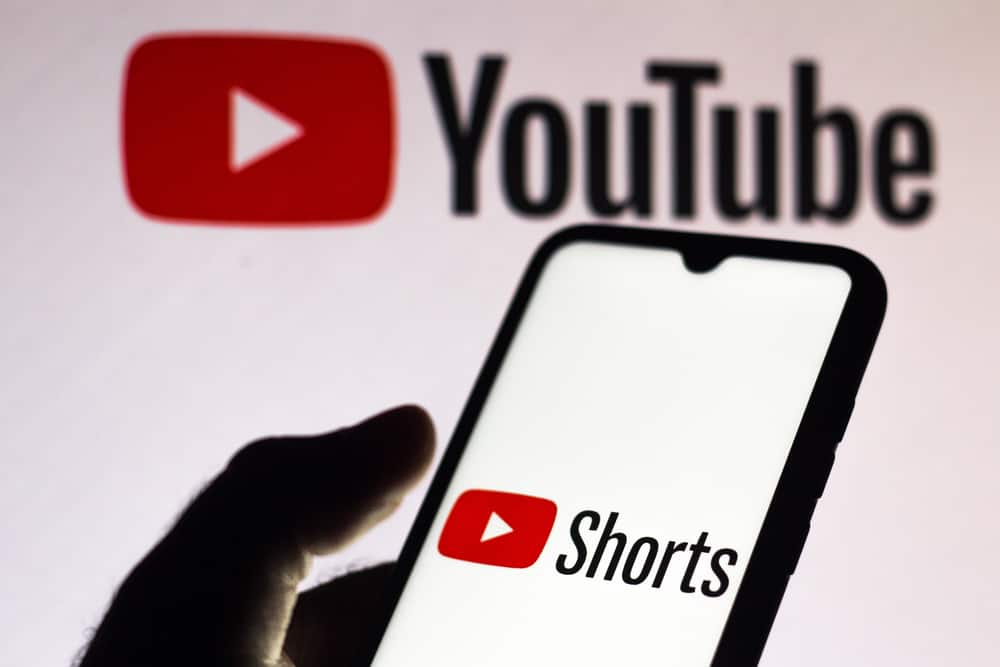 YouTube is the home to all sorts of videos. From speeches to kids' content, YouTube has all forms of entertainment for everyone.
To make the platform even more suitable, Google automatically inserts subtitles to allow viewers to follow the content easily.
If you realize your video subtitles are incorrect and want to change them, read this post to download them as an SRT file from YouTube!
There are various ways of downloading an SRT file from YouTube. One of the easiest ways is manually downloading the file from YouTube. To use this method, you must open your YouTube, open the video transcript, select the subtitles, and copy them as text. If you are looking for more ways of copying SRT files, continue reading!
When you want to include correct subtitles for your video, you may need to download them as SRT first. This post has explained why you need to download an SRT file from YouTube and the best ways of achieving that. Let's start!
Why Do You Need an SRT File From YouTube?
An SRT file contains the transcription of a YouTube video. When one creates a video, it is essential to include captions to enable viewers to follow the content easily. That is why Google has ensured that most videos have subtitles/captions, although the creators did not add them.
YouTube can automatically add captions to your videos, but sometimes, they may be incorrect. In such a case, it would be best to download the SRT file to update your video transcription.
Moreover, adding subtitles and captions to your video is important because it will enable Google to understand your content, making it easier for search engines to optimize the video.
How To Download SRT File From YouTube
Downloading the SRT file from YouTube ensures your video has transcription. Although YouTube automatically provides captions, sometimes they may be inaccurate, requiring you to update them.
In such a case, the best way of updating the subtitles is by downloading the SRT file and using it to edit your video. The following are ways you can use to download SRT files from YouTube.
Directly Download From YouTube
As explained here, you can download SRT files directly from your YouTube account.
Launch one of your videos on YouTube.
Under the playback icon, click on the three-dot icon.
Select the "Show transcript" option and locate the transcript beside the video.
If the transcript includes timestamps and you don't want them, click the three dots icon on the "Transcript" window and click the "Toggle timestamps" button.
Select the entire transcript, press CTRL + C on your keyboard, or right-click on it and click "Copy."
Use Online Tool
Online tools have been developed to help one download SRT files from YouTube. Several such tools exist, but we will use SaveSubs for this guide.
Launch the SaveSubs website using a suitable browser.
Copy the URL of your YouTube video.
Paste the URL into the SaveSubs website and click the "Download" option.
Find the "English" row and choose the "SRT" file format.
Complete the download and open the file in the downloads section.
Subtitle Downloaders
Many people always want to download subtitles, explaining why YouTube subtitles downloaders have been developed. Some of these downloaders are free, and such a tool is DownSub.
DownSub is a YouTube subtitles downloader that provides an easy interface to download SRT files from YouTube. You can use this tool as explained below.
Launch YouTube and find a video you want to copy the SRT file.
Copy the video link.
Open the DownSub website.
Find the search bar and paste the link.
Click the "Download" button.
Choose the most appropriate language.
Click the "SRT" button next to the language.
The SRT file will be downloaded to your device.
Conclusion
Having subtitles on YouTube videos is essential for your audience to follow your videos easily. This post has explained why you may need to download SRT files from YouTube and the best ways of achieving that. If you have problems with YouTube subtitles, read this post for more information!