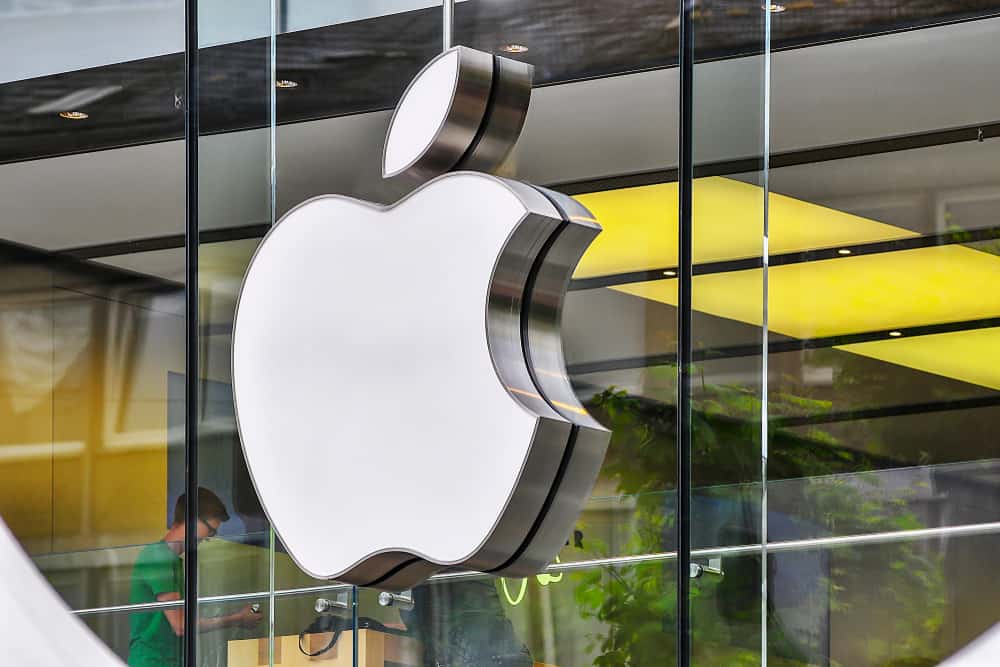 iMessage is one of the most convenient apps Apple device users have. It's the standard messaging app for iPhones.
It works as instant messaging, and a regular SMS app can send messages via the internet or through cellular service like a normal SMS requires.
iMessage has valuable features like group chats, voice messages, and better and faster image sharing.
iMessage users can also share music, stickers, animated GIFs, and other features unavailable in the regular SMS app.
If you've used iMessage before, you may be curious about its origin and history.
Apple introduced iMessage in 2011 at the launch of iOS 5. At this time, SMS and MMS were the dominant messaging standards, with people sending trillions of SMSs every day. However, messages were charged, so there was still a limitation on the number of messages someone could send in a day. This was the gap iMessage wanted to exploit. The main selling point of the iMessage service was to enable users to send better-quality images and files over SMS without the normal charges.
You're not alone if you're curious about iMessage, its creation, and its history. This post will highlight how this service came to be and its progress over the years.
Overview of iMessage
As the introduction notes, iMessage solved the persistent SMS charging problem.
Charges limited the number of texts you could send in a day. Even though service providers had service packages, there were still glaring gaps concerning sharing files and picture quality when sending an SMS.
iMessage's solution was creating an instant messaging app that relied on data or Wi-Fi to send SMS.
When you are within an internet connection, iMessage will send the message over the internet and default to a regular cellular connection when you are not. An iMessage is blue, and a standard SMS/MMS is green.
Besides SMS charges, Apple also wanted to tackle the picture quality and file sharing duration problem.
Sharing a standard SMS/MMS takes longer, and the photo quality is lower than the original. iMessage's solution was faster photo sharing while maintaining the photo's resolution.
iMessage also included additional features like read receipts (an option to notify someone you've seen their message) and the ability to share contacts and locations.
Overall, iMessage stood out as the superior messaging platform but was and still is exclusive to Apple devices.
Next, we'll go over iMessage progress over the years.
How Has iMessage Changed Over The Years?
iMessage has advanced since its debut in 2011. Let's look at the years iMessage has made substantial changes.
iOS 6 2012
In 2012, Apple focused on standardizing iMessage services across all Apple devices.
Initially, your Apple ID allowed you to share iMessages from your iPhone through your email address or phone number.
However, iPads weren't classified as phones, meaning you could only send an iMessage using the email address.
This changed after Apple rolled out iOS 6. You could use your phone number to send an iMessage from any Apple device.
iOS 7 2013
In 2013, iMessage didn't upgrade any significant features. Instead, Apple focused on giving the app a facelift.
They changed the color and position of some features within the app to make it easier to use.
iOS 8 2014
Apple made many improvements to iMessage with the rollout of this system. Most of the changes focused on the group chat function.
In the previous group chat feature, you could chat, add, and exit groups, but there were limitations regarding muting notifications. This is something Apple worked on.
This iOS upgrade allowed users to leave, mute or rename groups. Before, iPhone users would receive hundreds of messages from groups they were not contributing to. The mute function was a welcome addition.
Another iMessage feature introduced with the iOS 8 was the ability to send an SMS from your Mac or iPad if your iPhone is on.
iOS 10 2016
The 2016 rollout was probably the most significant in terms of iMessage features.
This upgrade introduced individual read receipts, meaning you could enable or disable receipts for some contacts. It also introduced a built-in GIF finder, a share music function, stickers, and games.
Other features included digital touch messages, a feature that was initially introduced in the Apple watch. Touch messages are a way to share drawn or handwritten messages.
This upgrade improved message effects so you can articulate emotions behind the message. For example, the receiver could tell when you're shouting or whispering based on the new effects.
While there are other iMessage features Apple introduced after 2016, most have improved existing functions. Currently, iMessage competes with several instant messaging platforms with similar and even better functions in some areas.
Summary
Apple introduced iMessage in 2011 when they were exploring the messaging feature.
They wanted to introduce a messaging app to seal the SMS charge loophole and provide more value to users.
The initial iMessage app could send instant messages over the internet and SMS/MMS through your cellular network.
It was also faster than regular SMS and could share images quicker while retaining the original resolution.