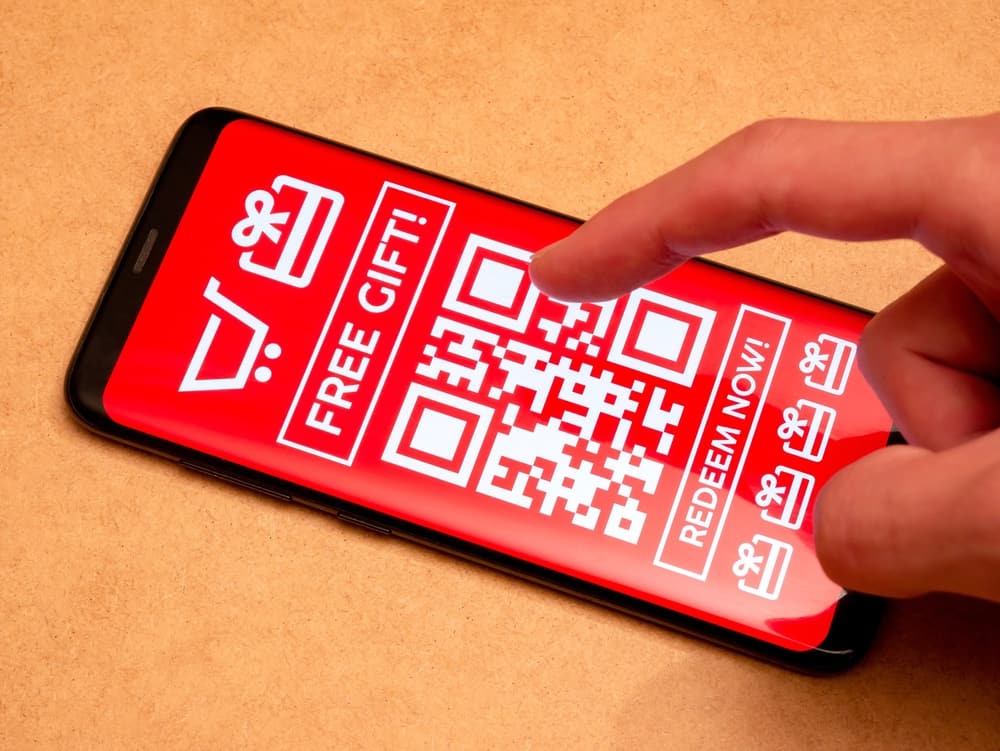 Have you ever thought about gifting someone Discord Nitro? Or maybe someone has gifted you Nitro, and you are unsure how to redeem it?
Discord Nitro offers a superb way of enhancing your Discord user experience. When you create a Discord account, you access the basic Discord features.
However, you can access premium features using Nitro, and when someone gifts you with Nitro, you should redeem it.
How you redeem the Nitro code depends on how it has been sent.
If someone sent it via a Discord server or shared the link to your DM, you can tap on the shared link and click the "Accept" button to redeem your Nitro.
However, if someone shared the Nitro link outside Discord, click on the link and log in to your Discord account if prompted to. Lastly, tap the option for "Accept Gift", and you will have redeemed your Nitro code.
We will discuss what a Discord Nitro gift is. Next, we will understand how you can gift someone Discord Nitro and how you can redeem the gifted Nitro on your mobile. Let's dive in!
What is Discord Nitro?
Discord Nitro refers to a subscription plan provided by Discord for users who want to access premium Discord features.
For instance, if you want to customize your Discord tag and use fancy tags, such as #0001, you will need a Discord Nitro subscription.
The Nitro subscription will unlock more features on your Discord, but the added privileges will only persist if your Nitro subscription is active. This paid membership plan comes with two offers.
You can use the Discord Nitro or the Discord Nitro Classic. These two options help Discord generate revenue.
The subscription plan you choose will depend on the features you wish to acquire using Nitro. Again, the pricing plans are different.
How To Gift Discord Nitro
Discord allows users to gift each other with Nitro. It could be that your friend has a birthday coming up soon, and you are unsure what gift is best for a gamer. Well, a Discord Nitro subscription will do them some good.
You can choose the monthly or yearly subscription plan when gifting someone Nitro. It depends on how much you wish to spend on the Nitro subscription.
Let's see the steps to follow when you want to gift someone Discord Nitro on your mobile.
Open the Discord mobile application on your phone.
Once you log in, click the menu icon at the top.
Tap on the profile picture at the bottom.
Once the "User Settings" page opens, click on "Nitro Gifting" under "Billing Settings".
Select the Nitro Gift you want to gift a person.
Choose whether to gift the person a monthly or yearly subscription.
Add your payment method and agree to the terms.
Tap on the "Buy Gift" option.
Lastly, you will get a link that you can copy and share with your lucky friend.
How To Redeem Discord Nitro Code on Mobile
You are lucky if someone gifted you Discord Nitro codes. When someone sends you a Discord Nitro gift, you can redeem it and enjoy the privileges that come with having a Discord Nitro.
If someone sends you the Discord Nitro gift link on Discord directly, click on the link and click the "Accept" option. You will get a confirmation that your Discord Nitro gift has been successfully redeemed.
Alternatively, if someone shared the Nitro gift as a link outside Discord, you can tap on the link. Once you do, you may get prompted to log in to your Discord account and click the "Accept gift" button to redeem the gift.
Once you've redeemed the Discord Nitro, you can fully enjoy using the Discord Nitro privileges. Once the subscription ends, you can choose to pay for the subscription to ensure it remains active.
Conclusion
Discord Nitro can be gifted to someone. When someone gifts you a Discord Nitro, they will share the link to the gift, and when you click on it, you can accept the gift and redeem it.
Once redeemed, you will start enjoying the privileges for the particular Discord Nitro option you've been gifted.