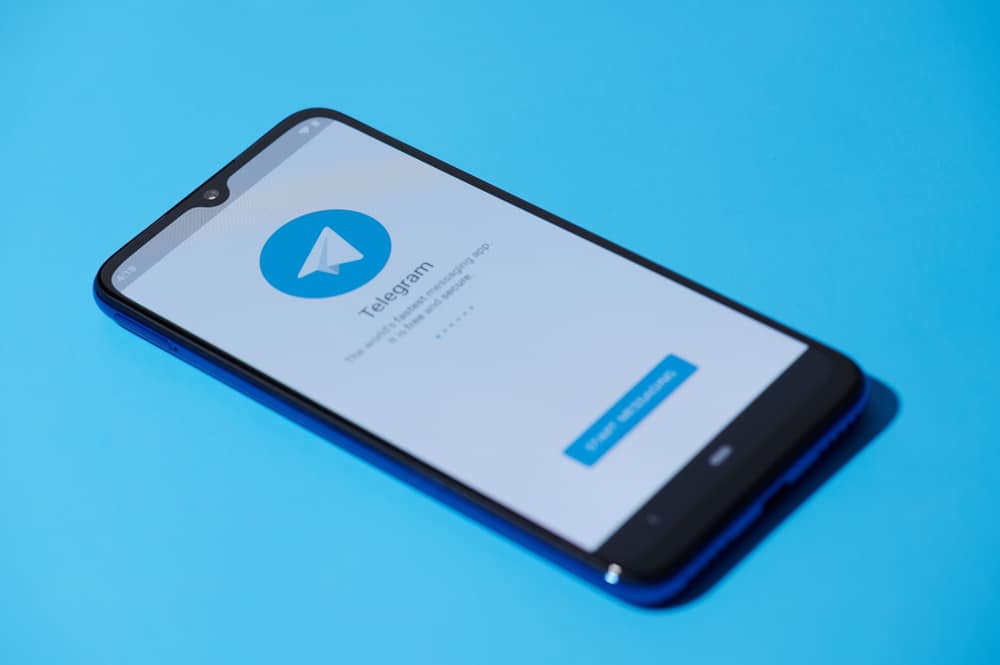 Telegram is a popular messaging app with over 500 million users. It's especially popular because you don't need a phone number to message anyone on your Telegram contact list. You only need a username.
Other features users enjoy with this app include enhanced privacy and security features, unlimited data storage, and channels dedicated to various fields like IT, entertainment, forex trading, and much more.
Because Telegram doesn't use your phone number, users get confused about why it's necessary to add it. So, why does Telegram ask for your phone number?
Telegram requires a phone number during setup to prevent bots from creating fake automatic accounts. A phone number verifies the account belongs to an actual user.
Remember that Telegram will ask for the phone number and then share a code. After, you'll input the code to complete verification. While you don't require a phone number to message on Telegram, the number is critical to account verification.
Read on to learn why a phone number is essential to opening a Telegram account and how to avoid adding it if you're concerned about privacy.
Overview of Phone Number Usage on Telegram
As noted above, a phone number is mandatory when setting up a Telegram account. This requirement applies to both PC and mobile app Telegram users.
The primary purpose of the phone number is verification. The code sent to the number for authentication ensures that an actual person is behind the account, not a bot.
Besides verification, your phone number is essential to creating a Telegram contact list. Telegram users with your phone number will be able to message you.
Even though a phone number isn't required to text other Telegram users, the @username function is only available to users who have enabled it. Another use of phone numbers on Telegram is ensuring users only have one account.
Telegram doesn't allow the creation of different accounts with the same number. Each account has to be linked to a specific number.
This function is helpful when changing devices as you can conveniently transfer data like documents, images, videos, and conversations without losing any data.
Even though a phone number is necessary to create a Telegram account, users don't have to use their actual phone numbers for the process.
Especially if you're concerned about your privacy, you can utilize a third-party service that provides virtual or temporary phone numbers. This way, Telegram won't have a record of your actual phone number.
Next, we discuss whether it's safe to share your number with Telegram and tricks to setting up a Telegram account without using your phone number.
Is It Safe To Share My Phone Number With Telegram?
Telegram's main appeal is its enhanced security and privacy features like end-to-end message encryption. There's also no record of Telegram sharing your private data or phone number with third parties.
There's no known risk of sharing your number with Telegram, but it may be unsettling if you're a private person.
Because you can't overlook the sms verification step when creating an account, you'll have to attempt a few tricks that involve using a different phone number. These tricks are detailed below.
Method #1: Using a Virtual or Temporary Phone Number Service
Find an online service that provides virtual and temporary phone numbers for verification processes to avoid using your phone number. Most of these websites are free and available in many states.
Please note some numbers provided by the site may not work. It's essential to keep trying until one number works.
This method works well for users who don't want their contacts to find or text them on Telegram.
It can also be useful if you want to use your Telegram to join specific groups and channels and not necessarily connect with friends and family.
After using the temporary phone number during setup, you can hide it by following the steps below:
Launch the Telegram app on your mobile device.
Tap the "Settings" option.
Select the "Privacy and Security" option.
Tap on "Phone Number."
Select the "Nobody" option.
After changing your phone number settings, create an @username that contacts can use to message you on Telegram.
Follow the steps below:
Launch the Telegram app.
Tap on "Settings."
Tap on the "Username" option.
Create a unique username that others can use to message you.
Tap the tick button in the top right corner.
Method #2: Downloading a Phone Number App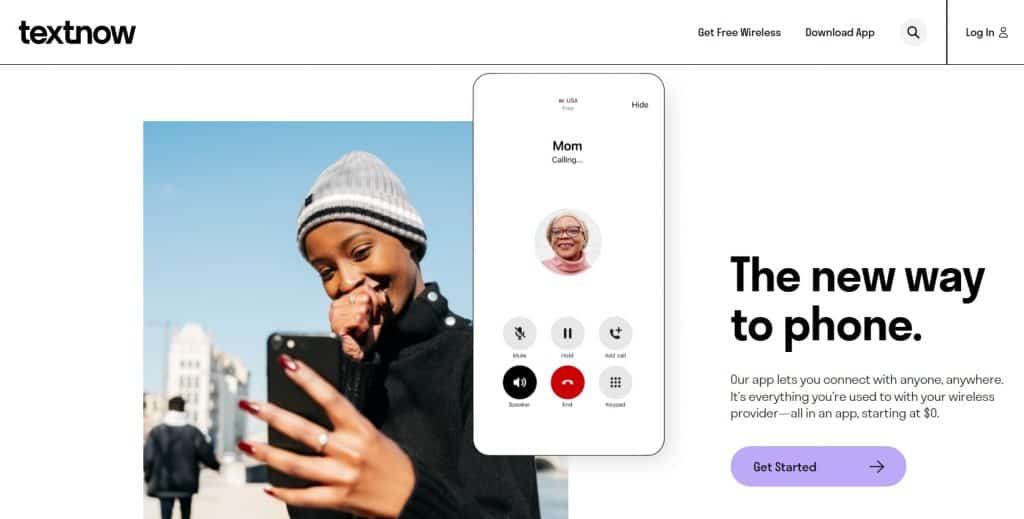 This method is similar to the one above as it requires downloading an app that generates temporary phone numbers you can use for Telegram's sms verification.
Several apps are available for temporary phone number services, but the most popular for Telegram users is TextNow.
Summary
If you've used Telegram before, you know that you don't require your phone number to message your Telegram contacts.
You can set up an @username and use it for chats instead. This makes you curious about why Telegram needs your phone number during setup. Your phone number is primarily for authentication.
Telegram sends a verification code to your sim card to ensure it's not a bot setting up a fake account.
If you're concerned about your privacy and prefer not to use your number, try finding a website or app that provides temporary phone numbers.