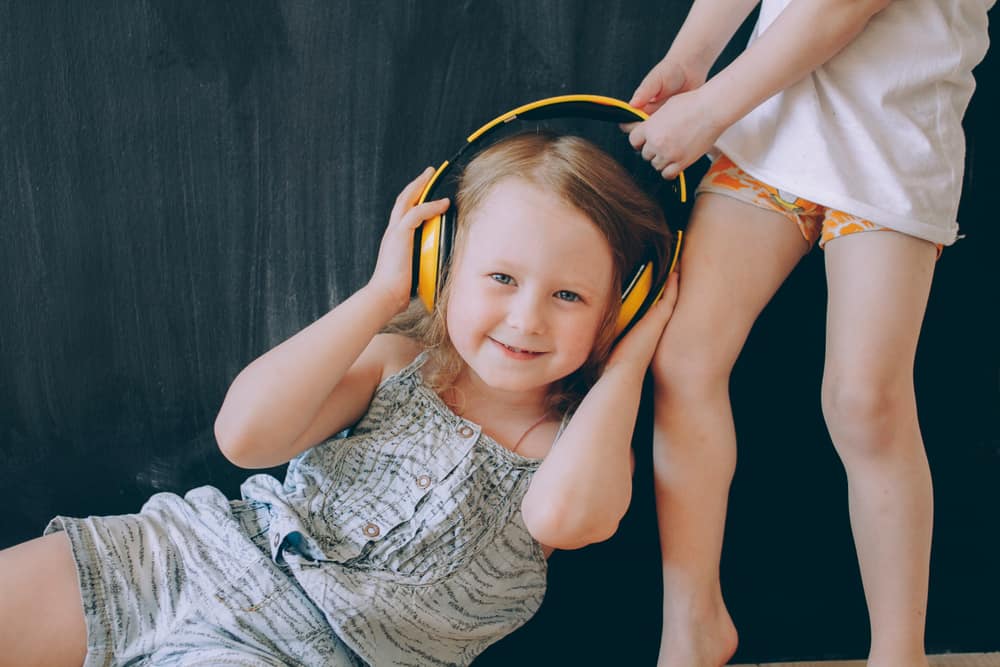 One of the unique things about Discord is the ability to link bots to your server to customize your user experience.
There are several bots for different functions, including automating tasks, gaming, using and fetching memes from other apps, ticketing, and stats.
Another feature unique to Discord is the ability to integrate secondary functions like playing music. While there are various ways to play music on Discord, many people prefer to use the popular music bot Hydra.
If you use Hydra to play music on a Discord server, on calls or chats, you may wonder where it gets its music. So, where does it?
Hydra gets its music from several apps like Spotify, Soundcloud, Deezer, and more. Most of these music apps have a vast collection of music, recent and old, so you're unlikely not to find a specific song when playing music. Because the bot sources from different music apps, if it fails to find a song in one app, it will fetch it from the other.
Read on to learn more about Hydra's music sources and how to use it on Discord.
Overview of Using Hydra on Discord
While Discord has a function allowing you to play music on your account, you'll need a secondary music app like Spotify. Additionally, it's only compatible with the premium version.
Unfortunately, these requirements don't work for all users. This is where music bots like Hydra come in. Before Hydra's popularity, there were other music bots. Unlike Hydra, they used to play music via YouTube, which brought up copyright issues and resulted in a ban.
Another advantage of Hydra over previous music bots is it can do more than play music. It has a web dashboard for account administrative functions, a message builder to write texts in different colors and fonts, and is multilingual.
For its music function, Hydra allows you to play songs, including playlists and other audio content, queue music, control volume, skip songs, and display lyrics.
Adding the Hydra bot to your account is an excellent idea if you want to grow your server. It encourages other users to hang out on your server and relax and chat as the music plays.
It also works well for users with a music-dedicated server, as you can host artists and let members listen to their music as they critique or participate.
Installing Hydra on Your Server
If you're new on Discord and haven't used Hydra before, it's relatively easy. Just follow the steps below to install it:
Navigate Hydra's official web page on your favorite browser.
Click on the "Invite" button.
Select the server you wish to add Hydra to.
Click "Continue."
Review the roles you assigned to Hydra and click "Authorize."
Check the "I am Human" box.
Wait for the notification that Hydra was added to your server.
Next, we'll cover how to use the Hydra bot.
Using Hydra on Discord
Like other Discord bots, Hydra uses commands to perform various functions. The prefix for Hydra commands is a period (".").
If you're just getting started, there are a few commands to help you navigate. These include the following:
.help
.lyrics
.lyrics: <song title>
.play <song name/url> [flags]
When you enter .help, Hydra will display all the bot's commands in their categories. These categories include "Everyone commands," "DJ commands," "Admin Commands," and "Premium commands."
"Everyone commands" are the most vital as they'll help you perform basic music functions like playing a song, creating a playlist, queuing, and requesting song info.
Examples of other music commands to use include the following:
.playlist show <playlist-name> [page number], which allows you to view a song on a specific page of your playlist.
.playlist song save <url> <playlist name> to save songs.
.playlist song delete <song id> to remove a specific song from your playlist.
.voteskip to skip to the next song on the playlist.
To practice your DJing skills, you'll use commands like:
.clear to clear your current song queue.
.loop to loop or disable the loop on the current song.
.pause to pause a song.
Summary
The Hydra Discord bot gets its music from various apps like Soundcloud, Deezer, Spotify, and others.
It's one of the most popular music bots, and with good reason.
Besides playing music, Hydra has a web dashboard for administrative functions, a message builder to write texts in different fonts and colors, and is multilingual.