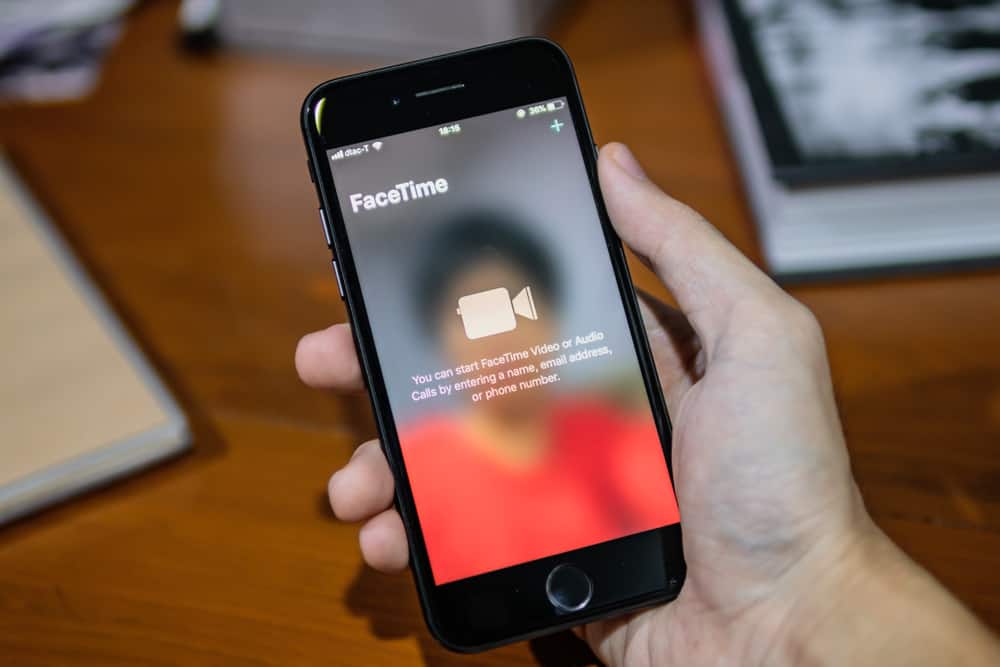 Apple users enjoy added privileges, such as FaceTime, that connect them with other Apple users.
FaceTime is a video conferencing tool designed to be used by iPad, iPhone, and macOS devices.
With FaceTime, you can quickly call someone by adding their email address or phone number, and once they accept your call, you can catch up via video call.
Are you curious about when FaceTime was invented? Yes? Read on to find out!
FaceTime is a software created and owned by Apple Inc. The product was designed to work specifically with Apple devices to allow calling each other, similar to a platform like Skype, only that it restricts to Apple devices only. FaceTime transmits video and audio, and you can use them in different locations. FaceTime was announced on 7th June 2010 by Steve Jobs, and that's when its official invention was introduced to the public.
This guide covers what FaceTime is and how it works. Further, it explains the details of when FaceTime was invented and concluded with a few questions about FaceTime and its invention.
What is FaceTime?
You can call or text when you want to communicate with someone. Currently, there are different ways of calling someone, including using a video conferencing platform like FaceTime. Apple users have a lot to enjoy.
FaceTime is a video communication platform owned by Apple Inc. The application facilitates video chatting via the internet and can be used only on Apple devices.
FaceTime comes installed on all iOS devices, including macOS X. To use FaceTime, you need to set it up using your Apple ID, and you are ready to start using it for video chatting with your friends over the internet.
With FaceTime installed on your device, open it and use your Apple ID to sign in.
Your phone number is automatically used to register for FaceTime for an iPhone user.
You can quickly start FaceTime by entering your friend's phone number or email, then pressing the video icon to initiate the call.
When Was FaceTime Invented?
During Apple's Worldwide Developers Conference, Steve Jobs announced the invention of FaceTime on 7th June 2010. The announcement aligned with the release of the iPhone 4 on the same day.
Apple then purchased the "FaceTime" trademark for the application from the FaceTime Communication company. Although FaceTime was invented in 2010, its first debut was on February 2011 when Apple added FaceTime to iPad 2.
By 2013 as Apple released iOS 7, it had added FaceTime audio to facilitate audio calls. The FaceTime version currently available with iOS devices supports video and audio, among other cool features.
Conclusion
FaceTime is an excellent video chatting application with plenty of features to enhance the experience.
FaceTime was invented on 7th June 2010. This post has explained what FaceTime is and how it works. Moreover, we've seen details about when FaceTime was invented and its debut.
Hopefully, you now have insights about FaceTime's invention.
Frequently Asked Questions
Does FaceTime run on Android?
No, it doesn't. FaceTime is an Apple video chatting software that works with iOS devices and macOS. Thus, FaceTime is not compatible with Android. Furthermore, it comes installed on iOS devices, and you can't find the application on Play Store. Instead, search for a video chatting application that works with Android.
When was FaceTime invented?
The invention of FaceTime was announced on 7th June 2010 by Steve Jobs, on the same day that iPhone 4 was released.