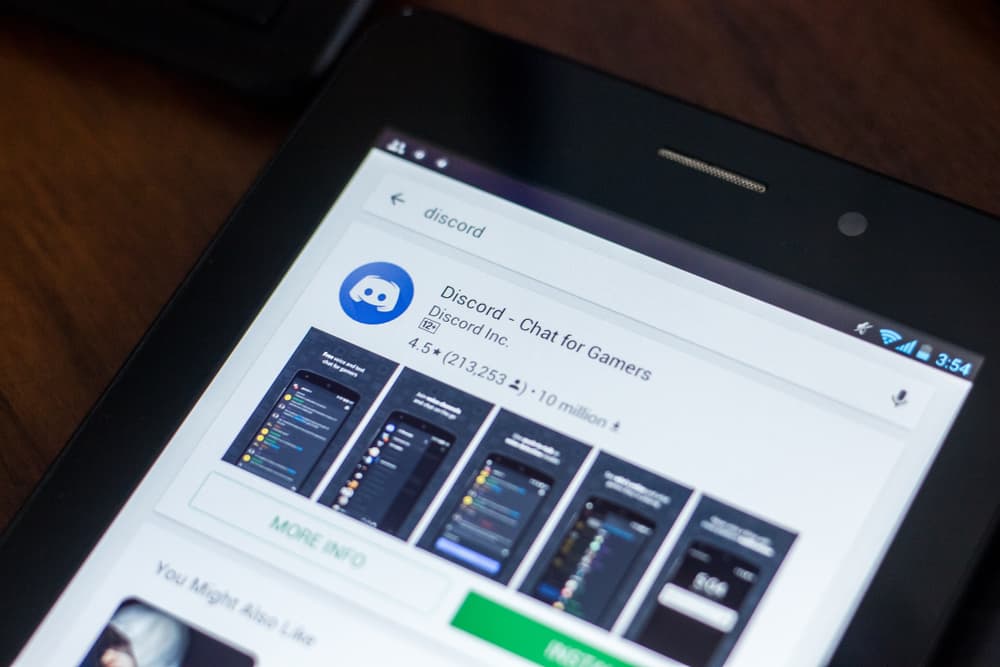 You may want to record the audio for reference when using Discord to game or in a voice chat with your friends.
Discord has no built-in option for recording audio unless you use bots or other third-party tools to record the audio.
Among the tools, you can use Elgato, and this guide will discuss how you can use it to record Discord audio.
Elgato is a sound capture tool you must download and install on your PC. Once installed, open Elgato and access its settings page. Click on the "Team Chat" option and the drop-down button to select the microphone to use for your chat and where to hear the friend's voices. These are the speaker and microphone sources that you are configuring. Lastly, open your Discord, join the server and open the voice channel. On Elgato, click the "Start recording" button.
We will introduce what Elgato is ad why you need it with Discord. From there, we will cover the steps to follow to use Elgato for recording Discord audio in your voice channel.
What is Elgato?
Discord is a hub for gamers and streamers. Podcast creators are also relying on Discord for their conversations with remote guests. While at it, you need a way to record the Discord audio so that you can share it with your friends, your podcast series, or use it as a future reference.
Discord lacks a feature to let users record Discord audio on the platform, and the most convenient option is to use a recording bot like Craig bot that you can invite to your server and start recording audio.
Alternatively, you can use a third-party tool like Elgato.
The Elgato sound capture is a tool used by advanced gamers and streamers to capture audio. It captures audio from the microphone as you speak and the speaker when your friends are speaking.
That way, you will have two files you can merge into audio files.
How To Record Discord with Elgato
You must follow different steps when you want to use Elgato with your Discord.
Start by visiting the Elgato website and downloading the software for your PC.
Locate the downloaded software and double-click on it to start the installer.
Follow the prompts to complete the installation.
Open the Elgato application once the installation completes.
Go to the Elgato settings section.
Click on the "Team Chat" option.
Scroll down and click on the down-arrow to select the speaker and microphone
Open your Discord application.
Open the voice channel where you want to record the Discord audio.
Before you start the voice call, go back to the Elgato application and click the "Start" button.
Once the recording starts, you can make your voice call.
You will note the movements in your Elgato application, confirming that the recording is ongoing.
To stop the application, click the red stop button.
Your recorded audio will be saved on your computer, and you can access it to edit the recording or share it with your friends.
Conclusion
Elgato is a sound capture tool that helps record audio on team chat applications, such as Discord.
To use Elgato, start by downloading it from its website and installing it. Next, open the tool and select your computer's speaker and microphone input.
You can then join your voice channel and start the recording on the Elgato application.
Frequently Asked Questions
Can you record Discord audio with Elgato?
Yes, you can. Install the Elgato software on your computer, then select which speaker and microphone to use for the recording. You can start the recording, and Discord audio will be recorded alongside your microphone. The recorded audio will be available on your computer.
How do you record audio on Discord?
To record Discord audio, you can use a Discord bot, such as the Craig bot, which gives different commands that you can use to start and stop the recording. Still, you can use third-party tools like Elgato and the OBS studio, which you can install on your computer and use to record audio.