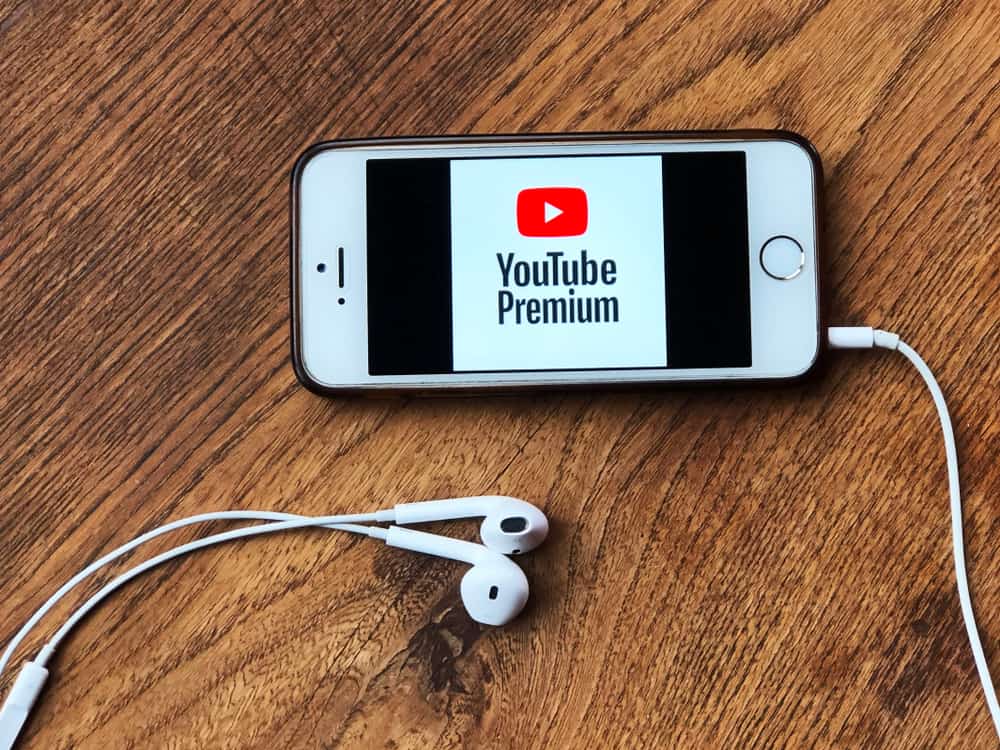 If you think YouTube is the best thing that happened to us that changed how we consume and access video content from all over the world, then you are right.
But, do give a chance to YouTube Premium as well. You would be blown away by how YouTube has notched up things with this service. So, what is YouTube Premium?
YouTube Premium is a subscription service that allows users to watch YouTube content without any ads. Plus, it enables users to download and access the content offline, play YouTube videos or music in the background, and gives access to YouTube Originals and YouTube Music to stream music without ads and even offline.
This is a complete guide on YouTube Premium to help you comprehend what this service entails and whether you need it. Let's explore more about YouTube Premium.
Everything on YouTube Premium
YouTube was launched in 2005 as a video-sharing platform. Since its launch and when Google bought it, the platform has seen tremendous success and transformation.
Over the years, YouTube has launched various services like YouTube TV, YouTube Music, YouTube Go, and YouTube Premium.
Launched in 2014, YouTube Premium originally streamed music videos from participating labels and YouTube Music, all ad-free. Now, the service has evolved and imbued various other perks and benefits.
Let's learn what this service entails.
YouTube Premium is a subscription service that can cost $119.99 annually, $6.99 monthly (for students), and $18 to $23 per month for others. The service is unavailable in some countries, so check the list of countries where it works from the YouTube guide.
Ad-Free YouTube Experience
This is the biggest flex of YouTube Premium service, allowing users to enjoy YouTube videos (not just music) without ads.
If you hate YouTube ads while watching video content or streams on YouTube, then YouTube Premium is something you would love to use.
This service creates a more immersive experience for users without any disruption from ads, including banners and video ads.
Allows Videos on Background
Another perk of using this service is that you can multitask with YouTube on mobile. Simply put, you can lock your phone or switch to another app, and YouTube videos will keep playing in the background.
This way, you can multitask, like listening to music or podcasts from YouTube in the background while doing other stuff on your mobile.
You can enjoy Premium perks and benefits on the YouTube app, YouTube Music, and YouTube Kids.
Download Videos and Access Offline
You can download YouTube videos and access them anytime offline with YouTube Premium. This feature can be useful when viewing the content during hours without an internet connection or a poor one.
YouTube Originals
YouTube Premium gives you access to exclusive YouTube content, YouTube Originals. There are tons of YouTube original movies, shows, and docuseries that you can enjoy from the YouTube catalog.
Interestingly, some series started from YouTube Premium and got so famous that they moved to services like Netflix (like Cobra Kai).
YouTube Premium Music
This is the biggest perk of subscribing to this service. The service gives you access to music from YouTube Music service with a YouTube Premium tier subscription.
You can discover and listen to a wide range of music from different artists and all ads-free. Additionally, you can create your playlist and download music to listen to offline and in the background.
Final Thoughts
Do you need this service? Well, to be honest, the answer to this question is very subjective.
If you love consuming YouTube content and ads bother you, this service is a blessing for you. For music fans, if you have Spotify or Apple Music, then YouTube Music is not something you would need.
So, whether this service is worth it differs from case to case and solely depends on the users' preferences.
For now, this is a good addition to YouTube products and has the potential to become a major music or even streaming service.