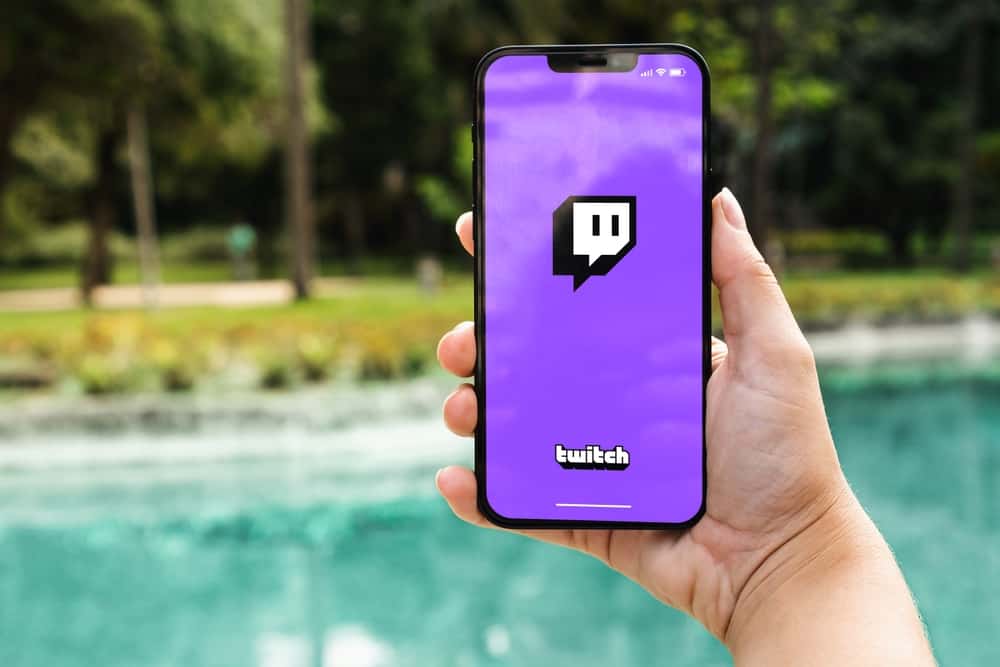 Do you know what Twitch Turbo is? Are you looking to understand all Twitch Turbo details and whether it's worth your money?
Many new and existing Twitch users don't understand what Twitch Turbo is and how they can use it when accessing Twitch. This post focuses on Twitch Turbo and explains everything about it.
Turbo is a Twitch feature offered to users in a subscription manner to give them additional peaks. Turbo comes with a monthly subscription; you get ad-free viewing on Twitch, and it offers you a chat badge and extended broadcast storage. Plus, it lets you customize chat username colors, and your emoticon set gets expanded.
This guide details what Twitch Turbo is. We will introduce it and explain everything in detail about Twitch Turbo. Still, we will analyze the benefits you get from subscribing to it to help you understand whether Twitch Turbo is worth the time and money.
What Is Twitch Turbo?
Let's face it; Twitch is among the best streaming platforms. You can quickly create a Twitch account, login in, find different channels, follow them, and join the live streaming sessions to interact with the streamer and other viewers.
Twitch offers different features to enhance user experience, and the Turbo option is one of these features to ensure you get the best time when using Twitch. So, what is Twitch Turbo, and do you need it?
Well, Twitch Turbo refers to a monthly subscription feature that Twitch offers users to access additional benefits. You can purchase it by accessing Twitch or clicking the "Get Ad-Free" button when using Twitch.
It is a monthly recurring feature and will only be available if you activate it. Here are the benefits Twitch Turbo offers.
Ad-Free Viewing
Although ads are aimed at pushing sales and creating product or service awareness, they ruin your live-streaming experience on Twitch. When accessing a Twitch channel, you will often run into ads, and unless you have additional features, such as the Twitch Turbo, you will quickly get annoyed with ads now and again.
With Twitch Turbo, you will enjoy an ad-free viewing experience despite switching between different streams. For the Twitch streamer, they will earn revenue courtesy of the subscription fee their viewers incur when purchasing Twitch Turbo.
Customizable Chat Colors
As a Turbo subscriber, you are free to set custom chat colors. You can select any color you feel best matches your username to see how it will appear in the chat section. Your username will appear with the desired color you choose.
Additional Emotes
You automatically get access to more emotes when you have the Twitch Turbo. These additional emotes supplement the custom emotes, and having more emotes works to your advantage, provided you know how to maximize these emotes.
Turbo Badge
When you subscribe to Twitch Turbo, you will get a chat badge, so whenever you are texting in a Twitch chat, everyone will see the exclusive badge confirming that you have Twitch Turbo.
The icon will display next to your name and is a good way of standing out among other Twitch users in a channel.
Expanded Broadcast Storage
Once you purchase Turbo, you will enjoy having your broadcasts saved for 60 days compared to the 14 days associated with Affiliates or the 7 days that non-monetized channels get. This expanded storage is handy for the streamer.
Is Twitch Turbo Worth the Price?
The Twitch Turbo subscription fee stands at around $8.99 monthly. This recurring subscription fee begs the question of whether it's worth having the Twitch Turbo subscription.
Well, here's the thing; we've discussed the benefits you get from Twitch Turbo. If you feel they are beneficial to you, that's when you should consider subscribing.
Again, it's all up to you. If you don't mind spending a few dollars to enhance your Twitch experience, go ahead and get the Twitch Turbo subscription.
Conclusion
Twitch Turbo is a monthly subscription feature offered by Twitch to users that wish to get additional features. We've discussed Twitch Turbo in this post and its benefits. Refer to it for more explanation.