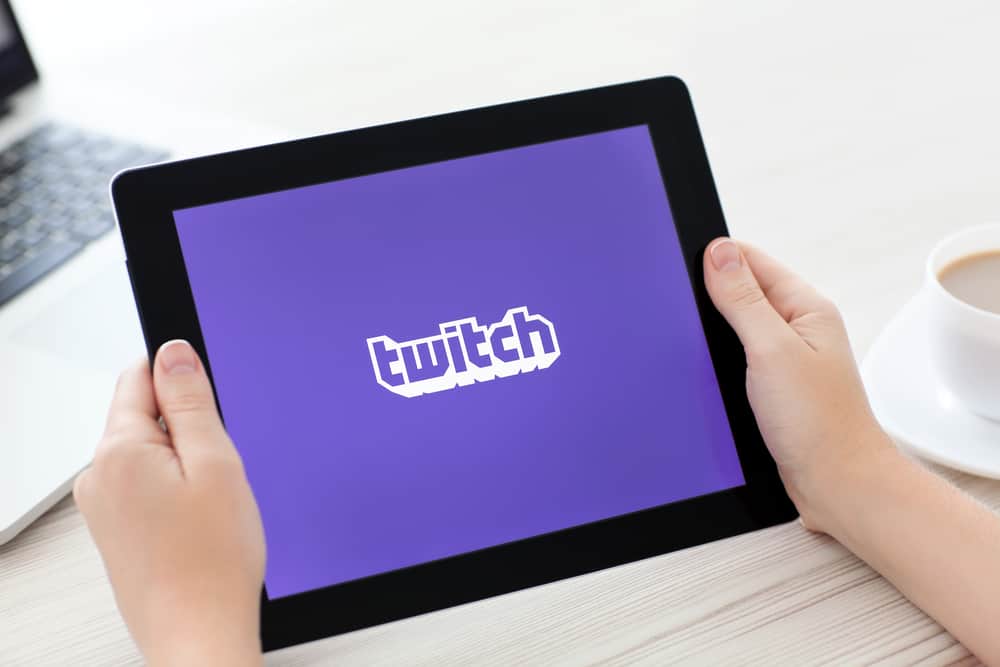 Emotes are a fun way of interacting in the Twitch chat section. With emotes, you can quickly share your emotions or thoughts by sending a facial expression as an emote.
Anyone will see the shared emote and understand what it means. There are different ways of accessing emotes on Twitch, and using the 7tv method is the most ideal and common.
7tv is available as a browser extension; with that, you can access the best emotes on Twitch. Open your browser and access the "7tv" Chrome extension. Click the "Add to Chrome" option to download and install the Chrome extension. When using Twitch on your browser, you can utilize the 7tv emotes and select the desired emote.
Using emotes is fun; using the 7tv extension to access different emotes. We will introduce 7tv and how to use it. Moreover, we will address various questions asked regarding 7tv.
What Is 7tv?
When using Twitch, you can access the chat section of a particular channel to interact with the creator and other viewers. Whenever you text, the message will be visible to others, and you can use facial expressions in the form of emotes to spice the mood and replace texts.
7tv is an emotes option available as a browser extension. You can add it to your browser and enjoy its numerous benefits. For instance, you can use real-time emotes and access emote sets that you can use on different chats in your Twitch section.
7tv is open source; anyone can access their source code to understand how they implement the emotes. Additionally, 7tv is an upgrade for accessing emotes compared to other methods, such as the BTTV, offering fewer emote slots. 7tv also works with other extensions seamlessly and can be included as an add-on.
How To Use 7tv Emotes on Twitch
There is fun when you use emotes on Twitch when replying to different messages in the chat box. You can add different emotes to support your conversation. The 7tv extension lets you access emotes across different Twitch channels. Moreover, you can use these emotes on Twitch and YouTube.
Emotes are a great way of enhancing your viewing experience, and you can enjoy more features when you add the 7tv emotes extension. Here's how to use 7tv emotes on Twitch.
Open your browser.
Visit the 7tv website.
Click one of the "Browser extension" options to access the 7tv Chrome extension.

Alternatively, search for the "7tv" Chrome extension.

Click the "Add to Chrome" button.
Click the "Add Extension" option on the prompt that will appear.
The extension will get downloaded on your browser. If necessary, click the "Enable" option.
A "Welcome" window will appear to tour you.
Open your Twitch account.
Twitch will detect the extension, and you can configure it to select what emotes to use.
When in the chat section, you can click on an emote to send it in the message box to accompany your message.
That's how you work with the 7tv extension to have fun utilizing emotes.
Conclusion
When you want to access more emotes that you can use when utilizing Twitch, the 7tv extension is a reliable option. You can search for the extension from the Chrome web store and add it to your browser.
Once you add it, configure it and select what emotes to use when on Twitch. All steps are detailed in this post. Have fun!
Frequently Asked Questions
Does 7tv work with Twitch?
Yes, it does. 7tv is an extension you can use to access more emotes to spice your Twitch conversation on different channels. Moreover, it also supports YouTube. You can access all its features once you add it to your browser.
How to enable the 7tv extension?
Search for the 7tv extension from the Chrome web store and click the "Add to Chrome" button. On the prompt that will appear, click the "Enable" extension option and follow the welcome prompts to start using the 7tv extension.