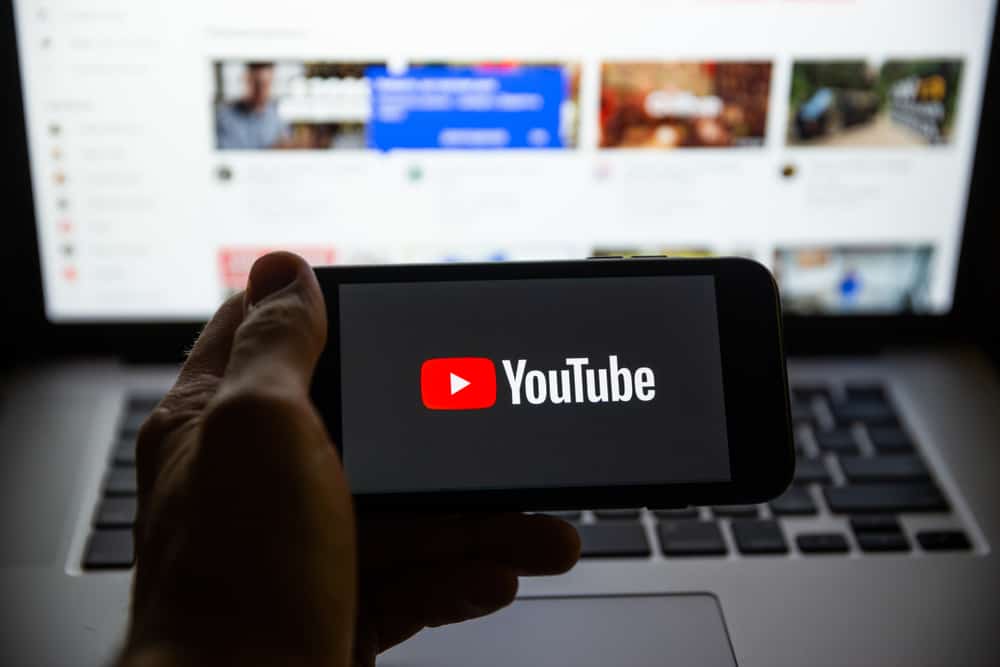 When talking about advertising on YouTube, we target the platform's billions of monthly users. Thus, if you want to sell your product or promote your channel easily, YouTube advertising is a great option.
There are various steps involved in advertising on YouTube. If you don't understand how to advertise on YouTube, we will guide you on every step to take.
Before diving into advertising on YouTube, you must first understand the platform's different advertising options. From there, ensure you have a YouTube channel and have created the ad video you wish to share. Still, ensure you have an AdSense account linked to your YouTube. In the AdSense account, configure your campaign to define its type, goals, budget, target devices, audience, etc. Next, upload the ad video and submit it to start the advertisement.
We will begin the post by understanding YouTube advertising and the platform's different options. Next, we will detail a step-by-step guide for advertising on YouTube. Let's begin!
Understanding Different YouTube Marketing Options
YouTube allows people to utilize it for their marketing goals. YouTube ads are an excellent option to promote a product quickly. Considering that YouTube records billions of users and millions of watch hours monthly, it creates the ideal room for advertising.
There are different YouTube marketing options to choose from. Once you understand which is ideal for your case, you can move on to start advertising.
TrueView Ads – With this option, the ads come in different ways. You can use the discovery ads in search results and at the top of suggested videos. The ad displays a thumbnail and about three lines of text.
Bumper Instream Ads – These are ads that are played before a video begins. They are non-skippable and last for about 6 seconds before they can be skipped.
Overlay Ads – They are banner ads that appear at the bottom of a YouTube video. They can be videos or text-based.
Non-Skippable Instream Ads – This option ensures the viewer can't skip the ad, and it has to play till the end. The ad can run for 15 to 20 seconds before it resumes the video that way playing before the ad.
Sponsored Card Ads – These call-to-action popups appear within a video with an "i" icon to let the viewer click on the popup to see more details.
Display Ads – They are ads on the right side of a suggested video list. They are displayed in different dimensions.
How To Advertise on YouTube
We've discussed the different ads you can use on YouTube. It's time we now covered the step-by-step process of advertising on YouTube. Before we get into it, ensure you have a YouTube channel and an AdSense account.
Step #1: Upload Your Ad to YouTube
When your marketing campaign ad is ready, upload it to your YouTube channel. Access your YouTube account and upload the video.
Step #2: Create your Marketing Campaign
Access your AdSense account.
Under the "Overview" section, click the "New campaign" button to create a new ad campaign.
You will be required to select the campaign objective and conversion goals.
Next, you must select the campaign type and then the way you'd like to reach your goal.
Lastly, name the campaign.
Step #3: Setup the Campaign
Now that you've created a new campaign, we must configure it.
Choose a bidding strategy for how you wish to pay for the campaign
You then must select the networks, which are the location where your ads should appear.
Select the language and location for the ad. Still, you can select what content to exclude.
Step #4: Choose Your Audience
Here, select the audience relevant to your ads. The audience represents the people you wish your ads to reach, as they are the target market for your product or service.
Next, set a budget for the amount you wish to spend daily in running your campaign ad.
Still, you will get prompted to select the type of content where you want your ad to show. You must add the target keywords for the ad and the topics you target.
Step #5: Select the Marketing Video
From the search bar, search for the marketing video you wish to use for the campaign. If you have already uploaded it, you will quickly find it. Else, upload it first to YouTube.
Step #6: Submit It
After selecting the video, configure it to add hyperlinks, headlines, etc. Once all is done, click the "Save and Continue" button and complete submitting your marketing ad video.
Conclusion
Creating an advert on YouTube involves a couple of steps. This post has explained all the steps to follow. With that, feel free to start advertising on YouTube.