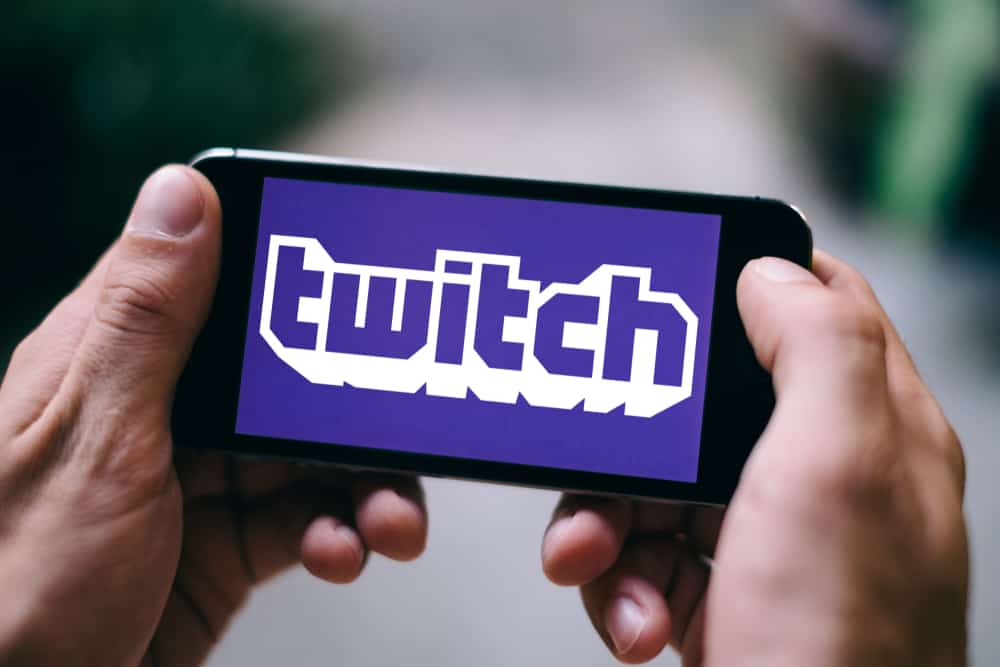 If you enjoy gaming and streaming, then the Twitch app is for you. There is plenty of fun you can get when you register for Twitch. Besides, you can use the Twitch app on your Android or iOS device.
Twitch has millions of users, and if you are new to it or thinking to start using it, understanding what Twitch is will ease the way. We detail everything about the Twitch app in this post.
Twitch is a reputable video-streaming platform that can be accessed via the Twitch app. You can play games and stream them on Twitch; others can join your stream to watch you in action. Twitch is ideal for streamers and gamers. With time, you can grow your viewers to earn different milestones, such as the Twitch Affiliate or Partnership programs. You'll get features like viewership engagement, live-streaming, chat, channel subscription, running ads, etc.
Twitch is a fun platform. This post focuses on Twitch. We will understand what Twitch is and how it works. Still, we will see the features it offers to understand whether the Twitch app is safe for kids. You will be comfortable with using Twitch by the end of this guide.
Understanding What Twitch Is
Twitch is a free streaming platform for anyone to use. However, it has an age restriction of 13 years. Users between 13 to 18 years require parental consent and supervision to use Twitch. This video-streaming platform was introduced in 2011 and has grown to have millions of users over the years.
Whether you are a gamer or streamer, Twitch has plenty of fun. You can enjoy streaming your game for interested people to watch you in action. Still, if you enjoy gaming, you can follow gaming channels to watch your favorite gamer in action.
You can stream any premium content on Twitch. For instance, if you enjoy niches such as food or music, you can slowly grow your channel to get organic viewers joining you in your streaming sessions. Besides, your streaming can be anything between a few minutes to hours.
How Does Twitch Work?
When you are on Twitch and find content necessary for your category, you can watch it using the live stream or broadcast option. While at it, you can see what the streamer is doing on their monitor. Besides, you can interact with other people through the chat option.
Twitch saves different streams to make them accessible later. Besides, when you meet the various requirements, you can enjoy the Twitch Affiliate or Partnership programs to enjoy more features.
When you own a Twitch channel and are on a partnership program, you can have viewers support you via subscription plans. Still, you can run ads on the channel to generate income.
Twitch viewers can also support the streamer by purchasing bits that give the streamer a commission out of the bought bits.
Other features you get on Twitch include the following.
Twitch Extensions – You can utilize different plugins to enhance how you use Twitch. For instance, you can create Twitch polls using a plugin.
Categories – Twitch organizes different content into categories. That way, users can easily access the content that aligns with their category of interest.
Live-Streaming – You can go live on Twitch when streaming different content. For instance, you can go live when playing a popular game, and people can view the live stream.
Twitch Partnership and Affiliates Program – When you want to experience more fun and features on Twitch, you can see the requirements to get accepted into the Affiliates or Partnership programs. You will have more features when you get accepted into either.
Is Twitch Kid-Friendly?
Many parents and guardians are worried about the content their kids interact with on Twitch. Different features make Twitch not to be 100% kid-friendly. Your kid can interact with people using the chat feature.
Still, the ads on a given channel may not be kid-sensitive. Moreover, some games you find on Twitch may be violent and can expose your kids to harm.
Conclusion
Twitch is a streaming platform. We've explained every detail you should know about Twitch. Hopefully, you now understand what Twitch is and why you need it.