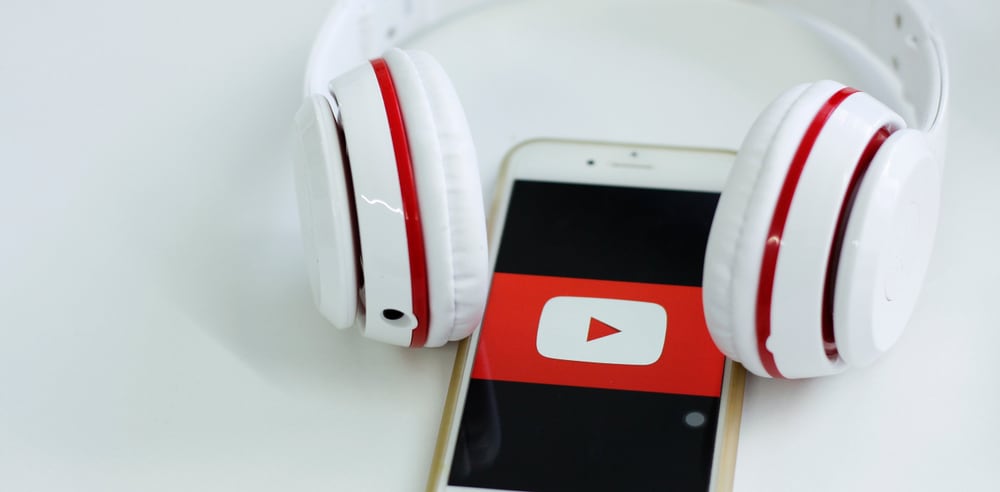 Audience engagement is a powerful tool for growing your YouTube channel and establishing authority in your niche.
It's even better when the interaction is real-time, such as through a live stream.
What if you can interact with your YouTube community in real time but with a pre-recorded video?
Let us introduce you to YouTube Premiere; what exactly is it?
A YouTube Premiere is a live broadcast of a pre-recorded video. With a premiere, you can debut your video in real time as your subscribers follow through and interact via chat. Moreover, scheduling a premiere creates a watch page URL you can share on other platforms. Anyone can access this watch page through a search, your homepage, and recommendations, set a reminder, or leave a comment.
This post will examine what a YouTube Premiere is and how to use it to boost interaction with your audience.
Overview of YouTube Premiere
It's no secret that engaging with your audience is good for your channel's growth.
Besides making your followers feel special, it can increase your channel visibility. As you engage with your viewers in the comments, you also establish yourself as an authority in your niche.
Audience engagement takes different routes.
Some creators create a community where they can chat and hang out with subscribers. Others embrace live streams where they can chat in real time and get donations from followers.
Live broadcasts are popular on YouTube because the views during the live sessions are counted in the overall video views. However, live streams are not suitable for all niches.
While personal vlogs and gaming niches could do well with broadcasts, some niches, like tutorials and DIY crafts, do well with pre-recorded videos.
What if you can get the best of both worlds: a live broadcast and a pre-recorded video? This is where YouTube Premieres come in.
What Exactly Is a YouTube Premiere?
A YouTube Premiere is a live broadcast of a pre-recorded video. It lets you and your audience watch your video together for the first time as you interact via chat.
You can set your YouTube video to premiere as soon as you upload it or schedule it to launch later.
What happens before, during, and after a  YouTube Premiere?
Before
One factor that makes YouTube Premieres popular is what they offer the creator and the viewer.
When you schedule a premiere, it creates a discoverable watch page. You can share the watch page URL on other platforms to promote your upcoming video.
On the other hand, viewers can find the video through the search function, YouTube recommendations, and on your home page. They can set a reminder, leave a comment, and interact with other followers via chat.
This capability makes YouTube Premiere a powerful tool to build a buzz around your upcoming video.
During
As your premiere approaches, YouTube will notify anyone who set a reminder.
A countdown starts as soon as the set time arrives. The default countdown timer is two minutes, but you can customize it between one and five minutes.
Once the countdown is over, the video starts. You are supposed to watch the video together with the audience as you interact with them via chat.
They can ask you questions, share thoughts on the topic, and comment on the delivery.
Premieres provide an opportunity to monetize your live broadcast. For example, a viewer can buy a SuperChat to pin their chat at the top or make a donation.
After
Once the live broadcast ends, your YouTube Premiere becomes a regular video on your channel.
The views accumulated during the premiere are transferred to the total view count on the video.
The chat replay will also be visible to future viewers.
How To Create a YouTube Premiere?
Follow these steps to create a YouTube Premiere:
Open your computer's web browser and go to studio.youtube.com.
Select "Create."
Click "Upload Videos."
Drag and drop the video you want to upload. You can also click "Select Files" and choose the video from your library.
Edit your video Details, Video Elements, and Checks.
When you reach the "Visibility" tab, check the "Schedule" box.
Select the date and time of the premiere and check the "Set as Premiere" box.
Click "Set Up Premiere."
Select the countdown theme and countdown length from the respective drop-down menus.
Click "Save."
Click "Schedule."
You have successfully created a YouTube Premiere.
Wrapping Up
A YouTube Premiere is an exciting way to create anticipation and buzz around your pre-recorded video.
It also creates a live-like environment where you can watch the video together with the audience as you interact.