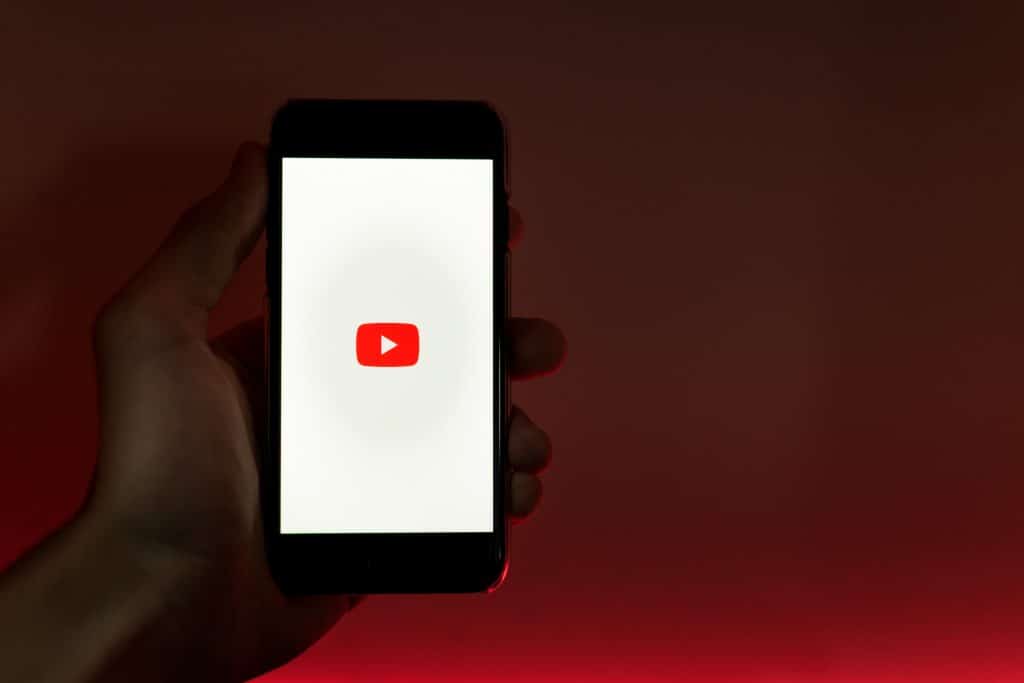 You can comment on different videos when you are signed into your Google account and access YouTube. Your comments will be publicly visible, and others can reply to your comment.
The channel owner can pin or delete your comment at their convenience. We will guide you if you want to view your comments on YouTube.
To view your YouTube comments on your computer, access YouTube and sign in. Click on the "History" option on the left, scroll down to the "Manage all history" section, and click "Comments." On mobile, open the YouTube app and tap on your profile picture. Open "Settings," tap "Manage all history," open "Interactions" tab and then "Comments & replies."
Why find YouTube comments? First, we will understand whether you can check your YouTube comments and why you may wish to check them. Afterward, we will present the steps to view comments you made on YouTube.
Can You Check the Comments You Made on YouTube?
YouTube allows creators to decide whether they want their videos to receive comments from viewers. When you access YouTube using your Google account, you can comment on a video, and others will see your comment and can reply to it.
When you interact with YouTube videos often, you may make many comments. You may get to a point where you wish to analyze the comments you've made so far on different YouTube videos. It could be you want to delete these comments for different reasons.
Still, it could be that you want to edit the comment, check if someone replied, or check what comment you made to a given video. Whatever your case is, viewing your comments on YouTube by accessing your YouTube history is possible.
How To View Comments You Made on YouTube
When you want to view comments you made on YouTube, you can use the YouTube browser on a computer or the YouTube mobile app. We will cover both options below.
On YouTube Browser
Open YouTube on your browser and sign in using your Google account.
Click the hamburger icon at the top left to bring up the menu.
Find the "History" option and click on it.
Spot the "Manage All History" section and click the "Comments" option.
All the comments you've made so far on YouTube will appear. You can manage each comment by clicking on it. For example, if you want to delete the comment, open it and click the vertical ellipsis on its right and select "Delete."
Alternatively, you can delete the comment by clicking the "X" icon straight from the activity page and without opening the comment.
On YouTube Mobile App
You can access your comments with the YouTube mobile app on Android and iOS.
Open the YouTube app on your phone.
Tap your profile icon at the top.
Scroll down and tap the "Settings" option.
On the next screen, tap the "Manage all history" option.
A new page will open. Navigate to "Interactions" tab.
Lastly, hit the "Comments & replies" button.
All your comments will appear in the window, and you can edit or delete them to meet your goal.
Conclusion
You can view comments you made on YouTube on your browser and the mobile app.
We've discussed why you may want to access YouTube comments and the steps to follow to achieve that.
Hopefully, you can now view your YouTube comments easily!
Frequently Asked Questions
Can you edit YouTube comments?
Yes, you can. Once you access YouTube on your browser or the mobile app, you can access the history section and retrieve all the comments you've made. Once you access the comment, find the edit button on its right and "Edit" the comment. Refer to the steps in this post to access YouTube comments.