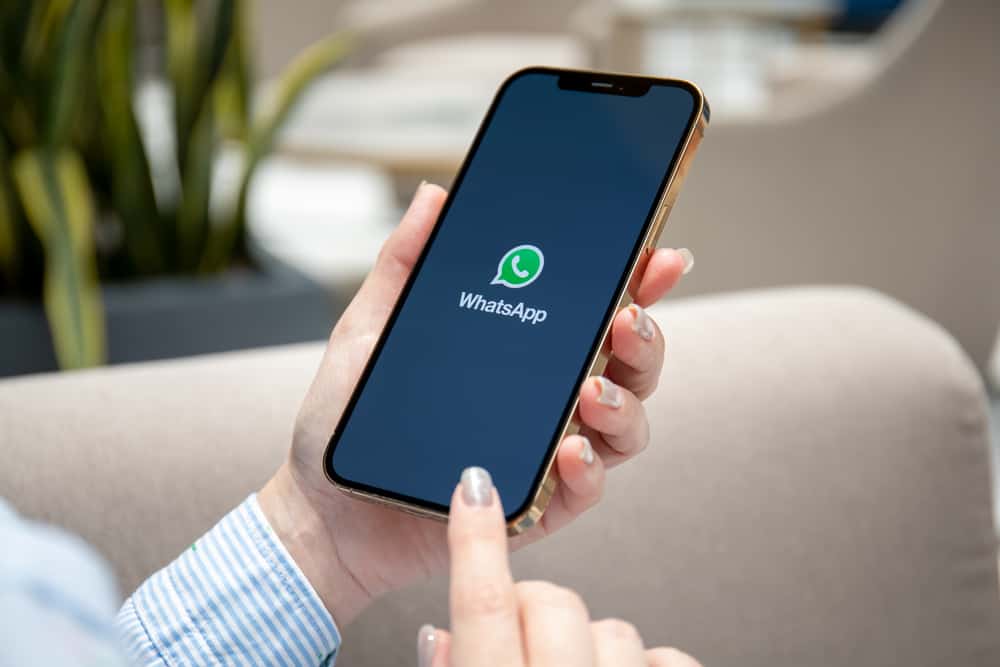 WhatsApp is the favorite instant messaging app for many people.
It helps you connect with friends and family through voice, video, and text chats. You also enjoy conversations when you use features such as stickers, GIFs, emojis, and avatars.
The app has some excellent features, such as showing a user's activeness. For example, you can tell the last time someone visited their chat through a date that appears under their name in chats.
Another similar function is the date under status.
But what is the date under status, and what does it stand for?
The date under WhatsApp status indicates the last time a WhatsApp user posted a text, image, or video on their status.
There is other information that tells you more about a particular person on your contact list besides the date under their status.
Learn more about them in this guide so you know the role of WhatsApp status date and how it affects your chats with a user.
What Is WhatsApp?
WhatsApp is a popular messaging app for communicating through audio, video, text, and voice note.
Although WhatsApp has some limitations, such as the file size you can send, the app is generally user-friendly. In addition, you can customize your chats with cool stickers, GIFs, and emojis.
Recently, it added a new community feature for businesses and organizations to connect with their customers.
You may also create your unique avatar that features your best personality. Everything you ever need to make communication seamless is on WhatsApp. 
Furthermore, WhatsApp has exceptional features that make users stick to the app.
For example, you can tell the last time a friend visited WhatsApp before you communicated with them. However, this is only possible if your friend allows it on their settings. 
Also, users can see if their message has been sent, delivered, or read. Again, the receiver may turn this "read receipt" off.
One other important feature is the date under WhatsApp status. What is the date under WhatsApp status, and what is its purpose?
What Is WhatsApp Status?
WhatsApp Status Status allows you to share texts, images, videos, and GIF updates that disappear after 24 hours.
To send and receive status updates, you and your contacts must be each other's contacts. 
Also, they should not be on the list of people you've prevented from seeing your status.
However, if you block them from seeing your status, you can still see theirs unless they have blocked you.
What Is the Date Under WhatsApp Status?
The date under WhatsApp status tells you when a WhatsApp contact changed their status.
If a WhatsApp user changed their status 2 minutes ago when you opened WhatsApp, the date under the status would read "2 minutes ago" or "Just now."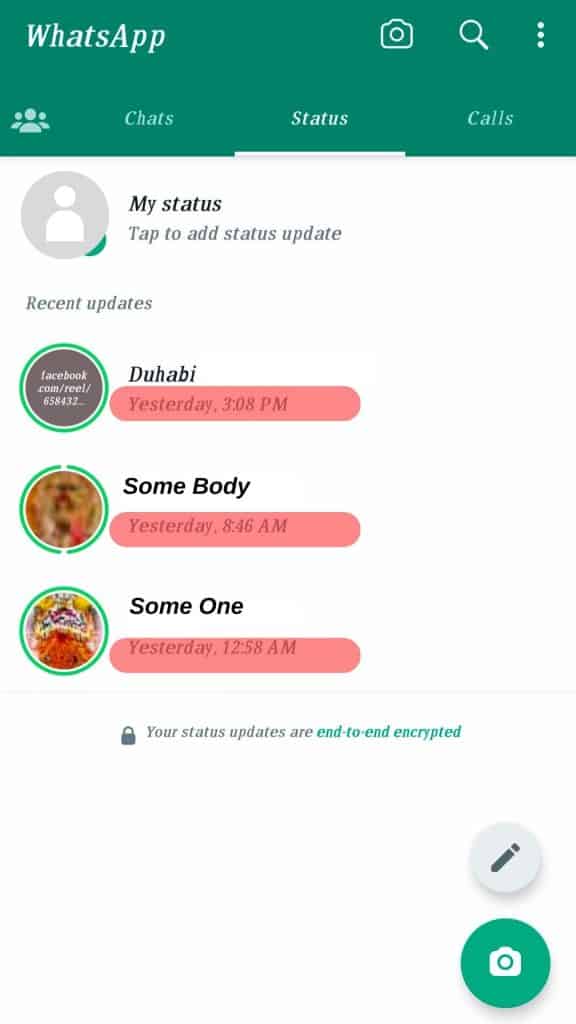 Similarly, if it's long since a user changed their status, the date may read something like "Yesterday, 11:41 PM."
The date under a WhatsApp status is significant. It may tell you when the user was last active to some extent. 
For example, if you have sent multiple messages without getting a reply, you can check the date under their status for more information. They may ignore your texts if it reveals that they posted not quite long.
Otherwise, they may be occupied with important activities. This helps you decide whether to call them immediately or wait until they reply to your messages.
Conclusion
WhatsApp is a communication tool that allows you to connect over text, audio, video, images, and files.
One other way to create conversations is through your WhatsApp status.
The date under WhatsApp status indicates the last time the person posted on their status.
FAQs
What is the difference between WhatsApp About and Status?
WhatsApp About appears under your name in your contact's WhatsApp contact list. You can write anything there if it doesn't pass 108 characters. You may also set it for everybody, nobody, or your contacts to see. On the other hand, your status is where you post videos, photos, or text that appear only for 24 hours.
How do you know if someone has viewed your status?
After you upload your WhatsApp status, tap the "Status" tab and click on the status you uploaded. At the bottom, tap the eye icon to see the people who have viewed your status. However, you can't see them if you have turned off your "Read Receipts."