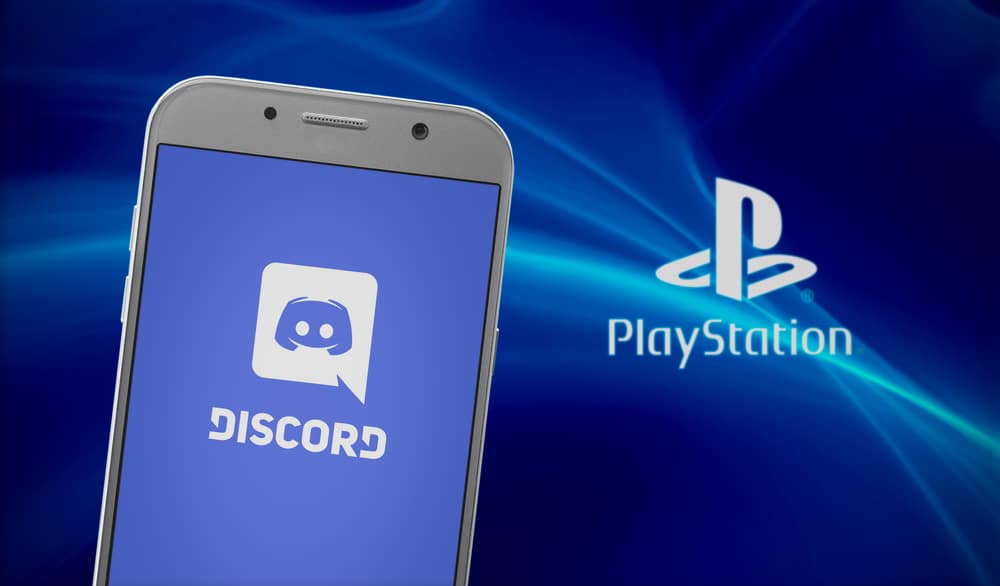 Discord has made it easier for gamers to stay connected and communicate with each other while playing games. Other users, like businesses, have also started to use Discord for collaboration.
While the platform offers many features, one that stands out is its ability to allow users to switch between their game and Discord easily. This can be done without having to quit either application.
To achieve this seamlessly, you can use the overlay feature on Discord that allows the game tab to hover over the screen, making it easier to switch. First, launch Discord and select the gear icon in the bottom-left corner (next to your username). In the list of settings, scroll down and click Game Overlay. Toggle on the Enable in-game overlay option. This will enable the overlay while playing your game so you can switch between Discord and your current game.
In this article, we discuss how to switch between Discord and a game with the overlay feature, why gamers use Discord, and precautions to take while gaming and using Discord.
Why Do Gamers Use Discord?
Discord is an excellent platform for gamers. It allows them to join different chat servers, participate in group conversations, share screenshots, and even send GIFs. The platform also offers features like voice chat, which makes it easier for gamers to communicate with each other while playing games. Discord also has many tools to help gamers organize tournaments, play together, and even stream games.
Many gamers also prefer to use Discord because of its user-friendly interface, which makes it easy to navigate and understand. Additionally, Discord is free to use and offers a secure platform for gamers to communicate without worrying about their conversations being monitored.
Steps To Switch Between Discord and Game
You can easily switch between Discord and your game using the overlay feature. Here are the steps to do so.
Launch the Discord.
Click on the gear icon in the bottom-left corner next to your username.
Scroll down and open the "Game Overlay" page.
Toggle on the "Enable in-game overlay" option.
Switch to the "Registered Games" section on your left sidebar and view the array of games which Discord can detect you are playing.
Activate their in-game overlay by tapping on the red monitor icon beside each title!
Now, you can easily switch between the game and Discord while playing your game. And if you do not want to show the overlay, you can toggle it off again. And in case you are using Discord on the web, you don't need to enable the overlay and can switch between tabs.
Enhancing your gaming experience requires individualized configuration for each system – use the overlay feature to set up a tailored, high-performance setup on each device. Pre-built settings, optimized for your system, can be applied without hassle.
Precautions To Take While Playing Games and Using Discord
The following precautions should be taken while playing games and using Discord.
Avoid chatting with unknown users: Do not give out personal information even if someone claims to be your friend.
Avoid clicking on suspicious links: Do not click on suspicious links shared by others, as they could be malicious or phishing websites.
Be mindful of your conversations: Be aware of what you are discussing, as some topics may be sensitive to other users.
Do not share your game accounts: Do not give others your gaming account information, as they may use it to access your account.
Discord also allows various fun features that can enhance your gaming experience. For example, you can create custom text and voice channels to communicate with other gamers. Additionally, you can easily keep track of your friends' activities on the platform with its user-friendly profile page.
Conclusion
Discord is an excellent platform for gamers. It allows them to communicate quickly and has features like the overlay feature that enables easy switching between Discord and their game.
However, precautions should be taken when using Discord, such as avoiding chatting with unknown users, avoiding clicking on suspicious links, being mindful of conversations, and not sharing game accounts.
With these precautions in mind, gamers can enjoy a secure and enjoyable gaming experience on Discord.