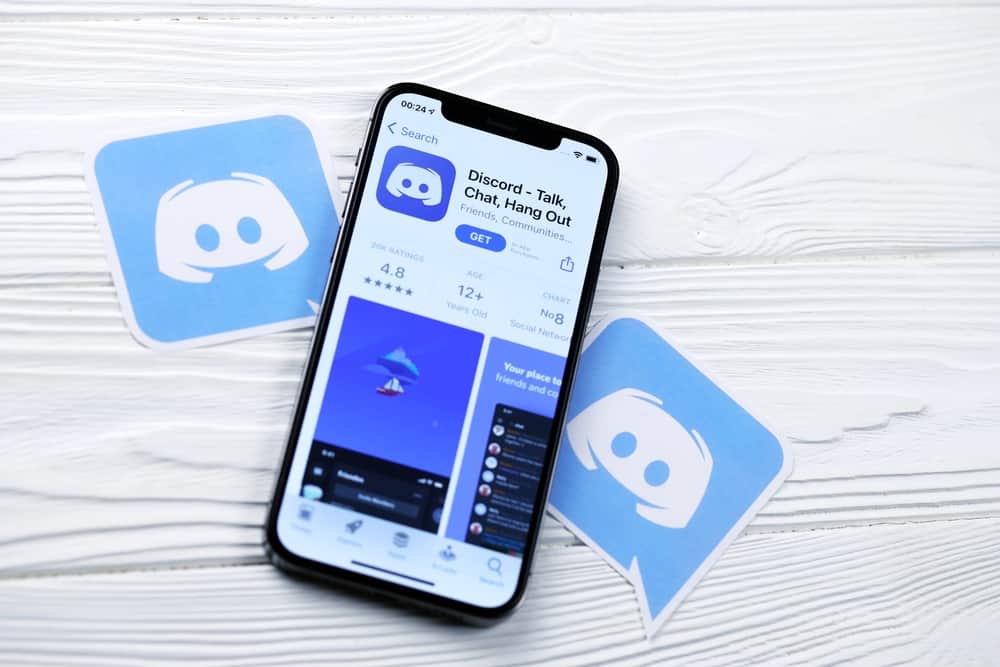 If you're familiar with Discord, you know that Discord is popular among online gamers who enjoy the community system that Discord enables. So, they can engage in multi-player games and share stats and information on exciting competitions.
One of the most popular communities on Discord is the Pokemon-playing community. Players who enjoy this game form a group to share information and compare game points. Because Discord doesn't have native Pokemon features, users must link their accounts to a Pokemon bot.
One of the best Pokemon bots available is Poketwo. This Pokemon bot became popular after the popular Pokecord bot shut down. Several Pokecord alternatives aim to provide the same experience, but Poketwo is the best so far. Poketwo has several interesting features, including support for battles and Shinies. You can catch Pokemon in a different language and give Pokemon nicknames with emojis.
This article discusses various features of Poketwo and why it's the best Pokemon Discord bot.
Overview of Pokemon Discord Bots
Pokemon is one of the most popular gaming series of all time. If you're unfamiliar with Pokemon bots, they are AI tools you link to your account to help you and your friends play Pokemon on your server. Bots have additional features that make the game more interesting.
Players in a particular Pokemon server have a specific guild ID, while the players' gaming stats are saved to their specific ID under the server. Players can hunt for new Pokemon in 8 different habitats with the starter Pokemon. They can also capture rare Pokemon as tokens to add to their collection.
Pokemon bots also display details of your Pokemon health point and the opponents to help in your battle approach. Generally, a Pokemon bot allows members of a particular server to engage in Pokemon and compete amongst themselves.
Some factors make a Pokemon bot better than others. The first is features. A good Pokemon bot requires well-documented commands, a straightforward setup, enhanced battle-focused features, and many more. Compared to other Pokemon bots available today, Poketwo ranks very well as it mirrors Pokecord in many aspects.
Next, we discuss Poketwo's exact features.
Reasons Why Poketwo Is the Best Pokemon Bot
There are several reasons why Poketwo stands out from other Pokemon bots, but the main one is its features. Here are some of Poketwo's most exciting features
Catch and Collect Pokemon
Pokemon randomly appear as you chat on the server. You and other server members can compete on who will catch the Pokemon quicker.
You can also compete on the collection size, as the more Pokemon you catch, the bigger the collection gets. Besides increasing the collection, compete in catching mythical Pokemon and finishing the Pokedex.
Trade and Sell Pokemon
Another interesting Poketwo feature is trading Pokemon. If you want a mythical or rare Pokemon, you can trade with another player anywhere and anytime.
If you don't have a player you can trade with, find one at the global marketplace that frequently has a variety of Pokemon. You can also sell your collection at this marketplace.
Battle Support
Poketwo supports 3v3 Pokemon battles using tactics from actual Pokemon games. They have customizable images and powerful filters. You can gather your most skilled Pokemon for a battle challenge and show off your skills and strategy.
Other interesting Poketwo features include Shiny hunting, form changes, extensive community, and excellent support.
A Guide to Using Poketwo
The first thing to understand before using PokeTwo is the basic commands. Poketwo uses the prefix "P!" for all its commands. Below is a list of basic adventure commands:
P!start – this command starts your adventure.
P!pick<Starter Name> – this command helps you choose the starting Pokemon.
P!help – use this command to view a list of additional Poketwo commands to help you navigate.
After understanding the basic adventure commands, you can advance to game-related commands. Examples include:
P!catch or p!c – this command is for capturing Pokemon.
P!hint or p!h – this is a command asking for hints on wild Pokemon.
P!shinyhunt <Pokemon name> – use this command to view Pokemon with their corresponding number.
P!shinyhunt <Pokemon name> – use this command to target Pokemon and increase your chances of getting a shiny one.
P!release < Pokemon number> – a command for releasing a specific Pokemon.
P!realeseall – use this command to release all your Pokemon.
P!info – get all the details on your Pokemon.
As you advance in the game, you'll learn to use miscellaneous commands like:
P!auction <channel> – to switch auction channels.
P!embedcolor – to change the current color of the Pokemon with embedded color.
P!profile – a command that prompts the opening of another player's profile.
P!time – to learn the time.
P!serversilence – to receive level-up messages in the DM instead of the server.
Summary
As this article highlights, Poketwo is the best Pokemon Discord available today. It has various unique features similar to the discontinued bot Pokecord which was previously the most popular. These features include catch and collect, trade and sell, battle support, shiny hunting, and others.
Poketwo also receives regular updates, so you can be sure to enjoy new features. It also has a large community and excellent support to address your concerns.