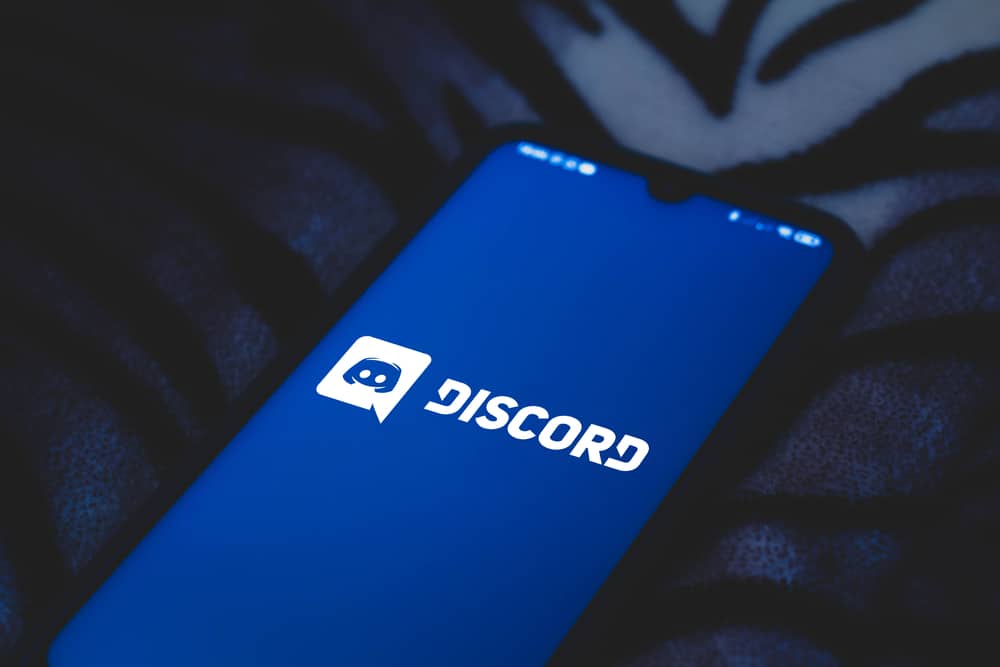 Games that have in-game currency are fun and motivating. Earning the currency is fulfilling, and you can use it to improve your gaming experience, such as leveling up faster than other players and buying resources.
Discord has several games and bots with in-game currencies. One such currency is Cowoncy.
So what is Cowoncy in Discord?
Cowoncy is a form of currency for the OwO bot on Discord. This bot is zoo-themed, where users can hunt, sell and sacrifice animals as well as battle with other players. Players need Cowoncy to hunt animals, whereby one hunt requires 5 Cowoncy. A player needs to earn Cowoncy to spend it, and there are various ways to earn it. These include completing a daily checklist, voting for the bot, gaining a profile level, and completing certain quests.
This post will explain in detail what Cowoncy is in Discord.
Overview of Cowoncy in Discord
Discord bots help users automate various tasks in the servers, keep the members engaged and make the interaction lively.
Gaming bots have become popular on the platform, helping users challenge fellow members, win prizes, and trade virtual or real currencies. One such bot is the OwO bot.
A Discord user named Scuttler created the OwO bot to help users experience more fun within their servers. The bot creates a zoo-like experience where you can hunt, sell and sacrifice wildlife as you build on your hunting skills.
You'll also fight against other users targeting the same animal you are after, adding to the hunting fun. Besides hunting, the OwO bot has lotteries and slots for players to gamble.
What makes OwO bot popular among Discord users is the fact that you earn and spend money while hunting, battling, and gambling. The money is in the form of a currency called Cowoncy.
The bot gives you daily Cowoncy to facilitate your hunting. To request the daily Cowoncy, you must enter the owo daily command.
Let's go into deeper details of what Cowoncy is in Discord.
What Is Cowoncy in Discord?
Cowoncy is the official form of currency used in the OwO bot. This bot offers a variety of activities, such as hunting, battling other players, and gambling.
You need 5 Cowoncy for one hunt, so you need a substantial amount to have a fulfilling hunting experience. But how do you get the first Cowoncy to play and earn more?
When you invite the bot to your server and activate it, you are eligible to free Cowoncy, known as dailies. To request your dailies, type the following command: owo daily.
The bot will process your command and give you your daily Cowoncy. You're eligible for more Cowoncy after twenty-four hours.
You can use Cowoncy for various activities on your server. Firstly, you need Cowoncy to activate your huntbot. Secondly, every hunt requires 5 Cowoncy. For instance, you'll use 50 Cowoncy for hunting ten animals.
Thirdly, you can spend Cowoncy to purchase cosmetic upgrades, including marriage rings, to team up with another player.
Other cosmetic upgrades include wallpapers, which you buy from the OwO bot shop. The Owo bot shop also sells weapon crates in exchange for weapon shards instead of Cowoncy.
Lastly, you can use Cowoncy for gambling. OwO bot offers slots and lotteries to play and win. In gambling, you use a Cowoncy to bet on a slot, coinflip, or enter the lottery.
So how do you earn Cowoncy to spend?
How Do You Earn Cowoncy on Discord?
There are various ways to earn Cowoncy on Discord. These ways are:
Completing your checklist – a list of daily things to do as the bot provides
Claiming dailies – a daily amount of Cowoncy provided by the bot
Upvoting the bot
Selling the animals, you've hunted
Selling weapons
Earning a profile level through chatting
Completing quests as provided by the bot
Gambling and winning Cowoncy
Winding Up
Cowoncy is the official currency for the OwO bot, a zoo-themed bot that lets you hunt, sell and sacrifice animals, battle other hunters, and gamble slots and lotteries.
The bot gives you free Cowoncy when you activate it, and you can request daily Cowoncy called dailies every 24 hours.
You can spend the Cowoncy on hunting, gambling, and buying in-game resources such as marriage rings and wallpapers.
To replenish your Cowoncy, you can earn more by completing a daily checklist provided by the bot, voting for the bot, selling the animals you've hunted, earning a profile level, sling weapons, and winning a slot or lottery.