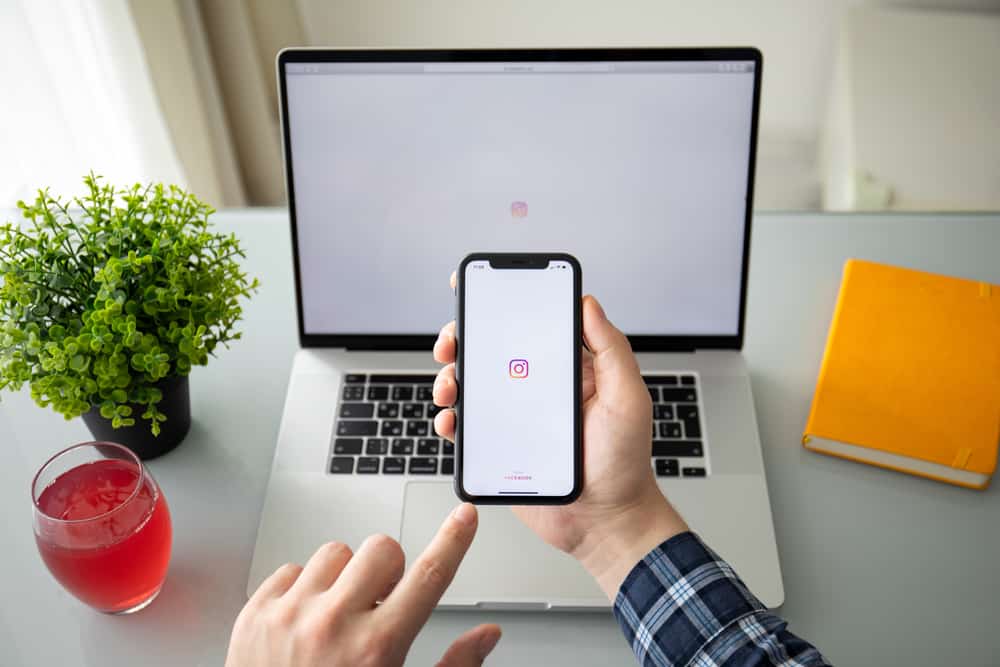 All social media platforms tend to evolve and grow. They keep on adding advanced features to cater to their users the best. In this race, Instagram is not past any other media. As Instagram's motto goes – "Capture and Share the World's Moments", they always come with gold features. They have even saved you the hassle with its multi capture add-on!
Can't figure out what "Multi Capture" is on Instagram? Well, this is an in-built story option. It helps you take multiple shots at once. After that, you can upload a streak of stories at the end. You no longer need to upload the snaps one by one on Instagram. You can easily slide into your story and capture all scenes at once. Then, upload it to your stories at the end.
The initiative taken by Instagram gives a user-friendly and cool vibe to the users. Now, they can instantly add multiple photos to their Insta stories without worrying about much. Would you like to take advantage of this new Instagram element too?
Don't you worry! We have got you covered. In this article, we have discussed in detail what is Multi Capture on Instagram and how to use it. Stay tuned!
What Does "Multi Capture" Mean on Instagram?
Instagram encourages its users to make momentary memories. Then, upload the shots as a post or on their stories. Instagram stories have been the favorite feature among users. Hence Instagram keeps on updating the stories interface.
You can make boomerangs, layouts, hands-free, reverse videos, and apply filters there. Well, Instagram has introduced the users with "multi capture". It helps you take photos and videos from the Instagram camera. You can pile up the posts and upload them in one go to Insta stories.
Multi-capture is a great feature. Still, there is a limit to the pictures and videos you can upload to it. Instagram multi capture enables you to post up to 8 stories at once.
How To Use Multi Capture on Instagram
Now, you have learned all about Instagram multi capture. You must be wondering how to upload stories using Instagram's Multi Capture. Thus, we have devised the method to help you add Multi Capture stories for you here!
Step #1: Open Your Instagram App
You need to launch Instagram on your phone in the first step. Open the app or get it at Apple App Store or Google Play Store. Once you're done getting the app, head toward the next step!
Step #2: Open the Story Section on Instagram
After reaching the app, click on the "plus icon" at the upper left part of the screen (appearing with your display image). You'll be directed to the stories section. You'll get a menu tray on the left middle side of the screen.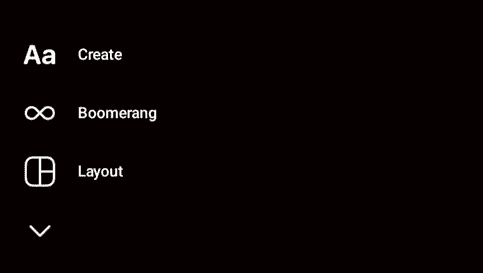 Step #3: Click on the "Multi Capture" Option
With the help of the second step, you'll get the dialog box on the screen. After that, tap on the downward arrow icon. You'll see the option "Multi Capture". Tap on the section, and a multi capture mode for taking pictures and videos will appear in front of you.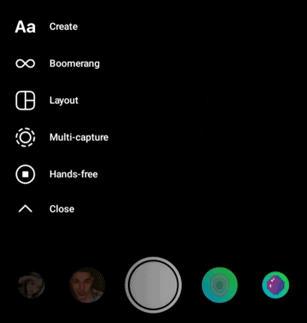 Step #4: Take Pictures That You Wish To Add to Your Story
Now, at this point, you can take up to 8 stories. You can add both images and videos to the story. You can only use Instagram's camera if you want to capture multiple photos in one shot.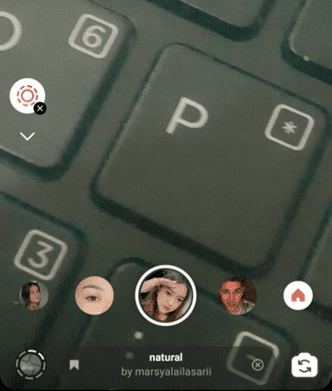 While capturing the pictures, you can apply disparate filters to your stories. You can use these effects and other emoticons to decorate your multi-capture snaps. This will help you make your shots attractive.
Step #5: Upload the "Multi Capture" Stories on Instagram
Once you're one with adding the picture to the multi capture mode, you can finish the process by uploading them. You can click on the icon of multi capture at the lower left part of the screen. You will see a story page. Tap on "Next" and upload them to your story.

Summary
Sometimes you can be rushing somewhere or in a gathering. Then, you must want to take as many stories as possible. Hence, it can be a tough job if you're short on time. Capturing a picture once, editing it, and uploading it can be tricky.
That's the case where multi capture on Instagram can be of your help. Thus, getting you out of trouble, in this article, we have described what Multi Capture is on Instagram. Go ahead and see what it can do for you!