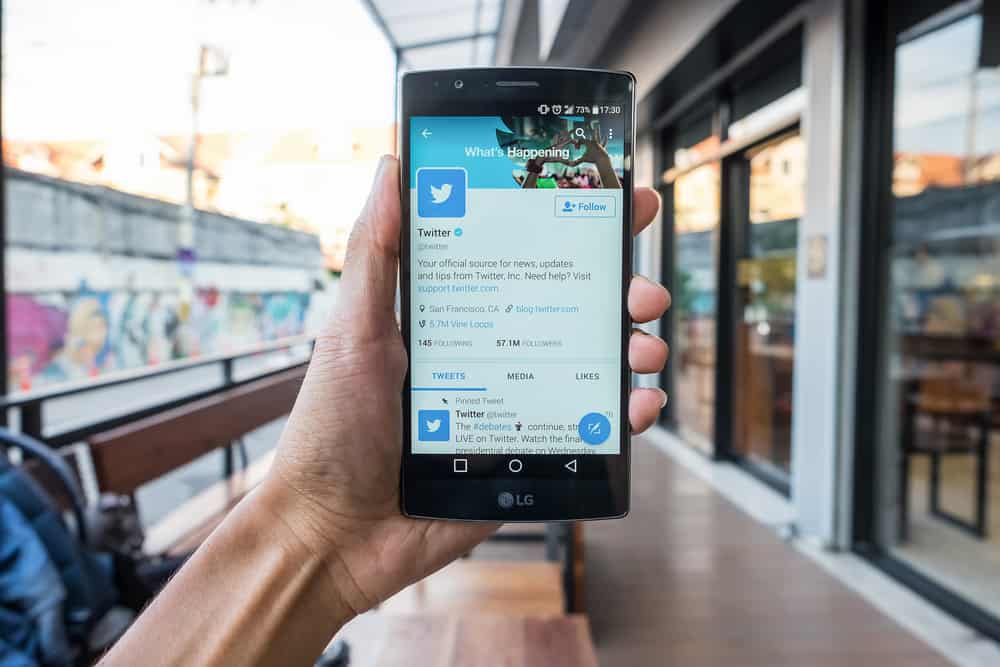 Location is a key element on Twitter, and it plays a big role in determining the recent feeds and the trends that appear on your Twitter page.
Ideally, Twitter uses your location to filter feeds and display those relevant to your current location. Besides, there is a difference between the explore location used by Twitter and the country location displayed on our profile.
Changing your location on Twitter has its benefits. For one, you get room to see the trends, hashtags, and feeds from another location. Besides, it gives you a chance to interact with people in other areas and exposes you to things in different places other than your location. Additionally, spoofing your Twitter location is part of protecting your privacy and personal information.
How can you change your Twitter location? This guide offers a step-by-step guide on everything you should know regarding changing your Twitter location, from why you should spoof your Twitter location to the various ways of doing so on your mobile phone or PC.
Why Change Your Twitter Location?
Twitter is all about staying updated with what's happening around the world. However, Twitter uses your real-time location retrieved using your GPS to filter and display content related to your region. This is why you shouldn't be surprised that you only see the hashtags involving your region unless you search for other hashtags.
While this is good for Twitter, it's a way of restricting what you access on the platform, which is why you should change your Twitter location.
By changing your Twitter location, you will get more feeds, and the best part is you can decide where you want your explore feeds to be based.
Also, you could spoof your Twitter location to prevent Twitter and other search engines from tracking your personal information.
How To Change Location on Twitter
Here, we will cover the methods of changing country settings on Twitter, the location for your feeds or trends, and how to spoof your real-time location. Follow along.
Method #1: Changing the Country Settings on Twitter
Use the steps below to change your country information on your Twitter app.
Open your Twitter app and click on your profile icon.
Scroll down and click the "Account Information".
Enter your password and click the "Country" option.
Choose a country from the dropdown list.
Finally, click the "Agree and Continue" option once it appears.
With that, Twitter will use the new location to customize your experience and what you access on the platform.
Method #2: Changing the Explore Location
If you open the trends section of your Twitter account, you will note the hashtags and most trending topics are based on your current region. If you want to change that, follow the steps below:
Open your Twitter app.
Click on your Twitter profile icon at the top.
Click the "Settings and Privacy" button.
Tap the "Content preferences" option.
Click the "Trends" option under the "Explore" section.
Toggle on the "Trends for you" button.
With that enabled, click the "Change Location" button and select the country or region where you wish to see their trends.
Your trends will now get filtered based on the location you selected above. You can repeat the same steps whenever you need to set a new location for your trends.
Method #3: Spoofing Your Real-Time Location from Twitter
So far, we've seen how to change your location to customize your feeds. However, what if you want to trick Twitter regarding your current location without changing anything in your profile? For that, you need to use other methods.
For one, you could use a VPN (Virtual Private Network). With a VPN, you can mask your real location and change your IP to that of another country where you want to access its feeds. That way, Twitter will think you are in the set region, and your Twitter will get customized based on the new location that you've set.
Alternatively, you can use other third-party tools that help fake your GPS location, such that your real-time location will display that you are in a different area than your actual location.
Conclusion
Location is a key aspect of Twitter to customize your user experience.
However, you may not need the filtered trends and hashtags, so changing your location on Twitter is handy.
This guide covered everything to know about changing location on Twitter. We've seen the various ways of changing your Twitter location. Try them out.
Frequently Asked Questions
How does Twitter know my location?
In its terms of service, Twitter specifies that it tracks your location to help better your user experience by offering location-specific news. Besides, Twitter uses the real-time location displayed by the GPS location on your device to stay updated on your location.
Why am I only seeing trends in my country on Twitter?
That is because Twitter has filtered the trends to only display those in your country. To avoid or bypass this, use the methods covered in the article.