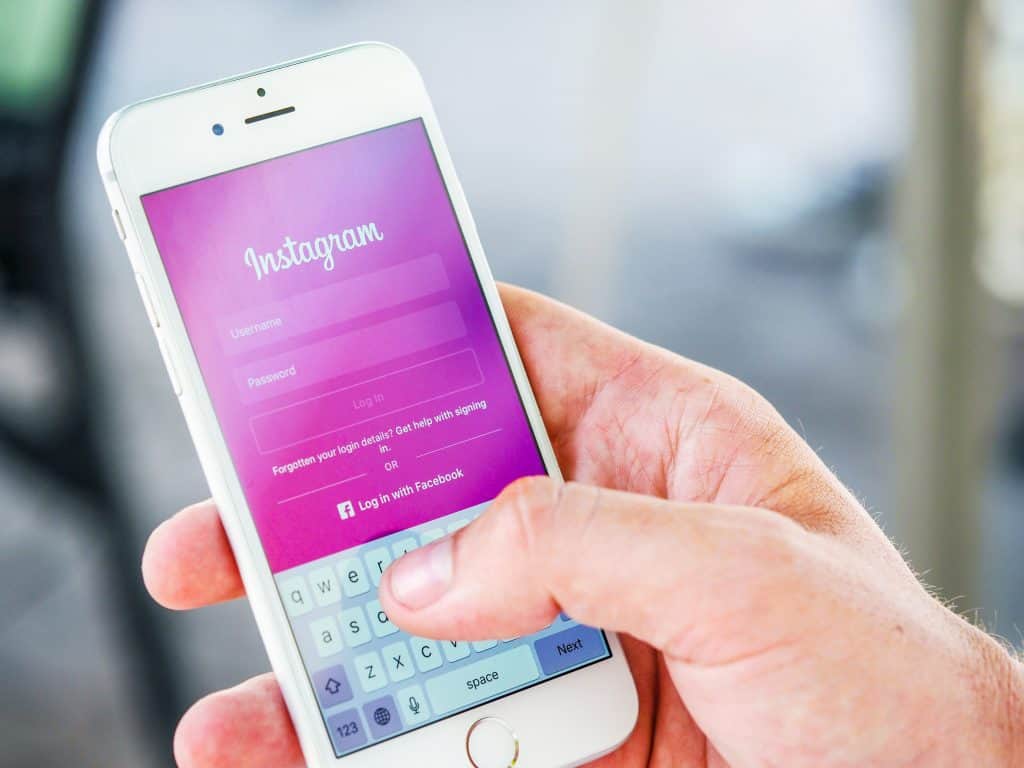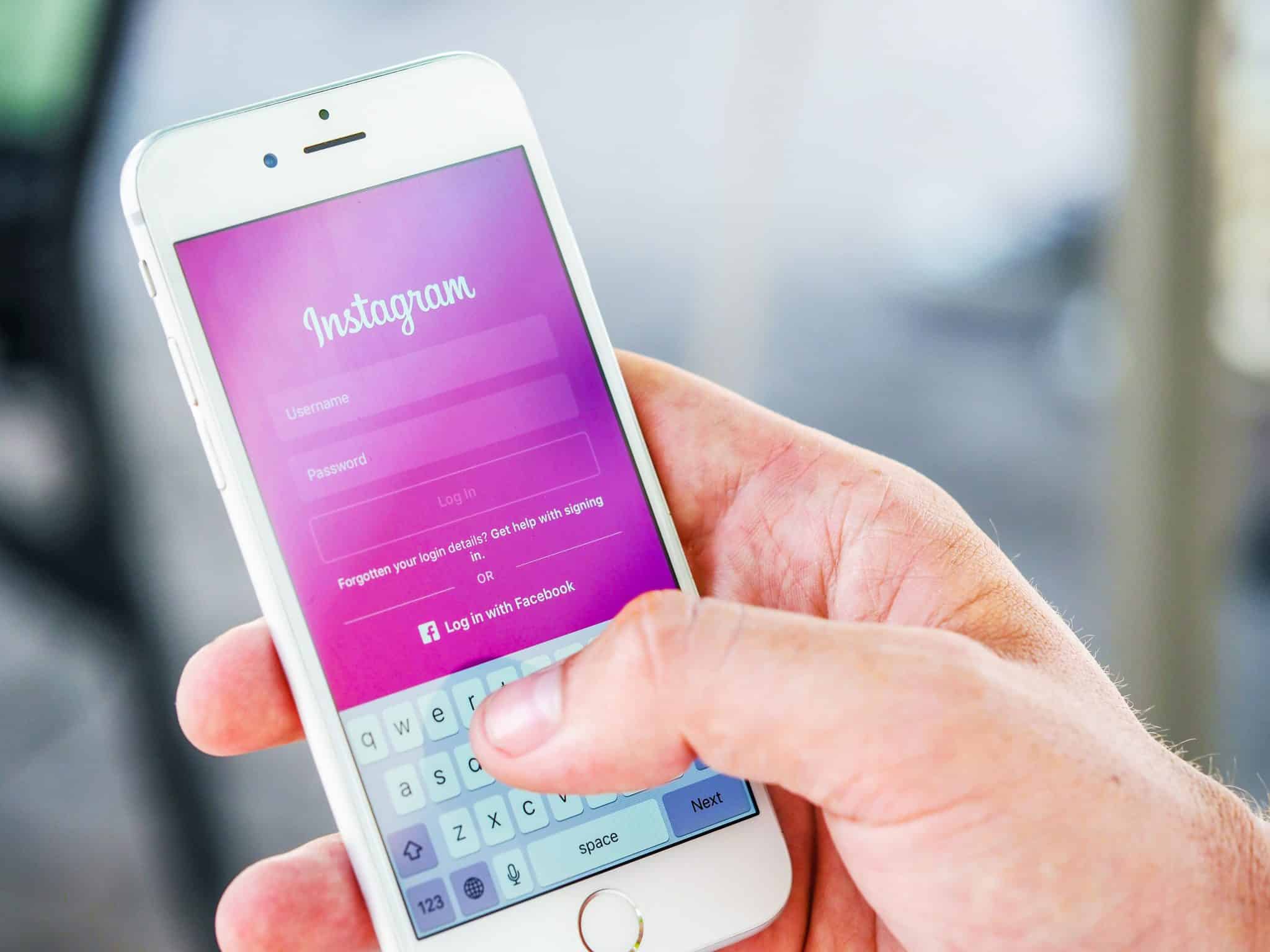 You just heard that one of your friends has posted an interesting video on Instagram. You quickly log in to check it out but surprisingly you cannot view it! You wonder what's wrong with your account.
Like other social media platforms, Instagram does not notify users when they are restricted from viewing other people's pages. Maybe it's due to the psychological effect this can have on users. Obviously, it is not pleasant.
It's easier to tell when someone has blocked you, but it's much harder to detect if you're restricted. The inability to view someone else's Instagram posts does not always mean restriction. Nonetheless, there are ways to confirm your suspicions.
Five Ways To Tell You Are Restricted on Instagram
The easiest way to know if someone does not want you to see their Instagram posts is by checking to see if you can view that person's profile. How?
Search!
Open your Instagram app and go to the Search section. You can do this by clicking on the lens icon (🔍). Type their username in the search field. If you don't know the person's username, try typing their full name, for example, "SIMON PETER".
Now, this leads to three possible outcomes:
Outcome #1: You find the person in your search results, visit their page/profile, and see their posts (if the account is public). In a private profile case, you see a message "This account is private". It is a good thing in both instances – it means you are not restricted.
Outcome #2: You find the person in the search results, but you can only see limited details on their profile. In most cases, you can only see the number of followers they have and the number of posts they have made. However, instead of seeing the actual posts, you will see the message "No Messages Yet." Yes, this might indicate you are restricted.
Outcome #3: You cannot find the person in the search results. Well, this can mean two things – either the account has been deleted/suspended, or that person has restricted you completely!
Observe Conversations and Posts
Here's the thing, Instagram hides conversations you have had with a person who's restricted you. If the restriction is lifted, these conversations become visible again so that you can carry on from where you two left. So check whether, or not, you can view previous direct messages between you two.
Perhaps let's also point out that previous conversations disappear when an account is suspended or deleted. Not to worry though; it is easy to find out if an account has been deleted or suspended.
One way of doing this is by searching in Instagram groups where both of you are members. If you find that person's profile in a group, but you cannot get to them anywhere else on Instagram, then sorry, your account may be restricted!
Try Tagging or Mentioning Them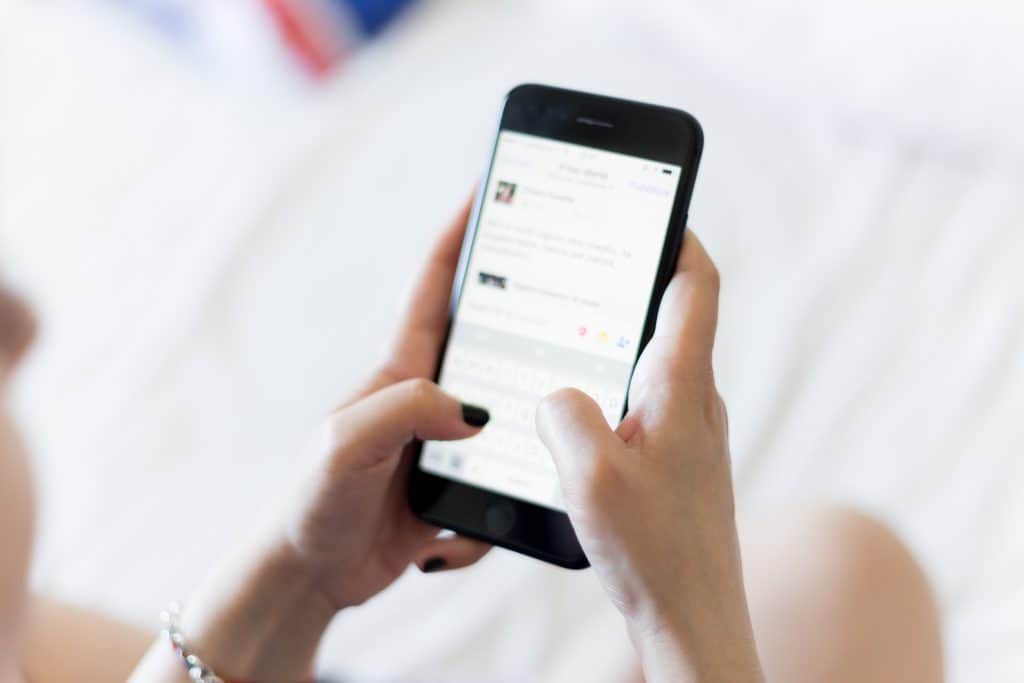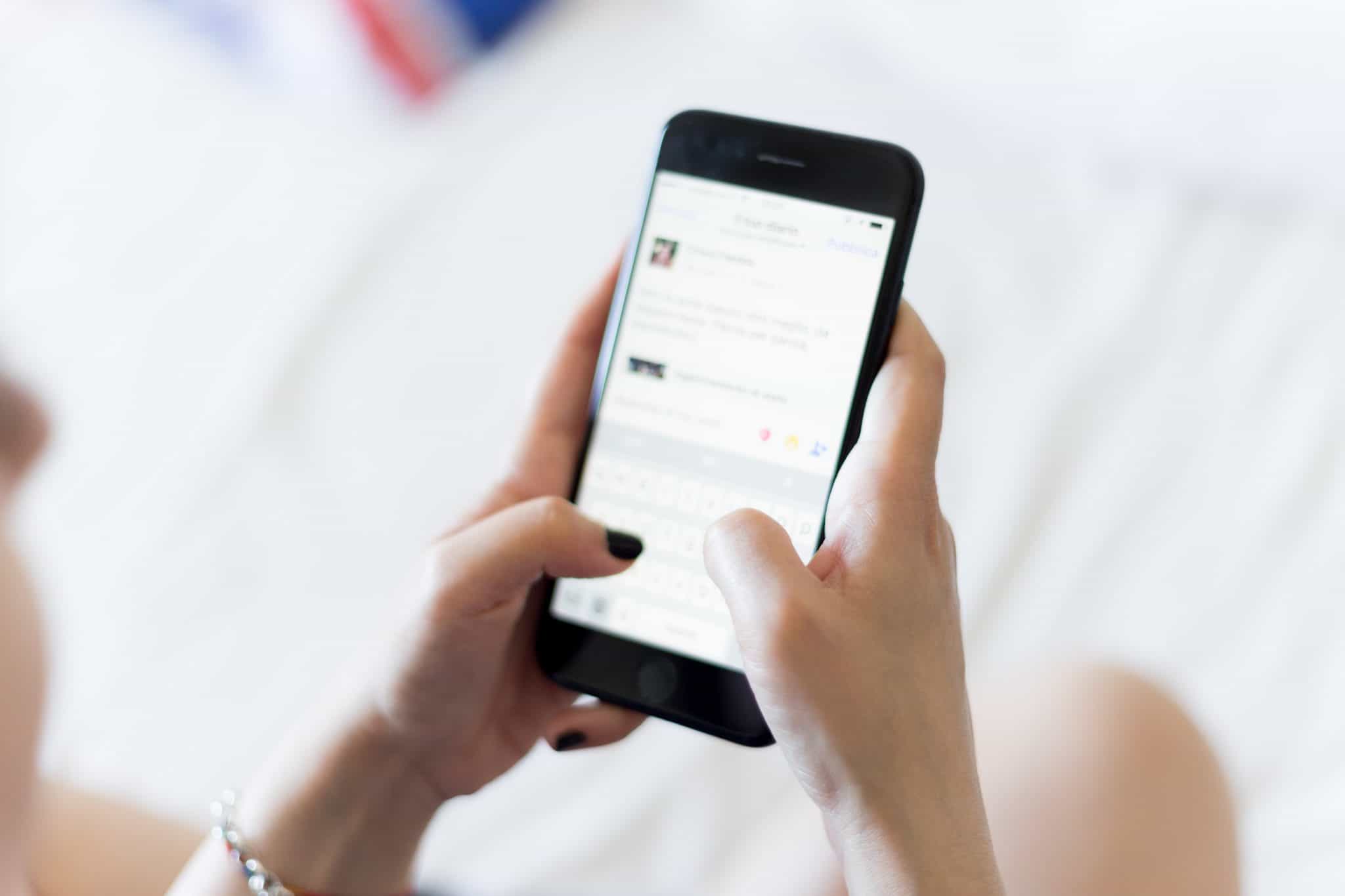 The Restrict feature affects the tagging or mentioning function. Normally, when you try to tag/mention someone, Instagram automatically suggests their handles. But when you are restricted you have to type their entire handle because the auto-suggestion won't help!
Check if You Can See Them Online
Sometimes a person may decide to restrict Instagram accounts whose contents they no longer find relevant or interesting. This should be easy if the restricted user is not someone they bump into often to avoid those awkward moments where they need to explain what is going on!
But if you suspect that someone has restricted your account, try checking if they are online. Instagram's Restrict feature does not allow restricted accounts to know when the user is online or when they have viewed your posts. So if you no longer 'see' a friend who was always online, or see his comments, chances are you're restricted.
Use Other Accounts
If you have two Instagram accounts, you can use the other account to find out if a person has restricted you. Try checking out their profile using the second account. If you can see all their profile details, then your suspicions may be true.
Alternatively, you can use a friend's Instagram account. If your friend easily accesses their profile and sees their posts normally, then there is no more evidence you need to know that you are persona non grata as far as your Instagram interactions with that person are concerned.
You can also try checking their Activity Status using a different account. For this, turn on the Activity Status under Privacy in the Settings menu. Usually, you would not be able to see their activity using a restricted account. However, if you can view their activity using the alternate account, the chances are high that the person has restricted you.
Conclusion
Finding out that someone has limited your ability to check out their social media posts does not have a feel-good effect. However, we are creatures of habit, and one of our most incorrigible habits is that we are driven by curiosity. We always want to find out things!
But if you can handle the heartache that comes with certain discoveries, you can always use the techniques discussed herein to find out whether that 'good friend' has restricted your account.