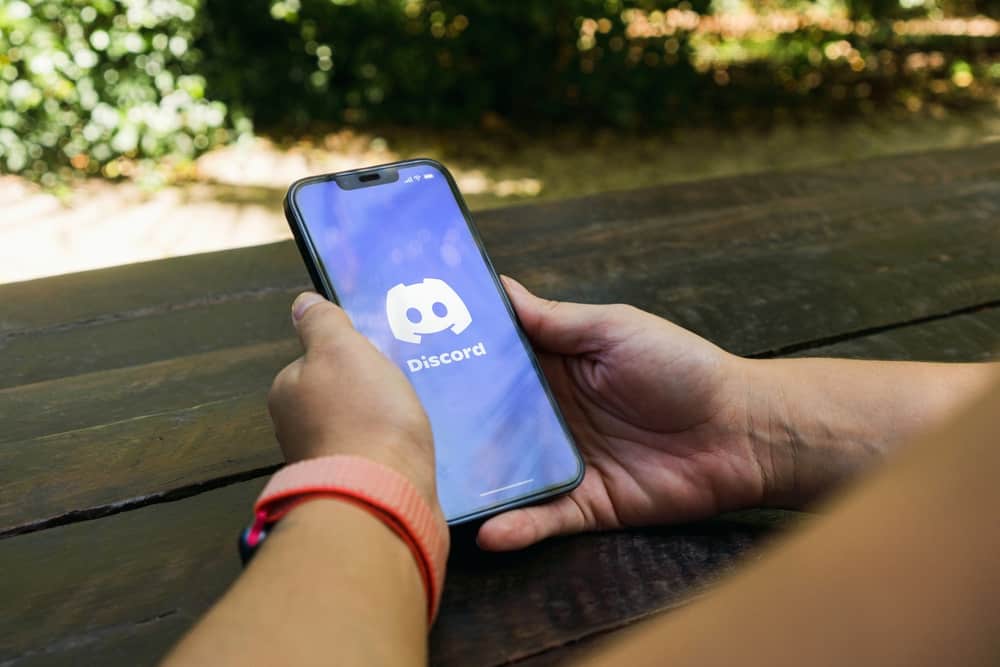 Discord has a status section that allows you to tell your friends what you are up to at the moment. Your Discord status can reflect your current availability, mood, thoughts, or vibe. This status can help your friends to tell whether it is the right moment to chat with you.
Besides the default statuses, Discord also offers you an option to create your own custom status using text, emojis, and even animations. You can let your creative juices flow and create fun statuses to stand out from everyone. We can help you to construct a good Discord status that can make you look ultra-cool.
You can use the following to make your Discord status more interesting:
– Emojis, custom emojis from servers and animated emojis (even Aesthetic emojis)
– Kaomoji
– Hashtags
– Fun texts (music lyrics, quotes, or other things that sum up your vibe)
So, let's explore a few ways to jazz up your Discord status game.
How To Change Status on Discord?
Before starting on what to put on Discord status, let's first learn how to change Discord status.
On Discord Desktop
To change your status on Discord on your PC, follow these steps:
Launch Discord on your PC.
Tap on your avatar or name at the bottom left.
You have 4 default options; "Online," "Idle," "Do Not Disturb," or "Invisible."
For more customized status, tap on the "Set Custom Status" button.
You can enter text, emojis, and even animated custom emojis from the servers in the space provided.
Under the "Clear After" heading, select the time you want your status to last (Today, 1 hour, 4 hours, 30 minutes, or Don't clear).
After selection, hit the "Save" button.
This way, your status will be changed.
Online status indicates you are available to chat. Idle means the Discord is opened in the device, but the user has not looked at it. Do Not Disturb status will prevent Discord from sending any notifications to you. Invisible will make you offline from others while you can still access Discord.
On Discord Mobile App
To change your status on the Discord mobile app, follow these steps:
Launch the Discord app on your mobile device.
Tap on the hamburger menu icon in the top left corner.
Tap the profile icon at the bottom right.
Tap on "Set Status."
Select "Set a custom status."
Write your status and select the timeframe.
Hit the "Save" button in the top right corner.
Discord allows you to create customized profiles for each server. With this feature, you can change your profile avatar, banner, and about me section for every server you follow. It is worth noting that this feature is currently available only for Discord Nitro.
So, you have learned how to change Discord status or customize it as per your liking; let us give you some suggestions to help you create fun Discord status.
Good Discord Status Ideas
If you love to stand out and be creative with everything, then I am sure you love to play around with the status section on Discord or even WhatsApp. Discord is an utterly fun platform, and there is no fun in going for usual statuses like online or idle.
Let us give you a few ideas to make your Discord statuses more interesting.
Idea #1: Use Emoji & Custom Animated Emoji
Emojis can add more value to the conversation than you realize. With Discord's custom status, you can select any emoji to let others know how you feel.
If you want to add emojis to your custom status, open the custom status pop-up as explained above.
Tap on the emoji icon in the space provided.
Here, you will see all the emojis and also the emojis from the servers you follow. Select any you want to add to your status. You can even use animated emojis to notch up things.
To use animated emojis, you need to upgrade to Discord Nitro.
Moreover, you can use emojis with some text to add deeper nuance to the text, or you can even create aesthetic emojis.
With aesthetic emojis, you can create a whole vibe, an aura, or a story by just using emojis. For example, if you are into space stuff, you can use plenty space related emojis to create that vibe.
Creating aesthetic emojis is fun, so do give it a try.
You can get more custom emojis to use if you join Discord servers like Emoji.gg, Emote Central, NitroMoji, and others. These servers have exciting sets of custom emojis that you can select.
Idea #2: Use Kaomoji
If you love text-based Japanese emoticons called Kaomoji and know your audience will understand them too, you can use them. There are various places online where you can search for them and copy them on your Discord server.
Tbh, I do not get them, but if you are a fan, then do use them to make your server look interesting.
Idea #3: Use Hashtags
Check out what hashtags are trending on Twitter, Instagram, Facebook, or other places, and use them on your status.
Besides, you can use hashtags to bring your audience's attention to something you love. Hashtags look cool, so try them.
"Got a new iPhone; #hashtagiPhone14"
Idea #4: Simple Text
Nothing beats the simple text or word that sums up what you are up to. For example, if you are playing a game, simply right "Gaming" with an emoji.
If you are listening to a particular song, write it on your status with a music emoji. Watching a movie, write its name.
You can write something cool or funny (if you have a funny bone). If you have positive affirmations, write them there, e.g., "Manifesting (with a folded hands emoji)."
Design your Discord status any way you enjoy.
You can get cool Discord status ideas from Reddit and even Pinterest.
Conclusion
Consider the Discord status section a canvas and paint it with words and emojis however you want. You can make your Discord status intriguing in many ways discussed in this article.
Try these tricks out if you want. If you find updating Discord statuses all the time with cool stuff overwhelming, then quit it! The idea is to have fun, not to cause any emotional distress.
So, enjoy your Discord journey!