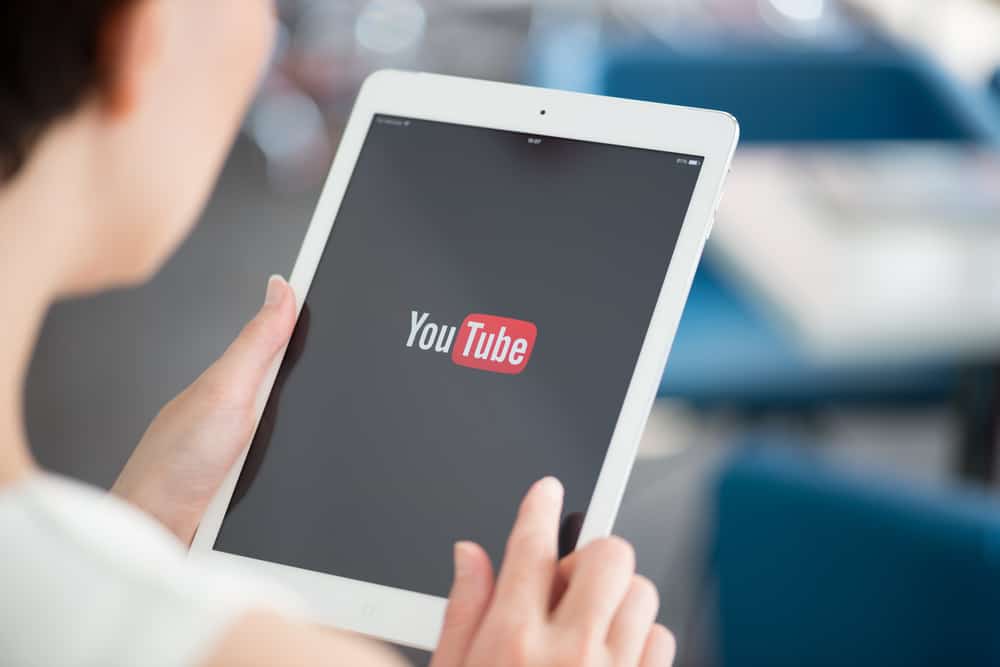 YouTube now offers YouTube TV in select regions. This service replaces the cabled TV; you can access all the features on your YouTube account on any device you use.
When you subscribe to YouTube TV, the next thing that comes to mind is the internet speed you need to stream the over 100+ channels available on YouTube TV comfortably. We will see the amount of internet speed you require.
YouTube TV requires the internet to stream the different channels and shows the service offers. Besides, you can stream on different devices at once. Regarding the internet speed, you can comfortably use YouTube TV with 3 Mbps. With this speed, you can stream without any glitches. However, having a higher internet speed is recommended to give you a clear HD experience. If 3 Mbps is what you have, you can work with it comfortably.
This post addresses YouTube TV. We will understand what it is and the features it offers. Still, we will explain the amount of internet speed you require to use YouTube TV without any glitches.
What Is YouTube TV?
YouTube is a streaming platform allowing content creators to create and upload videos. Other users can find the uploaded videos and interact with them. With YouTube, you can search for videos in any category and view them. Anyone can use YouTube without needing a Google account.
However, when you want to comment or subscribe to a channel, you must be signed in to your Google account. Moreover, you can access YouTube on any browser and device. YouTube now offers a service requiring people to subscribe to access added features, especially TV channels, as an alternative to cabled TV.
With YouTube TV, you can access over 100+ live TV channels. Moreover, you get NFL Sunday Tickets and a one-week trial period. The YouTube TV subscription comes with a cost of around $72.00/month.
You will love the channel lineup that YouTube TV offers. Still, it gives you unlimited DVR storage. If that sounds worth it to you, feel free to start your free trial.
What Internet Speed Do I Need for YouTube TV?
We've seen what YouTube TV is and the benefits you get from using it. So, how much internet speed do you need to use YouTube TV uninterruptedly and with no glitches? Surprisingly enough, with only 3 Mbps, you can comfortably enjoy YouTube TV to stream all its different channels.
With 3 Mbps, you will get standard video streaming. However, you can get high-definition streaming with more bandwidth, especially if no other device is streaming on the same network.
The quality of the streaming experience you get when using YouTube TV will depend on your internet speed.
Conclusion
You can utilize YouTube TV to enjoy more fun when using YouTube. To use YouTube TV, an internet speed of 3 Mbps can work comfortably. This post explains what YouTube TV is and the internet speed required to utilize it comfortably.
Frequently Asked Questions
Yes, you can. However, you should check if YouTube TV is available in your region. The service is mainly accessible to people in the USA.
What internet speed is good for YouTube TV?
When you want to use YouTube TV without glitches, working with an internet speed of 3 Mbps or more is okay. With 3+ Mbps, you can enjoy high-definition streaming and comfortably stream YouTube TV on different devices.