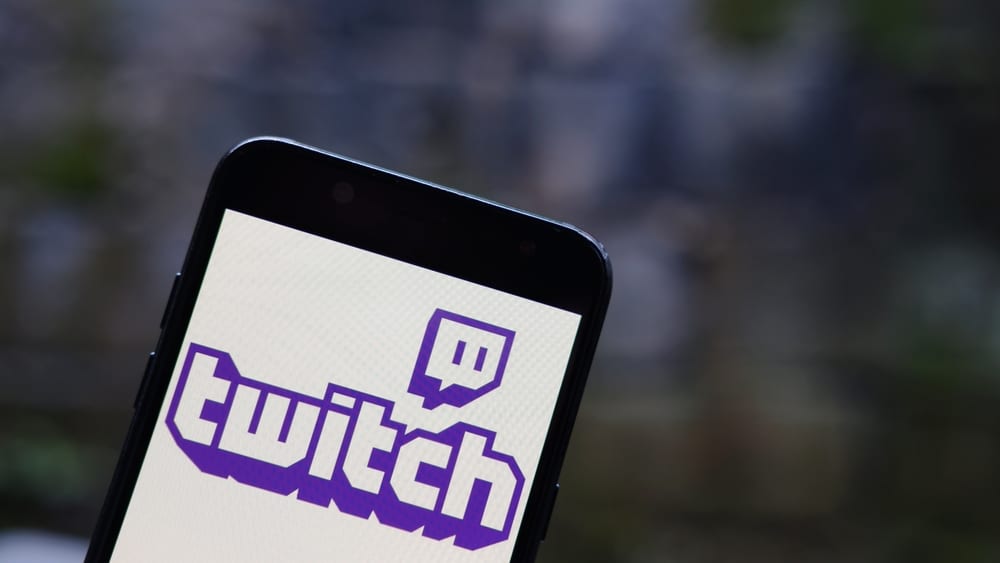 Streaming is fun as it gives you room to interact with your followers and subscribers. Twitch is a popular streaming platform, and you can utilize it to create a channel and stream targeting a given category of people and niche.
Have you ever thought about being a Vtuber on Twitch? Well, it's possible, and by the end of this guide, you will learn how that works out.
To be a Vtuber, start by ensuring you have the right gear to back you up. You should have a webcam, microphone, good lighting, and a PC. Next, decide on what character to use and identify your audience. Create your avatar and find position your webcam correctly. Connect your streaming software and prepare to go live. Once you have everything ready, start streaming.
Who is a Vtuber? Can you be a Vtuber on Twitch? We will answer these questions while addressing the steps to follow to be a Vtuber on Twitch. Your queries and concerns will be addressed in this post.
Who Is a Vtuber?
Twitch is among the widely used streaming platform, especially for gamers. When streaming on Twitch, you may decide to do a virtual stream where your viewers will only interact with your content and can't see your face. Instead of showing your face, you may show a virtual avatar.
That way, your viewers will get used to seeing the avatar you add instead of you. You can retain this state throughout your streaming sessions so no one will ever know who you are. Using avatars to disguise the actual is called Vtubing and is done by a Vtuber.
The term Vtuber is attributed to Kizuna AI, who coined it in 2018 and was the first Vtuber. He used the term to represent a virtual YouTuber where he could create a YouTube following using avatars to replace his actual appearance.
The virtual avatars you use mainly represent different anime characters. It could be you enjoy a given animation and prefer using its anime character as your avatar. Vtubing is quickly getting popular, and you should be left behind. We will understand how you can start Vtubing in a later section of this post.
Although being a Vtuber was first associated with YouTube, you can apply it on Twitch, provided you have the equipment, avatar, and a detailed guide to highlight what steps to follow.
How To Be a Vtuber on Twitch
Do you want to start your Vtubing fun and quickly become a Vtuber on Twitch? First, ensure you are equipped to start Vtubing comfortably. For that, below are what you should have.
Ensure you have a reliable PC that supports streaming and motion-tracking software.
Good lighting helps give your avatar a quality appearance.
You need a microphone to let you connect and interact with your audience.
A webcam is required to support motion-tracking software allowing you to utilize your virtual avatar.
The bottom line is that you require face-tracking software, streaming software, and avatar creation software to let you generate your ideal avatar.
Now let's see how to be a Vtuber on Twitch.
Decide on Your Avatar and Create It
The first step to being a Vtuber on Twitch is to develop an idea of what avatar you wish to look like. If you have the avatar in your drawing book, retrieve it and decide everything about the avatar, including the outfit, backstory, etc.
Next, get an avatar-drawing software that you will use to create the avatar. An online search will help you decide which software to use.
You can use templates of different avatars or create yours from scratch. Once you have the avatar, you can start your Vtubing journey.
Identify and Research Your Audience
Know your target audience to know how best to meet their expectations to get more followers and subscribers.
Get a Motion Tracking Software
With your virtual avatar created, get a motion tracking software that you will use to create the avatar model. The software will work with your webcam to capture and replace your face with your selected avatar.
Connect Your Streaming Program With Twitch
Install and setup a streaming software such as OBS and connect it with Twitch. That way, you will be ready to start streaming and can adjust different elements using the streaming software, including recording the stream.
Start Streaming
With everything set, plan your streams and start streaming. Your viewers will interact with the selected avatar model and won't see your appearance. That's it!
Conclusion
You can be a Vtuber on Twitch using the steps covered in this post. The trick is to get the required tools, creatively create your avatar, and start streaming. Follow the steps and enjoy being a Vtuber on Twitch.