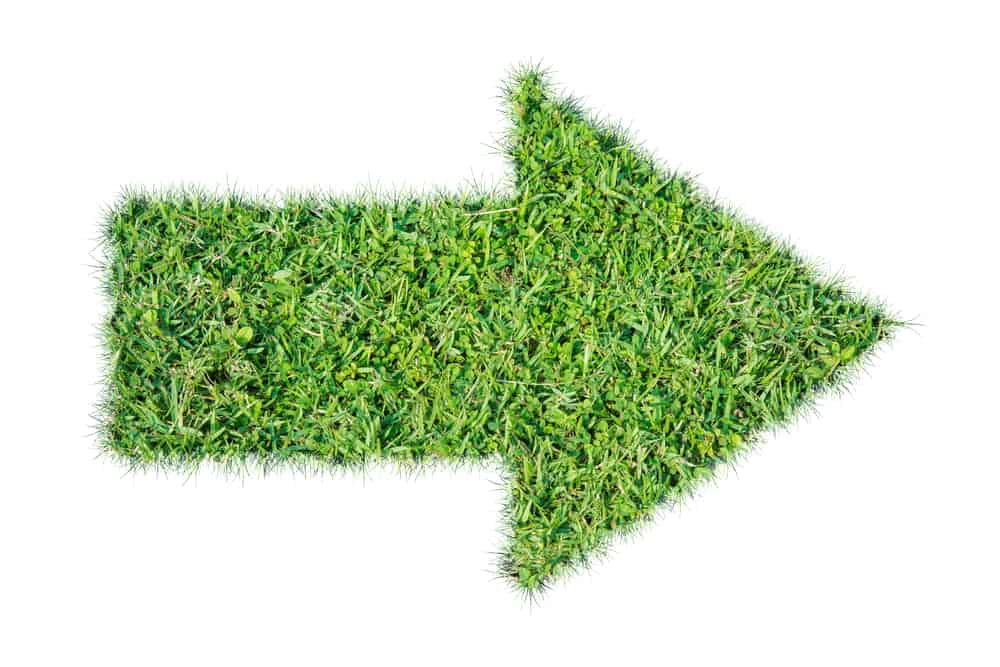 Some people consider Snapchat more fun, interactive, and youthful than other social media apps. With Snapchat, you can capture short videos or quick images, add filters and captions then share these videos or photos with as many friends as you'd like. Snaps disappearing after 24 hours also make this social platform feel more spontaneous.
Another aspect contributing to the fun element in Snapchat conversations are symbols like gold heart, pink heart, sunglasses face, fire, hourglass, and different color-coded arrows.
If you are a Snapchat fan or a regular user, you may have seen a green arrow next to a user name or a Snapchat story. This green arrow means that the user is screen recording your story or has taken a screenshot of the story.
To learn more about the green arrow on Snapchat, read this article to the end.
Overview of Snapchat's Green Arrow
As earlier mentioned, Snapchat's green arrow appears next to a username when they take a screenshot or screen record your story. But, before this green arrow, Snapchat had another green arrow with a different meaning. In 2014, Snapchat introduced Snapcash, a system that lets users send money to other users through the app.
To use Snapcash, you would type in the amount they want to send in Dollars. Next, Snapchat's algorithm would recognize your payment by turning the Snapcash send button green. Tapping the green button would deposit the money into your friend's account. After your friend sees and accepts the cash, the green arrow will appear next to their username.
The Snapcash feature only lasted for four years. Snapchat eventually scrapped it because people were exploiting it for sexual reasons. Even though Snapchat scrapped the Snapcash feature, the green arrow remains. But, for now, when you see the green arrow after posting a story, the person with the green arrow next to their username took a screenshot or is screen recording your story.
Next, we delve into the meaning of the green arrow on Snapchat and ways to get around the green arrow alert on Snapchat.
The Meaning of Snapchat's Green Arrow
As we've established, Snapchat can detect when someone screen records or takes a screenshot of your story. After posting a story, you will see which of your friends viewed your story. If any of them takes a screenshot or screen recording of the story, a green arrow will appear next to their username. Unfortunately, the only way to stop your viewers from recording or taking a screenshot of your Snap stories is to block them.
If blocking them is not an option, you can opt to send them a chat message asking them to stop. You have to be cautious when posting personal information on your Snap stories. Remember any of your users may be recording your stories without your consent.
Snapchat Screenshot or Screen Recording Notifications
Snap stories disappear after 24 hours. Sometimes when other users want to retain the video or photo in your Snap stories, they will screenshot or screen record. Remember that screen recording a Snap story without the other party's consent is unethical. If you're new to Snapchat, you may be concerned about notification when someone screens record your story.
Besides the green arrow that appears next to their username, Snapchat also sends you a notification when someone takes a screenshot of your story. Photo or video screenshots will display an alert, while screenshots of chat conversations display a screenshot icon.
Are There Ways To Get Around the Green Arrow Screenshot Alert on Snapchat
Even if Snapchat detects when someone screen records your story through the green arrow or notification, there are other ways someone can record your Snap story. These include:
Using Another Device
If a user wants to record your story without alerting you, they may use another device like a camera or phone. To use this method, they open your snap story, hold the camera or phone over the device they are using to view your story, then record or take a photo.
They may also mirror the Snapchat app on a computer and instead use the computer to take a screenshot. This process usually produces better-resolution images.
Going Offline and Clearing Cache
If a user only wants to take a screenshot of your Snap story, they may use this method. To use this method to screenshot a snap story, open Snapchat but don't click on the story you want to screenshot. Instead, switch on Airplane Mode, open the snap and take a screenshot. Next, go to your Snapchat settings, tap on "Clear Cache," and then "Clear all."
The screenshot will appear in your phone gallery, but the user will not see a green arrow or receive a notification.
Summary
As you've learned, the green arrow on Snapchat means a user has taken a screenshot or recording of your Snap story. Unfortunately, you can't prevent someone from taking a screenshot of your story except by communicating with them.