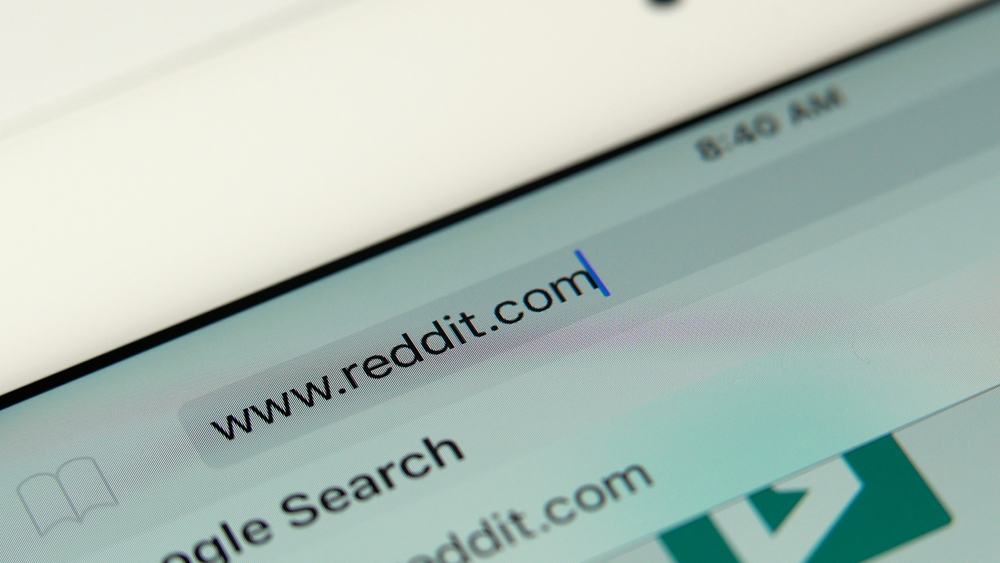 Reddit is fun, isn't it? You can talk about whatever you want without worrying about being judged.
No one knows who you are (unless you tell them), so you have the freedom to be who you want to be.
You can also make friends there and tell them even your deepest secrets because what's on Reddit stays on Reddit.
Now, how can you make friends on Reddit? How to see who your friends are?
Currently, you can't add someone as a friend on the platform, but you can follow them, and they can follow you, too, if they want to. You can view the list of the Reddit users you follow when you click on the dropdown menu next to the Reddit logo.
If you are using the Reddit app on your mobile device, you will find a hamburger icon in the upper-left corner of the screen. Tap that, and the list will show up.
The process is easy, but we'll discuss this in more detail if you want some clarification.
Let's dive in!
How To View Friends on Reddit
Reddit is not a social platform but an online forum that promotes openness and vulnerability without exposing the person behind it, so adding friends on Reddit isn't the same as adding friends on Facebook.
You are not required to connect with other Reddit users. That's not the goal.
People who go to Reddit want to talk, see other people's points of view, get answers, give answers, and be heard.
The platform wasn't made to grow an audience base or make friends. It was created so people could talk freely about things they might be judged for or embarrassed about.
Currently, there is no option to add someone as a friend on the platform.
You can only follow them. If you want to view the complete list of the Reddit users that you follow, here are the steps to follow:
If you are using a computer, go to https://www.reddit.com and click the dropdown menu next to the Reddit logo in the upper-left corner of the screen.
If you are using the Reddit app on your mobile device, tap the hamburger icon (three horizontal lines) in the top-left corner.
Apart from the Reddit users you are following, you will also see your followers, communities, recently visited subreddits, etc., in that section.
Here is how if you want to follow more Reddit users.
How To Follow a Reddit User
You can't follow a Reddit user if you are too new to the platform. You have to reach a certain number of "Karma," which hasn't been disclosed by Reddit.
But as you engage with other Reddit users, gain upvotes, participate in conversations within a subreddit, and so on, you will be able to eventually follow people on the platform.
Reddit wants to confirm that you aren't a bot and that you decided to be on Reddit for a good reason.
So, assuming that you are already at the point where you can follow Reddit users, to do that:
Go to the person's Reddit profile.
Click the "Follow" button.
Yes, it is as simple as that. And if you want to unfollow someone or block them, you can do that by going to their profile, too.
Other Reddit users won't be able to see the list of the people you are following. It is completely private.
But those you follow will know that you are following them because you will appear on their list of followers, which they can access by following the process above.
Note that you can only follow up to 2,000 Reddit users per account.
Conclusion
People use many other online forums to vent or openly talk about what bothers them, but Reddit is by far the most popular among them.
It was founded in 2005, and it's incredible to think that it is still being used by millions of people worldwide almost two decades later.
And what makes it an awesome platform is that many posts published over ten years ago are still relevant today.
People can still gain insights and learn from the conversations that occurred in the past, and I just can't help but think how they are doing now — were they able to solve that problem?
You can be anonymous on Reddit, which is why many people like being on the platform. For example, your account might get banned on Facebook if they discover you are faking your identity.
But that's not the case on Reddit. But you can link your social media accounts if you don't see any problem with people knowing who you are.