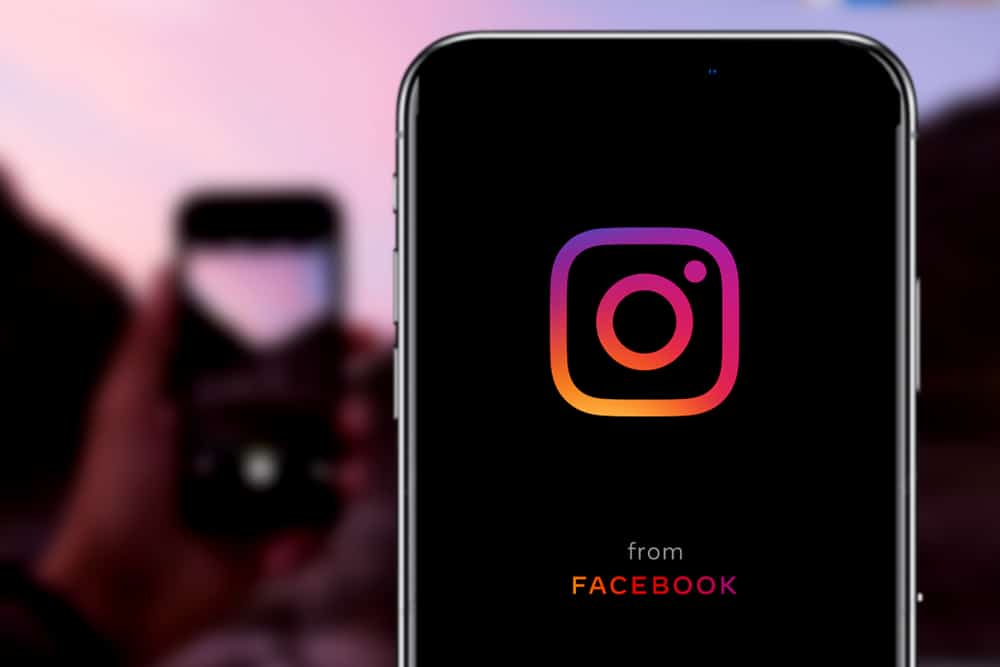 Gone are the days when Instagram users were allowed to share just one photo on one Instagram Story. Today, they can add two or more pictures at a time, which is good news for people who want to upload many of the images they took while on a vacation or a wild adventure!
There are two ways to do that. If you want to personalize your Story and make it look like a page in your scrapbook, you can use the sticker method, as it will allow you to rotate and resize the picture and add some more elements. You can use the built-in Layout feature in the Instagram app if you prefer grids.
You can indeed use a third-party app to add two pictures on one Instagram Story, but that's inconvenient and could kill the fun!
This article gives two methods for adding two pictures on one Instagram story. Let's get started!
How To Add Two Pictures to One Instagram Story
Posting Instagram Stories is fun to share moments with friends because they disappear after 24 hours. Also, unlike Instagram posts, you could post Stories in real-time, and your followers don't need to go to your profile to watch them because it's in their home feed.
So to add two pictures to one Instagram Story, here are two methods.
Method #1: Add Pictures Using the Sticker Button
You will like the sticker method if you want to do it playfully and flexibly. It's because you can move everything around and arrange the elements to make the Story look fun and more visually appealing. Here's what to do:
Open the Instagram app.
Tap Your story at the top of the home feed.
Choose an image for your background from the camera roll. You can also take a picture of whatever you want as the background using the camera in the Instagram app.
Tap the sticker icon that you can find in the upper-right corner of the screen. It's the icon with the smiley face next to Aa.
Find the gray circle with the gallery icon on it. You'll get access to your camera roll.
Select the first photo you want to add to the Story.
Repeat steps 4 and 5.
Select the second photo.
You can stop right there, or you can also add more pictures if you want to. Don't add too much to the point that it's hard to see each image in the Story. You can create another Story if you have many pictures to show your followers.
Method #2: Use Layout
Now, the Layout method isn't as flexible as the sticker method. You have to work with grids, which you can't adjust to the sizes you want.
Also, if you follow this method, you will need to capture the pictures inside the app while in Layout mode. This doesn't work like photo-editing tools where you can grab some photos from your camera roll and put them in the grid.
You capture the moment twice (or more if you use a different grid), add stickers or some text on top, and then post it. That's it. Here's what to do if you will use Layout:
Open the Instagram app.
Tap Your story at the top of the home feed.
Tap Camera.
You will see the Layout icon under the infinity icon on the left side of the screen. Tap that.
Tap Change grid and select the Layout grid with two rows or two columns.
Once done, you can add stickers and text to beautify it. You can actually do the first method on top of this, but that's too much as there would be too many pictures in the Story. But you are allowed to do that.
Conclusion
Posting too many Stories on Instagram doesn't annoy anyone because your followers don't receive any notifications every time you post (unless they turn on post notifications for you, but they won't get annoyed because it's their choice).
Your Stories will pile up, and those existing for 24 hours will be gone – and that's what makes Stories enjoyable.
You don't have to worry about what you posted two days ago because it disappeared before you realized how embarrassing it was!
But Instagram Story isn't just for sharing moments with friends. Many businesses and brands use it to promote their products, services, or themselves, as well as to communicate with their audience more friendly way.
One marketing tactic that works in today's world is transparency. They can use Instagram Story to show their audience what happens behind the scenes or how they do what they do, which could lead to better relationships.