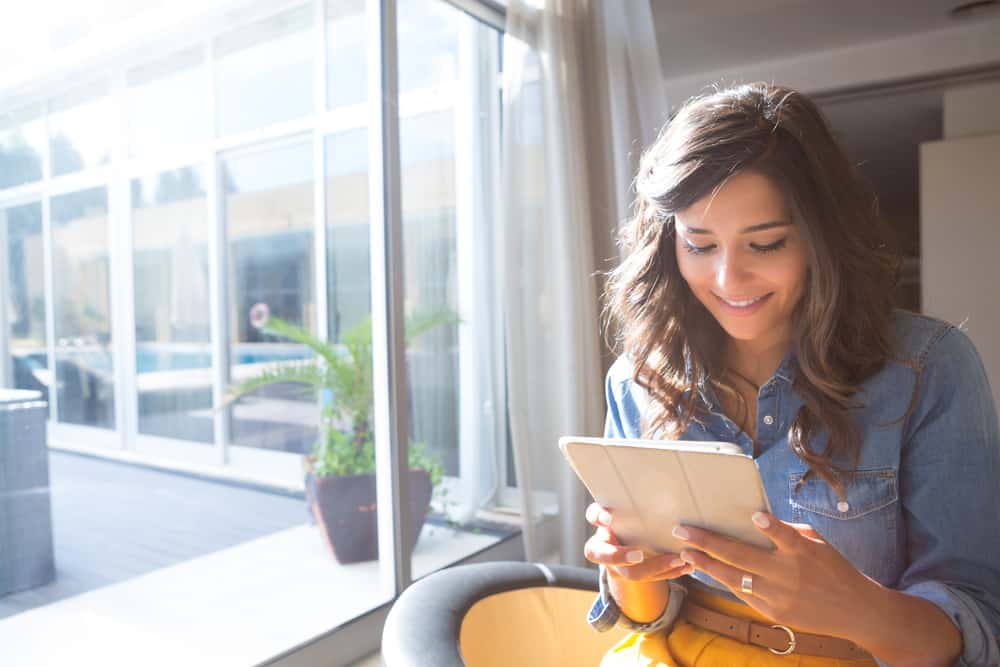 Like Snapchat, Instagram began as a visual platform. The developers advanced it, and there is so much more to the network than pictures. With a post and direct message section, you can chat with your followers, friends, and other Instagram users. Have you seen 'FYE' while scrolling on your IG account?
'FYE' is an abbreviation for 'for your entertainment.' It is a slang expression to describe something or someone excellent or exciting.
You are lucky if you didn't take painkillers for finding out this acronym because I am sure many have tried using Google, but what they get is a brief definition.
I have compiled this guide to help you understand the meaning of 'FYE' on Instagram, its usage, and replies. Also, check out alternative long-forms that aren't slang, but apply in other departments.
What Is 'FYE'?
'FYE' is the short form for 'for your entertainment.' It is slang that Instagrammers use to denote higher levels of excellence (it includes the concept of heat). The layman would say to hype it.
For instance, on Instagram, users frequently use 'FYE' with other intensifying slang. In this case, while something is described as excellent, the hype is added to it.
It is a fantastic way of commending something or explaining deep excitement. If someone uses it to describe a place, it is fun, classy, and thrilling.
The acronym is one of a kind. You will need an urban dictionary because it isn't straightforward to guess. Even if you try, you might come up with another long-form but not 'for your entertainment. It is common among very few Instagram users because of its meaning and different use.
How Is 'FYE' Used?
You can use 'FYE' on almost all relevant Instagram content, from videos to images and text. It is a casual way of telling an Instagram user that someone or something is excellent or very exciting, depending on the context.
It shows that you share in the compliment (in case you use it to mean high levels of excellence) or find something or someone thrilling. You can use it if you are trying to plan for a meet-up, activity, or event. It can be a conversation starter in some instances.
To get an Instagram friend 'FYE' is to get them excited, riled, or fired up.
When To Use 'FYE' on Instagram?
'FYE' is a fantastic way of letting someone know that they/someone/something is excellent or exciting. The meaning will depend on the conversation's context. See below some situations when you can use 'FYE' on Instagram:
If you are complimenting an Instagram user for their excellence on a post, story, reel, or IGTV.
When you want to tell someone that someone or something is thrilling.
When you don't want to use similar slang like 'fire' or 'lit.'
If you want to positively exaggerate a statement that shows excitement, fun, or excellence.
When having formal conversations on Instagram (it could be with brands, individuals, or potential business partners), refrain from using 'FYE.' The abbreviation and its phrase are entirely casual. You want to maintain formal language throughout your conversation.
How To Reply to Instagram Content With 'FYE'?
When you receive, see, or are tagged on content with 'FYE,' you can reply or ignore it. For replies, this could be an emoji (e.g., the fire emoji to agree that someone or something is lit), a comment, or a like.
If you are conversing with someone you are fond of, this can be their way of starting a conversation. You can continue chatting and keep the ball rolling.
Other Meanings of 'FYE'
'FYE' can be a short form for other random long form words that fit the abbreviation. The most typical alternative meaning is fiscal year end. It hardly applies on IG unless the content is on finance. Others are:
Full-year estimates
First-year enrichment
First-year English
For your eyes
The meanings cut across the finance, education, and entertainment industry.
Conclusion
'FYE' is one of the abbreviations whose long forms I couldn't demystify. Well, I tried searching for more information on it, but there was little I could find on the internet. I hope this guide helps you understand the meaning of 'FYE,' and you can use or reply to it appropriately.