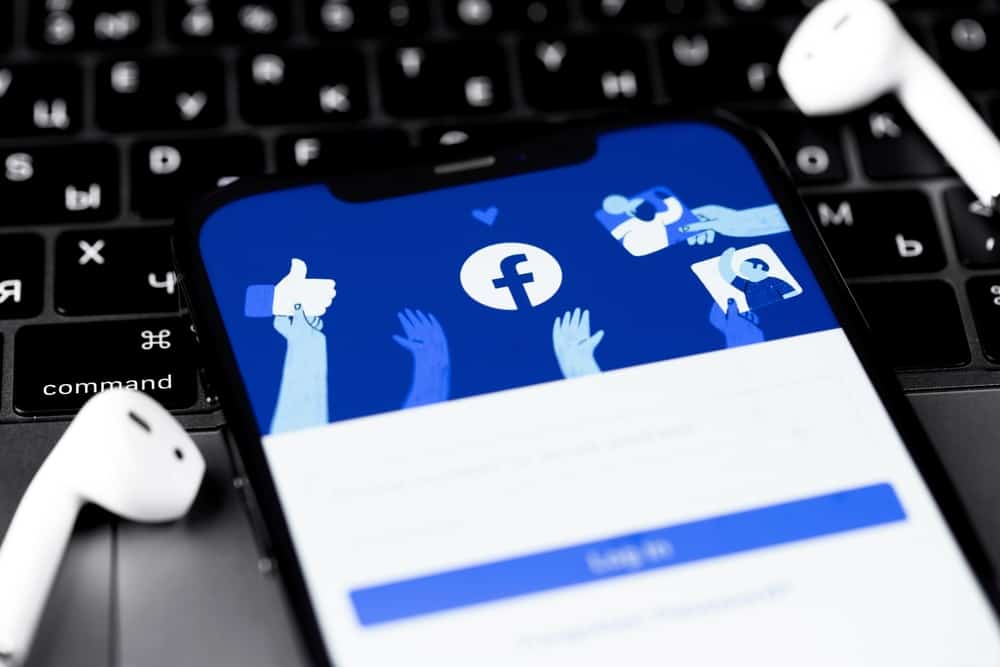 Facebook has always been the attraction for all active chatters. Facebook is one of the earliest social apps which helped users interact. Hence, long-lasting trust has been built for all users. Judging by the time spent by people on Facebook, it's easier to talk in code language there. Just like the popular acronym "tbh (to be honest)", "tbf" is also seen in many chat groups.
So, what does "tbf" mean on Facebook? Well, there are diverse meanings to the single term "tbf". The most used and popular ones are "to be fair" and "to be frank". Both the phrases are used to address certain situations. Another translation of "tbf" can be "Throwback Friday," too. This term is often used to reminisce about the memories of last week.
Gen Z's and their love for this cool lingo slang is never dying. Now, even millennials are not holding back. Thus, there is wide use of these short forms. To help you cope with this advancement, we have a way out for you.
This article has discussed the in-depth use of these acronyms and what "tbf" means on Facebook. So, what are you waiting for? Keep reading!
Why Do People Use Acronyms?
People started using acronyms in the late 1800s. Still, their use became common when social applications came into existence. At first, people used to make short terms of large words. Yet, people started making acronyms out of phrases in the early 2000s.
The reason was just that "we were lazy". Yes! It gets so hard to type in full form. Hence, for the ease of language, people loved these short terms. Also, they are time-saving too!
Meanings of "Tbf" on Facebook
Just like new trends once appeared on the internet and hit the jackpot forever. Some slangs have also become a part of the social networks forever. "Tbf" is one of these short forms.
Hence, we have resolved this mystery for you forever. Scroll down and learn more about the meanings of "tbf" on Facebook!
Meaning #1: "To Be Fair"
The first and the most predicted meaning of "Tbf" is "to be fair". It is often used in group chats. The reason to use this meaning is to put forward your stance in any discussion.
For instance: It can be used as "Tbf, he is not wrong this time".
You can use this term to take sides, share your political views, or just put light on injustice. Therefore, the use is pretty simple. So, next time you can use the acronym just like that!
Meaning #2: "To Be Frank"
Another translation of "tbf" is "to be frank". You can use this meaning of the short form when you want to be honest with someone. This is the term you can use when you want to confess something. The "to be frank" meaning can help you say something risky.
For instance, you can use Tbf in this way; "Tbf, I don't like it when you talk to others".
Meaning #3: "Throwback Friday"
You can say "tbf" over your stories when you want to relive your last Friday's memories. As we all know, Friday is the day of freedom. Hence, you say "tbf" when you upload the snaps from last week's Friday. Thus, you share the pictures because you miss how you spent the last weekend.
For instance, you can say, "Tbf, I miss the way I went to my friend's place last Friday".
Conclusion
Everyone can be mixed up when they come across new terms. When your friends are using these trendy acronyms in the Messenger group, and there you're sweating due to uncertainty. Hence, we have extended our aid to let you out of the crisis.