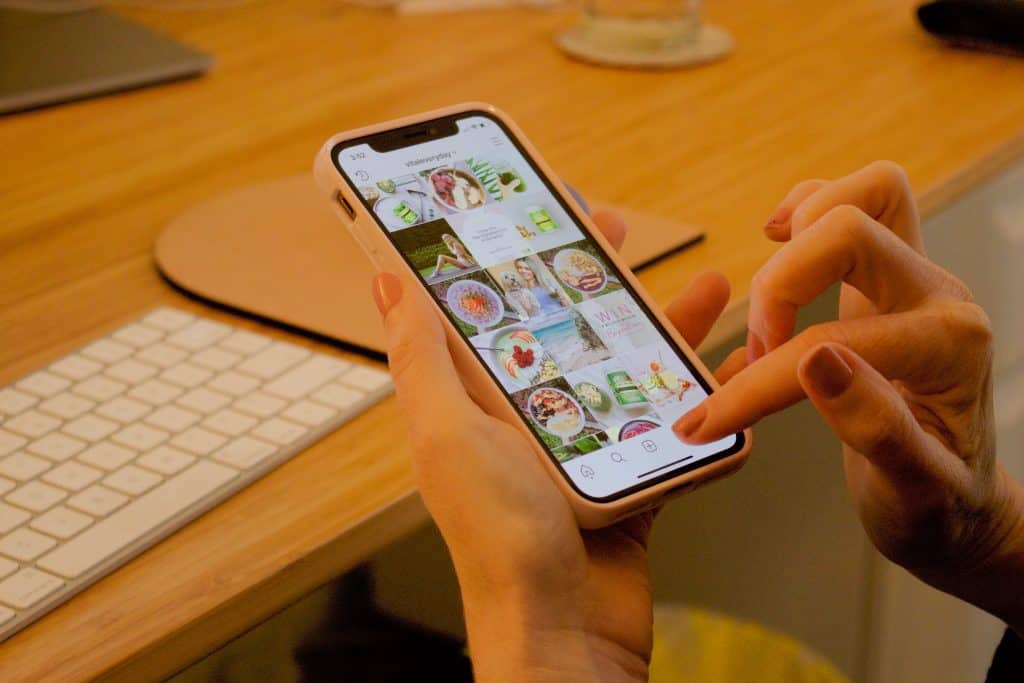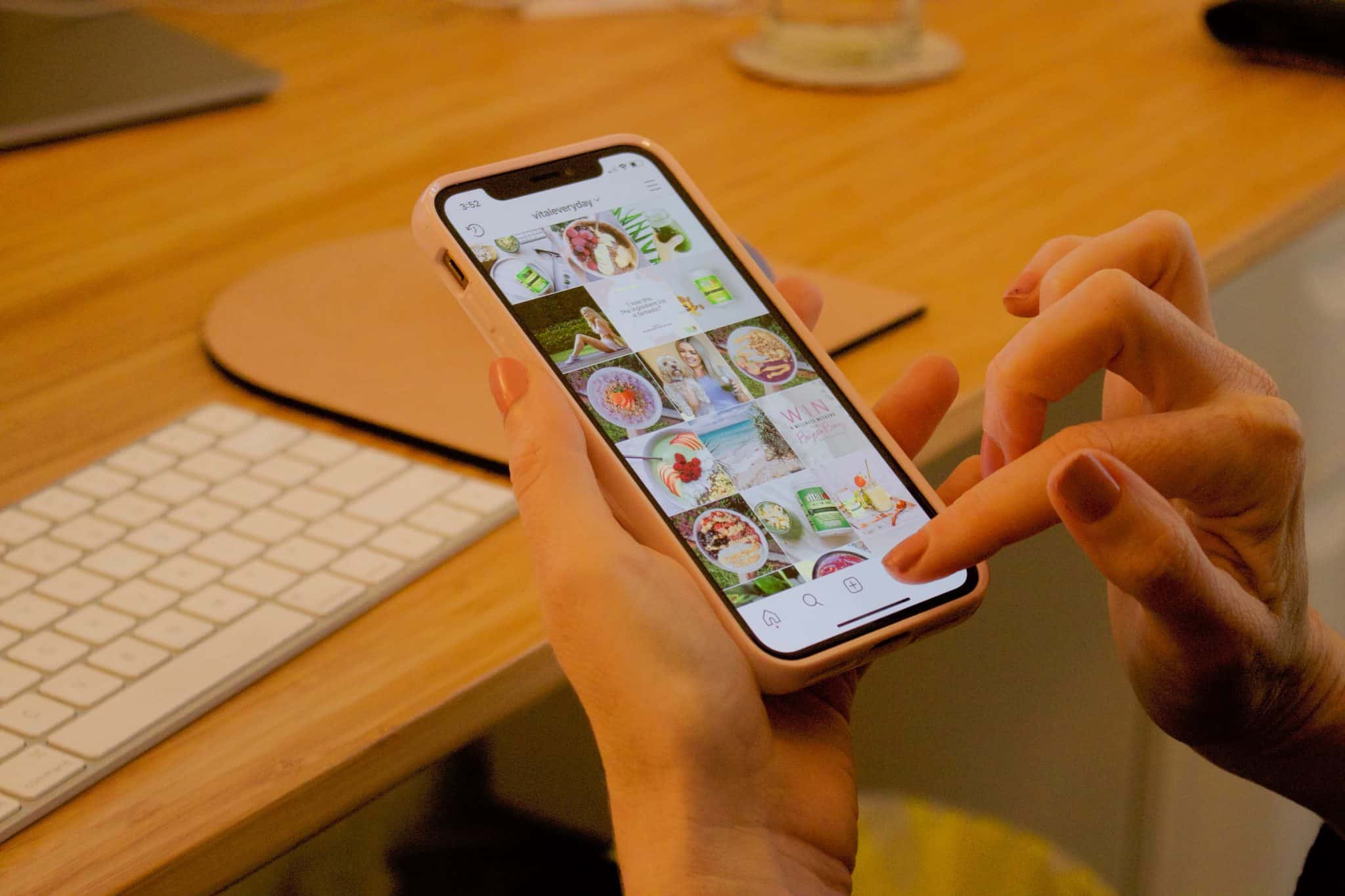 From being a photo and video-sharing platform built and released in 2010, Instagram has evolved to create more advertising opportunities for various kinds of brands.
While so many brands pay Instagram to advertise their content, Scrolling through your Instagram feed only to stumble on several ads can be pretty annoying.
Are you tired of coming across those irrelevant ads you see on your feed? This article was written to show you a step-by-step process on how you can block those annoying Instagram ads.
What Are Instagram Ads?
Instagram ads are just like the regular photos and videos that often appear on your main feed.
They are created by business owners to specifically make target audiences purchase their product.
Instagram ads always have a "Sponsored" label that appears below the brand's name at the top of the post and an action button below the post to make you do something.
The action button could either be "Install Now," "Download," "Sign-Up," "Learn More," and many more.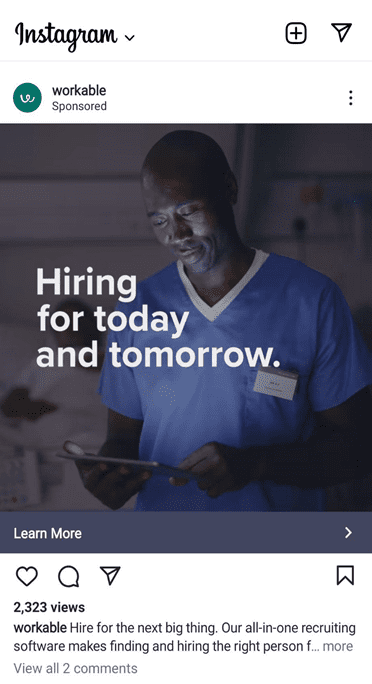 Getting Rid of Instagram Ads
Due to the paid partnership between Instagram and several brands, Completely removing all ads is impossible but reducing the number you see on your feed is achievable.
Here's how you do it.
Method #1: Hide the Ad
Hiding a particularly repetitive ad would ensure you don't encounter that ad when scrolling through your main feed. This method is one of two first-hand solutions Instagram has provided for its users.
Once you come across an ad you don't like, follow these easy processes:
Tap the three vertical dots icon at the top right corner of the ad.
Select the "Hide ad" option.
Choose any of the options.
That's all! You'd get a confirmation message from Instagram saying, "You won't see this ad again."
Method #2: Report the Ad
This is the second of the first-hand solutions mentioned earlier. Just like the first, this method also requires three easy steps.
Tap the three vertical dots icon on the post's top right corner.
Select the "Report ad" option.
Carefully choose the most appropriate option on why you are reporting the ad.
Once you choose an option, Instagram takes action to delete the account if the ad is truly inappropriate.
Be sure the ad you are reporting has violated a rule or has inappropriately misled you before you report them. A brand's image is always on the line when they are reported.
Method #3: Block the Brand's Account
This is another way to limit ads on your Instagram account. Blocking the brand's account would ultimately ensure you don't receive any posts from that particular brand.
Here's how you do it:
Click the brand's name at the top left corner of the post. This takes you to their profile.
Tap the three vertical dots icon on the top left corner of the profile.
Select the "Block" option.
Two options would be given; click on the first option that adds "new accounts they may create."
Finally, click the "Block" button.
Method #4: Use a Web Version
Have you ever tried using the web version of Instagram both from your mobile phone or PC? If not, you should try it now.
The web version has been proven to contain fewer ads than the popularly used mobile app.
Let me walk you through logging in to your Instagram account through the web version on your mobile phone or PC.
Go to your preferred web browser.
Type in Instagram's official website or click here to go directly.
Input your phone number, username, or email address.
Type in your password.
Click the "Log In" button.
This immediately takes you to the same Instagram profile you have on your mobile app, this time around, with fewer ads.
Before You Go
You might be wondering, "why on earth do these ads even appear on my main feed to sell products I haven't seen before to me?"
Well, Instagram has an algorithm that monitors your actions on the app. The more photos and videos you like and comment on, the more likely you get ads of that brand or something close to appearing on your main feed.
This should not stop you from liking, reposting, and commenting on content that appeases you. I mean, that's what the app is for, isn't it?
Summary
As earlier stated, it is impossible to block all ads on Instagram. However, using these four steps would undoubtedly limit the countless number of ads you see on your Instagram feed daily.
We hope this article helps you enjoy your experience on Instagram.
Frequently Asked Questions
Can I block all ads on Instagram permanently?
Unfortunately, at the moment, it's impossible to block all the sponsored posts and ads. Instagram does not allow standard functionality to limit the display of commercial content on the app.
Why do I keep getting all sorts of ads on Instagram?
Instagram has an algorithm that tracks the kinds of content you engage with. The posts you like and comment on are monitored by the algorithm and are more likely to generate ads from other related brands.
Can my post appear as an ad on someone else's Instagram feed?
There is a process to go through with Instagram to run an ad on the app; so far, you didn't go through this process; your photos and videos cannot appear on another person's Instagram feed.
Does a blocked ad permanently stay blocked on Instagram?
Instagram blocks are not always permanent. They might reappear within a 12 – 48 hours period after being blocked.
Can I use an adblocker to block ads on Instagram?
Yes, you can use an adblocker like Adblock Plus to prevent you from seeing ads on your Instagram feed.