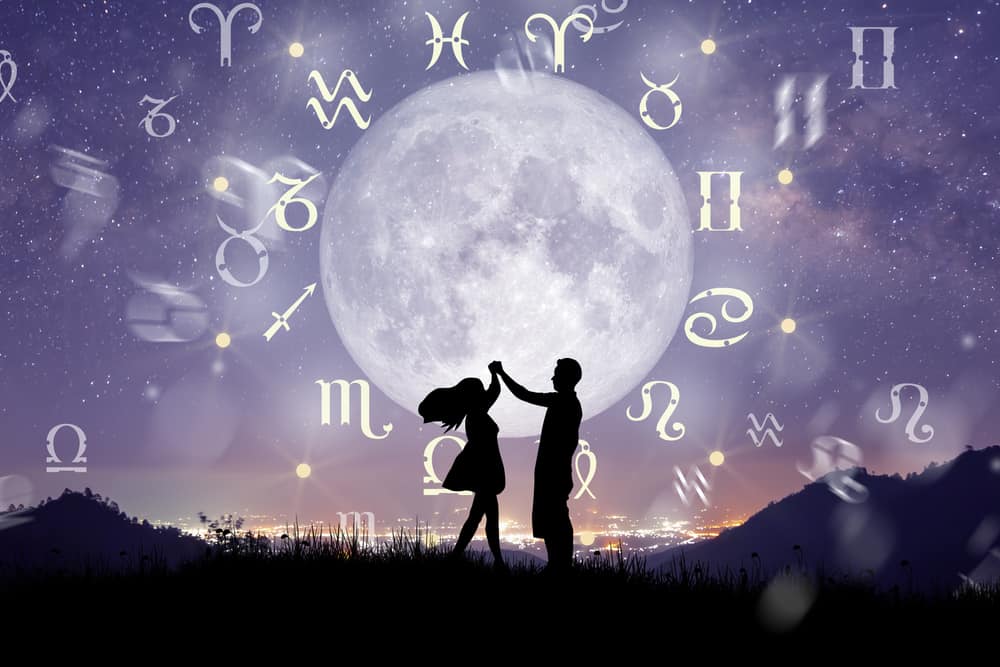 Astrology is a huge part of the lives of several individuals as they believe the configuration of the stars and planets is key to how their everyday life plays out.
Beyond how everyday lives play out, the zodiac sign of each individual tells an astrologer many things about a person.
This is why Snapchat includes your zodiac sign when you input your date of birth.
But how can you change your zodiac sign on Snapchat?
You might make a mistake when inputting your birthday data on the app, which means you'll get the wrong zodiac sign and astrological profile. You can change this zodiac sign and get the right astrological profile by going to "Settings," clicking on "Birthday," and using the right data. However, you can only change your birthday a limited number of times.
Snapchat gives you 12 pages containing information about your astrological profile when you set your birthday correctly.
These pages can be shared with your friends and family on Snapchat, but you'll need to know your time and place of birth to get this astrological profile.
In this article, we'll see how you can change your zodiac sign on Snapchat, access your astrological profile, remove your astrological birthday, and check your astrological compatibility with a friend on Snapchat.
Changing Your Zodiac Sign On Snapchat
Changing your zodiac sign on Snapchat is relatively easy and can be done with a few touches.
When signing up on Snapchat, the app asks for your date of birth and automatically has your zodiac sign on your profile.
If the date of birth is not correct, it will give the wrong zodiac sign, and you can change that in the following steps:
Open Snapchat and tap on your Bitmoji at the top-left of your screen.
Tap on the settings icon at the top right of the profile page.
Tap on the "Birthday" option.
Tap on the text bar with the current date of birth you want to change.
Set the correct date of birth.
The correct zodiac sign will appear on your profile page beneath your username when you've set the correct date.
Your date of birth only shows your zodiac sign on your profile page. Extra steps are needed to get your astrological profile pertaining to your zodiac signs.
How To Get Your Astrological Profile On Snapchat
Getting an astrological profile on Snapchat comes after adding your correct date of birth to your Snap profile.
However, you need knowledge of where and when you were born to get accurate information on your astrological profile.
You'll observe your zodiac sign beneath your username and beside your snap score on your snap profile.
Follow these steps to fetch your profile.
Tap on your zodiac sign on your Snap profile.
Tap the "Continue" button beneath the page explaining an astrological profile.
On the birth information page that pops up, fill in the time and place of birth.
Tap "Complete" to set it up and return to your profile page.
On clicking your zodiac sign again, you'll observe that you now have an astrological profile starting from the Sun in your zodiac sign. The profile is 12 pages long, and you can view each of them by tapping on the right side of your screen.
The pages are in summaries, and you can swipe down on each page for more information.
On each page, you'll see an arrow icon at the bottom left and an airplane icon at the bottom right. With the arrow icon, you can share your astrological profile with friends on Snapchat, and with the airplane icon, you can share your profile with your friends on Snapchat.
How To Remove Your Astrological Profile
For reasons you know, you might want to remove your astrological profile from your Snapchat.
You can do this in these easy steps:
Tap on the settings button at the top right of your profile page.
Tap on "Birthday."
Tap on the "x" icon beside the "My Astrological Birthday" tab.
This will delete your astrological profile from Snapchat. You can get it back by following the steps in the previous heading.
Checking Astrological Compatibility With Friends On Snapchat
Several people believe zodiac signs affect compatibility and relationships with friends. You can check how you align with your friends if they have their astrological profiles.
Follow these steps:
On your profile page, scroll down and tap on "My Friends."
Tap and hold the friend whose compatibility you want to check.
Tap on "View Friendship" below their name.
Tap on their zodiac sign.
Tap on "View Astrological Compatibility."
You can only compare astrological profiles if the friend you're comparing with has an astrological profile.
Conclusion
With this guide, you can change your zodiac sign, access your astrological profile, remove it, and check your compatibility with others.