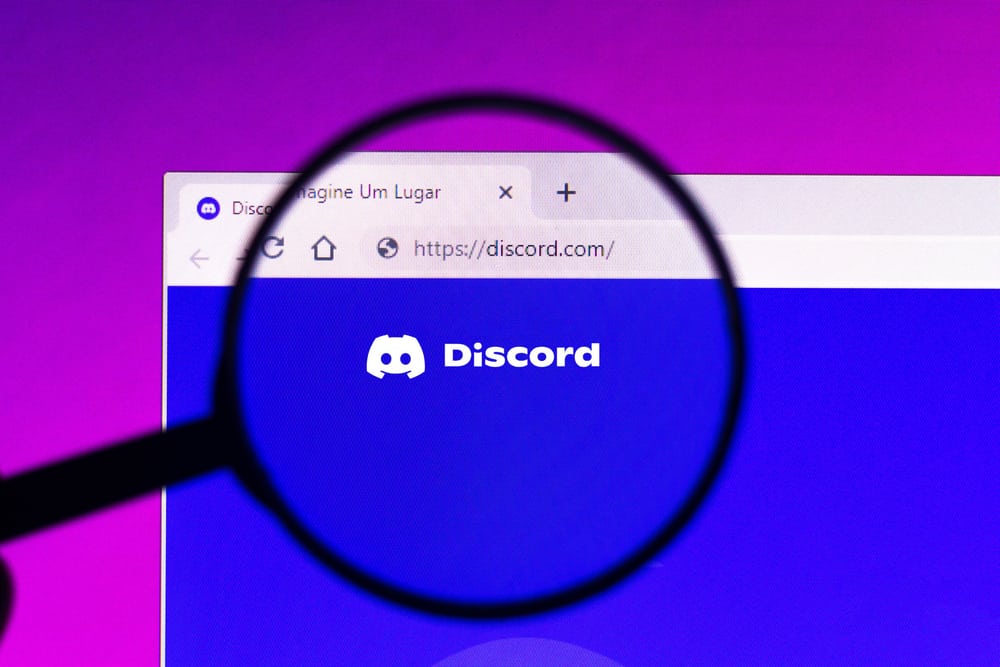 There are many acronyms and slang on Discord. You'll see them as you interact with your friends. "SWF" is a perfect example of such words.
So, what does "SWF" mean on Discord?
Discord is a gamer's haven. Gamers on Disord use the "SWF" acronym. It stands for "Survive with Friends." Discordians use it when playing games like "Dead by Daylight" via Discord. In this scenario, "SWF" comes up when players (two to four players) form a friends team to tackle an antagonist in the game.
Keep reading the article. We'll talk more about the "SWF" acronym on Discord.
"SWF" On Discord 
Gaming is addictive. No wonder we keep seeing more and more games with efficient online streaming and cross-platform playing capabilities. The games have extended to social media platforms like Discord.
Discord developers designed it to help video gamers find and interact with each other. The platform allows gamers to stream games or communicate during gaming sessions.
It's been a popular option for gamers because it provides enhanced communication when streaming games online. 
Discord also lets gamers create a community. A group of players can join up and set up servers (public or private servers) where they can hang out, talk about games, or stream games together.
They also get the opportunity to create lingos that would make gaming fun. Therefore, it's not surprising to see new words and acronyms on the platform. 
The "SWF" is an example of such acronyms and gaming words that keep popping up on Discord. The "SWF" label often shows up when a group of Discordians is playing "Dead by Daylight." The "SWF" means "survive with friends."
It means the Discordians created a team to survive and overpower the antagonist instead of teaming up with random players online.
The survivor team may lack powers and weapons such as those possessed by the antagonist. But their number compensates for the lack of scary weapons. 
How To Use "SWF" on Discord?
Some consider "SWF" as cheating because the game always favors teams made up of friends. Far from this, the "SWF" makes games fun. It's a great way to enjoy the "Dead by Daylight" game with friends. 
Friends often have better communication when playing the game. They also have the freedom to use external communication tools like Discord.
They may use such communication platforms to come up with strategies to survive. Therefore, increasing their chances of beating the antagonist. 
You'll have to set a match and communicate over Discord to use the "SWF" acronym on Discord. Besides, you'll need a reliable communication platform to survive the powers and gnarling weapons the killer wields.
Discord offers a voice chat option with a video feature. It's easier to use voice chat than texting while gaming.  
You can hunt and survive together as you plan your strategies on Discord. Follow these steps to set a match:
Start the "Dead by Daylight" game. 
Select "Survive with Friends" on the mode option. 
Tap "Create a Lobby."
Start inviting Discord friends once you create a lobby. You can invite up to three friends. You'll need their "Dead by Daylight" ID. 
Click the "Ready" button to start the game. 
Once you start escaping the killer, you can throw the "SWF" acronym on Discord chat as you figure out how to survive through the game. 
Create a dedicated server for communication. It will let your team further enjoy the game. Some devices don't support the "Dead by Daylight" in-game chatting. Therefore, a dedicated survivor server will help get everyone on board. 
You can also join "SWF" tagged servers. You'll find friends to play with and work cooperatively to escape the killer. Most of these servers host "Dead by Daylight" survivor mode dedicated events. 
You can also use survivor emotes when playing the "SWF" mode with friends via Discord. 
Concluding Thoughts 
Discord provides a great environment to voice chat with friends when playing the "Dead by Daylight" survival with friends mode. It lets you connect with friends you can team up with to survive through the game together.
You can use Discord's voice or chat option as you stream the game. But voice chats make communication and the game funnier compared to texting. You'll get to use "SWF" tags as you survive together. 
FAQs
How do I share my Discord ID for an invite to play Dead by Daylight?
Open Discord and tap the user icon. You'll see your username next to your avatar. Tap your username#numerical code to copy your ID. Share the copied ID with your teammates.