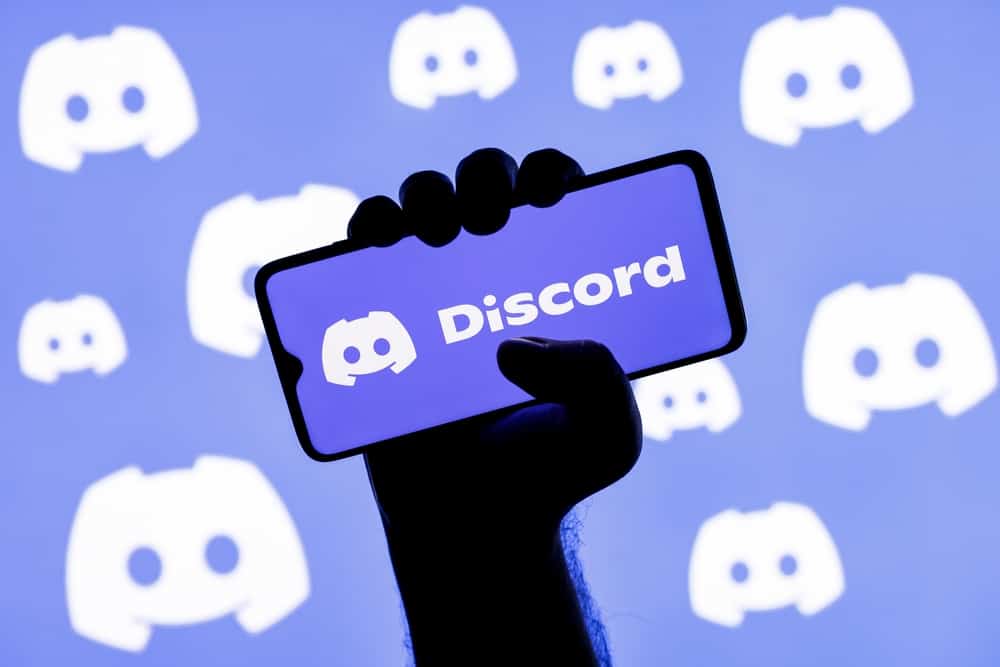 Chuu bot is one of the growing bots used on Discord.
The bot is yet to be verified by Discord, but more than 30,000 servers have added it because of its ability to enable you to enjoy your best music.
The bot integrates your server with Last.fm enabling you to see popular songs, famous artists, unique artists, and many other music-related features.
So, how do you get started with the Chuu bot?
You can start using the Chuu bot once you add it to your server. The bot has an invite button on its website, and once you invite it and authorize permissions, you can use various commands to achieve multiple things. The "!help" command or "!set" will help you set up the Chuu bot. Once you have set up the bot, use "!np" commands or "!playing" to see the current song playing.
If you are new to the Chuu bot, this guide has explained its features, and you can start using it. Let's get started!
What Is Chuu Bot Used For?
Chuu bot is a Discord bot invented to help users integrate Discord with Last.fm. The bot is open-source and aims to show statists about your music history.
The bot supports slash commands and offers many commands that enable users to achieve various functions.
No matter the music platform you prefer, the Chuu bot makes it convenient to access it because it is integrated with YouTube, Twitch, Bandcamp, and other platforms.
If you wish to play some music from the music platforms, you only need to apply the appropriate command, and the bot does it for you.
With the Chuu bot, you can achieve the following functions:
Check the top albums that were released in a year.
Access image charts of albums and artists.
Directly play music from YouTube, Twitch, Bandcamp, and Soundcloud.
See unique artists on a server.
Show basic information about the genre type of your top artists or albums.
How To Use Chuu Bot on Discord
Chuu bot is becoming famous among Discord users who love listening to music and checking trends in music.
Instead of searching for music statistics, you can type a command on Chuu, and the bot will do the task for you.
The Chuu bot has numerous commands; you must know a command you wish to use to achieve a given task.
However, it is not a must to cram the commands to use them because you can check them from the support page off the bot.
You can do as explained below when you want to use the Chuu command.
Step #1: Invite the Chuu Bot to Your Server
Before using any bot on Discord, you must invite it to your channel.
Follow these steps:
You can invite the bot by opening the Chuu website and clicking the "Invite to Discord" button.
Once you click on the Invite button, you need to select a server where to invite it and click "Continue."
Now you will need to give permissions by clicking "Authorize."
It is important to note that Discord has not yet verified the Chuu bot. Thus, when adding it to your server, be careful because it is yet to be determined by Discord if it is a spam bot.
Step #2: Use the Chuu Bot With Suitable Commands
Chuu bot can be used to achieve many things. Thus, you must type in the suitable slash command when using it.
The bot has numerous commands you can type to achieve a given function, and it is not a must to master all the commands as you can access them from the help page.
You can type /help in the bot to get access to various commands, you can use on the Chuu bot.
Conclusion
If you are a music lover, the Chuu bot is a suitable bot you can have on your server.
The bot integrates Last.fm with Discord enabling you to perform various things like playing music from YouTube, Soundcloud, and other platforms.
If you are unsure how to get started with the Chuu bot, the guide has explained the bot!
Frequently Asked Questions
How do I get started on using the Chuu bot on Discord?
You can start using the Chuu bot when you add it to your server. Once you have added, use the "/set" command to set up the bot, then type the "/help" command to see the various commands you can use on the bot.