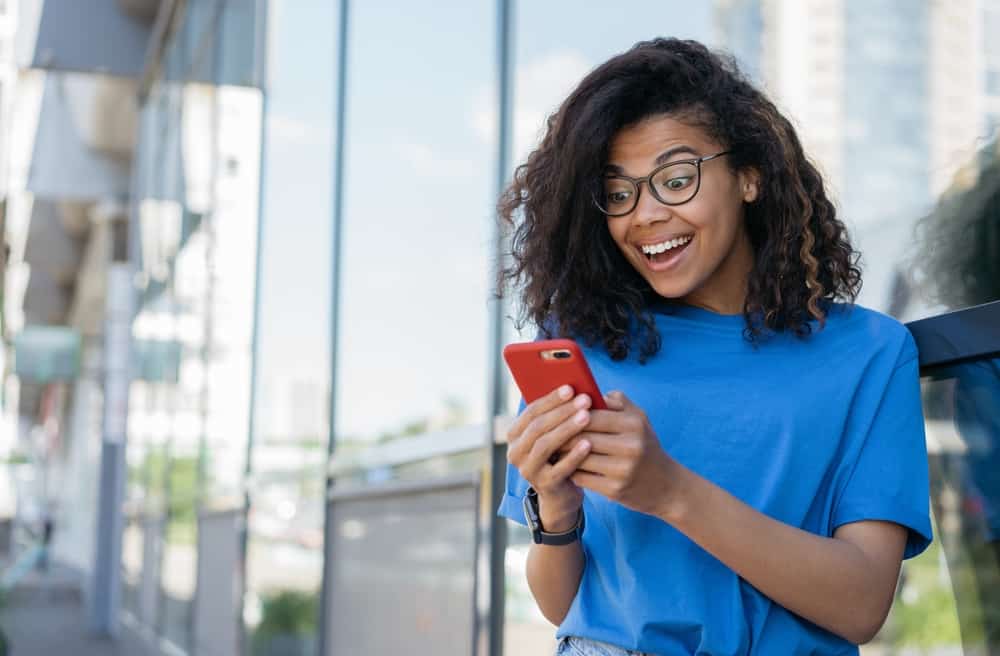 When you want to communicate with your Facebook friends, Facebook Messenger is the convenient platform you should use.
On Messenger, you can send texts to your friends or call them via voice or video. When you send a text to your friend, Messenger uses different symbols to symbolize different statuses for the message.
If you see red text, it signals something about the message you've sent.
The red text, which mostly has an exclamation, implies that your text has not been sent. Different factors can cause this red text. Your message won't be sent if you don't have an active internet connection. Again, if Messenger servers are down or your Messenger application has a bug, it may hinder sending of messages. In such a case, you will note that Messenger will show a red text as it wasn't sent or delivered to the target recipient.
We will discuss what the red text means on Messenger. Moreover, we will see how you can fix this to ensure your messages get delivered effectively.
What Does Red Text Mean on Messenger?
The red color has never been a symbol of good news. In the case of Messenger, the red text signals that your message has not been sent to the target recipient. When you see the red text, you will notice an exclamation mark appearing next to it.
Messenger uses different symbols to represent the status of your message. When you send a message, it should show a tick to confirm it has been sent. Double ticks indicate that your message has been delivered to the recipient. Your message will show blue double ticks and the profile picture when they read your message.
So, if Messenger is showing red text, it means there is an error hindering Messenger from sending your message.
For Messenger to facilitate texting, you must have an active internet connection. Suppose your internet connection is weak; you will likely encounter the red text when using Messenger.
Luckily, there are different ways you can fix this problem.
How To Fix the Red Text in Messenger
Sending a message on Messenger only to end up with red text can be disappointing.
Your aim for sending the message is to reach the recipient, and when Messenger turns down your efforts, you need a quick and effective way to resolve this problem.
Fix #1: Fix Your Internet Connection
A poor or no internet connection is the mother of all problems. Messenger won't work if your internet connection is weak.
Again, it could be that you've not turned on your cellular data or connected to Wi-Fi.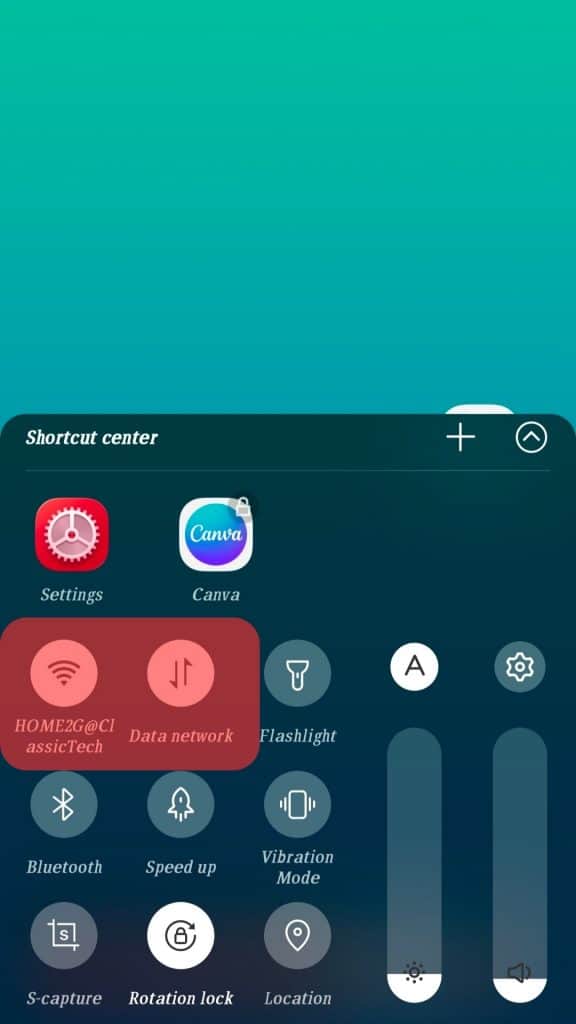 So, check to verify that you have internet access on your phone. Still, consider restarting your router to reset the Wi-Fi network settings.
Once you have fixed your internet connection, try resending your Messenger text and see what happens. If fixing the internet connection doesn't fix the problem, another error affects your Messenger application.
Fix #2: Restart Messenger
Although restarting Messenger sounds basic, it does a great job fixing any glitches affecting your Messenger application.
Applications often face minor glitches hindering their performance. Although the glitches are eventually solved, you can restart the application to fix the problem.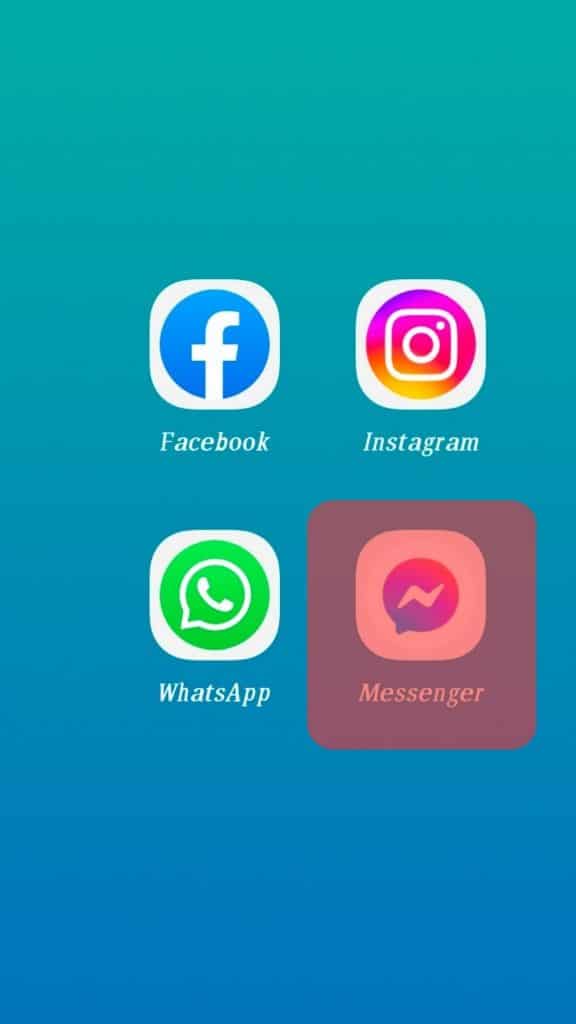 Fix #3: Update Messenger
Still, if you are using an outdated Messenger application, it could cause a problem. A bug could affect the outdated version, and you will keep facing the bug unless you use the updated Messenger version.
So, consider opening your Play Store or App Store and updating the Messenger application.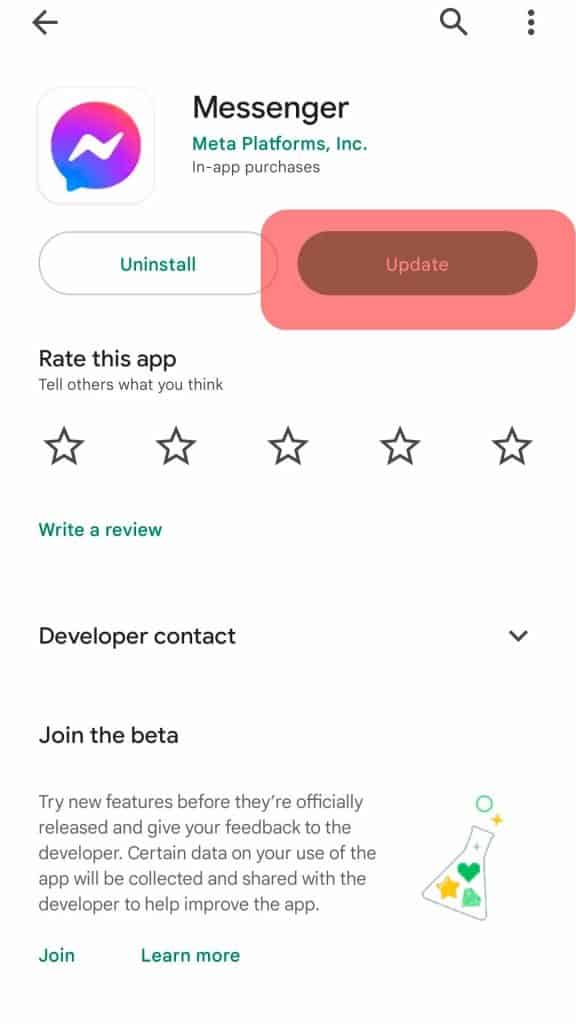 After the update, try sending the message again and see if you can get rid of the red text and instead get a tick to confirm that the message has been sent.
Fix #4: Check Messenger Status
Check the Messenger Downdetector to see if any reported issues are affecting the Messenger application.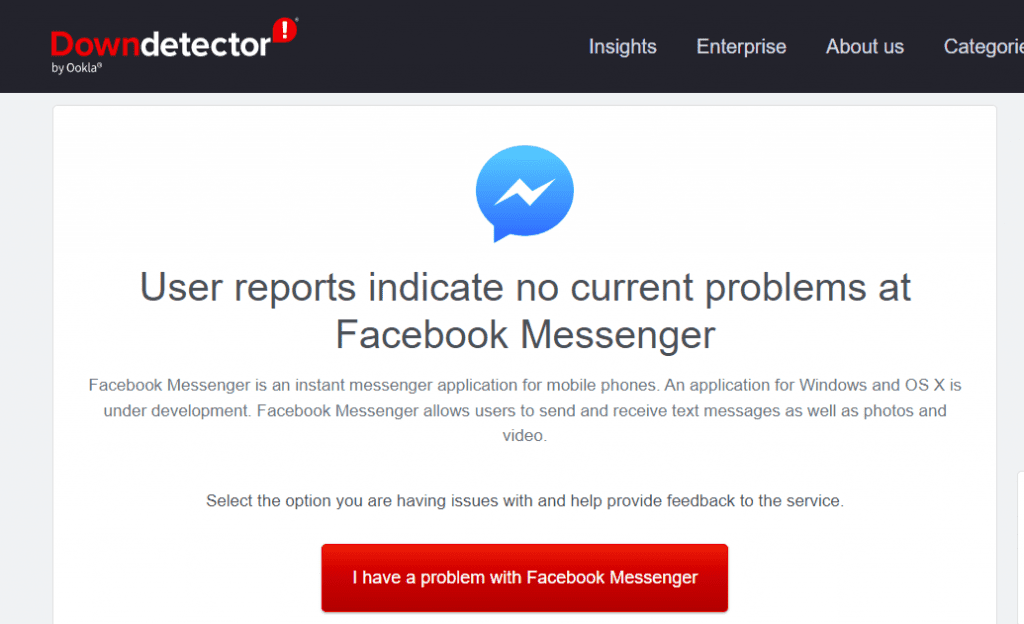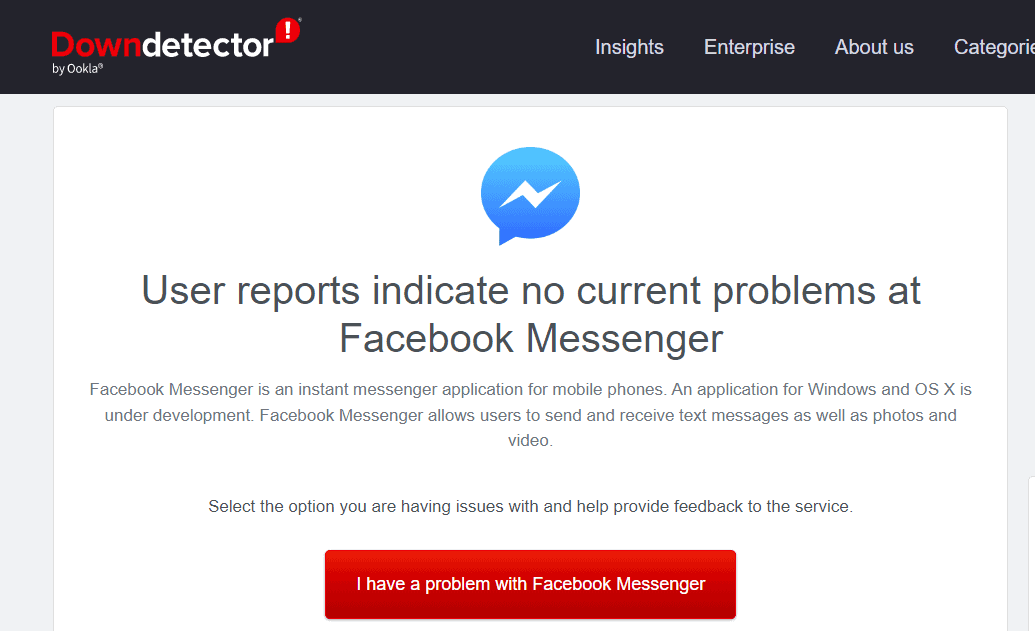 If the servers are down, it explains why you are getting the red text. Hence, you must wait for Facebook to resolve the issue.
Conclusion
The red text in Messenger confirms that a message has not been sent.
This problem mainly arises due to a weak internet connection or issues with Messenger.
We've discussed the problem in detail and offered different methods you can use to help fix the problem.