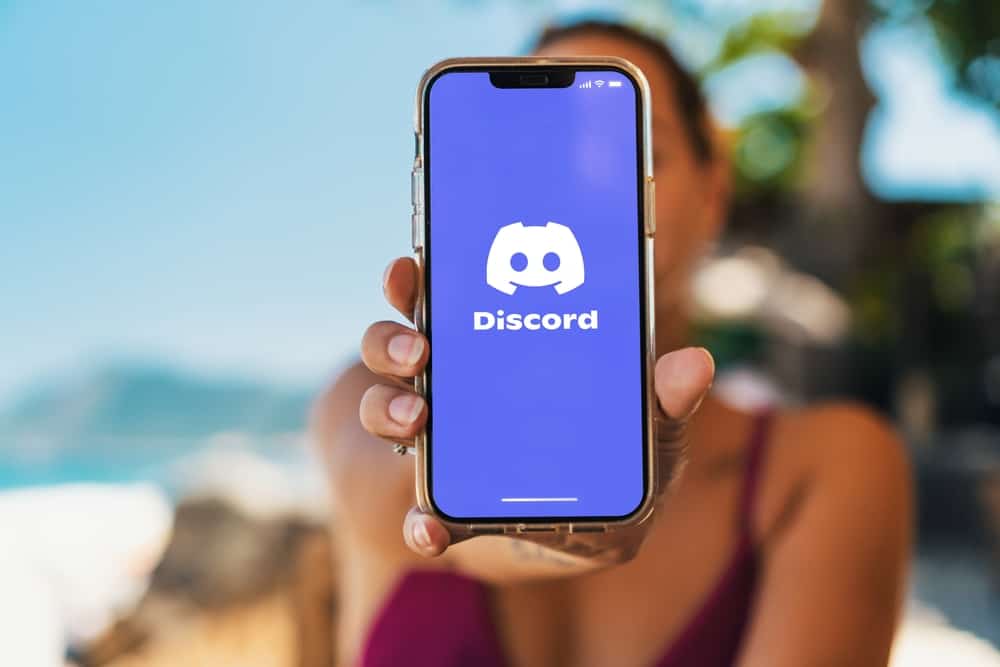 Somebody wisely said, "Where words fail, music speaks." Music expresses feelings, the true inner self, and spirituality. It transcends physical boundaries, makes people dance to the tunes even if they do not understand the language, and brings everyone together. Talking about bringing people together and creating communities, Discord also works around communities.
Discord enables users to find the like–minded people with similar interests. It encourages users to hang out, play games, chat or enjoy their time with others. To jazz things up, Discord also allows you to play your favorite music while hanging out with your friends. If you do not know how to do it, well, then we have got your backs!
To add any bot (music bot in this case), go to the bot's homepage. Next, invite the bot, and authorize it with the necessary permissions. Once the bot becomes part of your server, you can use the dedicated commands to play your favorite songs by joining the voice channel on your server.
Playing music on Discord is easy due to music bots. Keep reading this article till the end to understand how to use such bots to enjoy your favorite tunes with your friends.
How To Play Music on Discord Mobile App Using Bots?
If you want to play music while hanging out with your friends on Discord on mobile, follow these steps for Discord Android and iOS apps. It is worth noting the process is similar for both the Android and iOS Discord apps.
Step #1: Browse Music Bots
Open any browser on your mobile device and navigate to top.gg to get the bot. You can also type any music bot name on the search engine and search for it.
Next, type any bot into the search bar you know or tap on "#music" to view the more popular music bots available.
You can see various music bots here. Some popular ones are — Green-bot, LunaBot, Hydra, FredBoat, Moosic, etc.
Let's take the example of Hydra Bot for understanding.
Step #2: Invite the Bot to Your Server
The next step would be to invite the bot to your server. Since we are going for Hydra Bot, we will tap the "Invite" button next to it.
A new tab will open where you will enter your Discord login details. Enter your email and password to log in to your Discord account.
After login, select your server and tap "Continue." Next, check/uncheck the permissions you want to allow or disallow the bot and hit "Authorize." Finish the captcha to confirm you are human.
The bot will be added to your server.
You can also view the needed commands to function the bot under the info section of each bot. Hydra bot will play any song from YouTube, Spotify, and SoundCloud.
Step #3: Play Music
Now, once the bot is on your server, you can start using it to play music. You need to use the correct prefix and commands to perform various functions of the bot.
For example, we have added the Hydra bot to our server, the correct prefix to use Hydra bot is "."
Type .help to get the complete list of all the commands. Now, you have to join any voice channel and open the "hydra-song-requests" text channel automatically created by the bot to type your music request.
To type any request, for example, if I want to play my recent favorite, "Shinunoga E-Wa," my command would be;
.play shinunoga e-wa
Hit enter, and boom!
Your song will start playing. Your friends can also enjoy your playlist if they join the voice channel where you play it.
You can create a playlist and add as many songs to your playlist as you want and skip them by hitting the "skip" button or the skip command.
Final Thoughts
Music makes everything better. It is the best way to translate human emotions. Everybody loves to share their favorite tunes with their friends.
Being one of the most endearing chatting platforms, Discord also makes sure that its users spend quality time with their friends. So, for that, it has introduced plenty of bots. This article discussed the whole process of adding any music bot to your server.
Next time you feel happy, melancholy, or bored, use any music bot on your server and share your emotions with your friends.
FAQs
What are the ways you can play music on Discord?
There are some ways you can play music on Discord. The first method is by integrating Spotify into your Discord app. When you integrate Spotify into your Discord, whatever you play on Spotify will also play on Discord.
The second method is by inviting any music bot and using the correct commands to play any song you want from YouTube, SoundCloud, Twitch, Bandcamp, or direct link.
How do you play music on Discord using a bot?
You can use any bot to play music on Discord. All you have to do is add any bot to your server. Let's take the example of FredBoat:
1. Go to FredBoat's official website and click "Invite to Server."
2. Select your server, tap "Continue," then "Authorize."
Once the bot is added to your server, open any voice channel, and use the /play [songname] command to play the song.