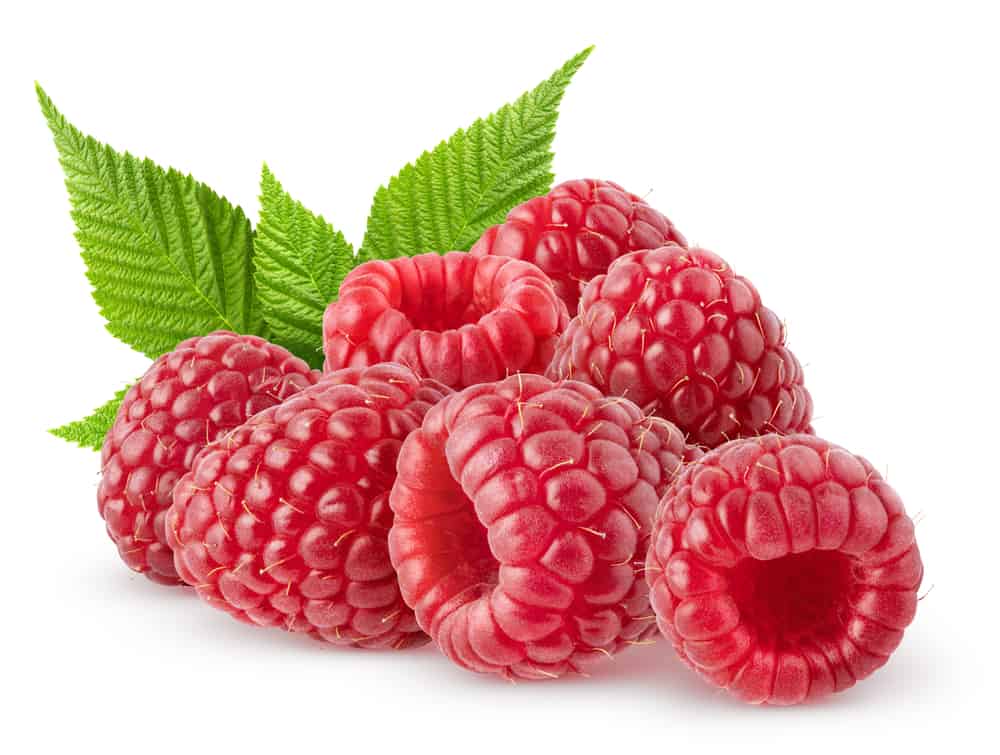 As you know, social media is becoming an essential part of our daily life. It brings the latest news and trends to the table and eliminates the geographical distance of people on the Earth. Among the top social media platforms dominating the market, Snapchat is undoubtedly a favorable mobile app for online interactions.
Besides numerous outstanding features, Snapchat is loved for being the origin of most Internet slang. Don't look any further if you are looking for a clear explanation of "raspberry" on Snapchat. On this app, "raspberry" stands for "I'm not looking for a relationship that requires commitment."
In the following sections, we'll discover the definition of the emoji "raspberry" on Snapchat and give some examples to use it correctly. Let's get started!
The Comeback of Fruit Emojis on Snapchat
Besides raspberry, you can also see the appearance of other fruit emojis on Snapchat like cherry, strawberry, pineapple, and the like.
Fruit emojis have been popularly used since Christmas 2016, when people thought this was a cool way to state their relationship status. However, it was just a trend, a trend would be out-of-date quickly, and the fruit emoji was not an exception.
Suddenly, the fruit emoji trend came back in 2020, and people keep using these icons to say whether they're single or in a relationship and other options that we'll mention in the next section.
Interestingly, fruit emojis are used mainly by girls. They put these icons on their Stories on Snapchat, which easily confuses other boys.
If you're curious about the "raspberry" icon, keep scrolling till the end to find the answer yourself!
What Does Raspberry Mean on Snapchat?
According to Snapchat language, raspberry means "I refuse to commit to a relationship at the moment." This is a fruit emoji code that you can use when texting with someone or putting on your Snapchat video and Stories as a sticker.
Besides the raspberry fruit emoji, you can also use the Red circle icon with the same meaning: "I do not need any commitment."
On Snapchat, you can choose from some fruit emojis based on your relationship status, and below are some explanations that you may be interested in.
Cherry: I'm enjoying a fruitful relationship.
Banana: I got married to my ideal partner.
Apple: I'm engaged.
Pineapple: We're in a complicated relationship (and I wish we could be lovers soon).
Strawberry: I'm looking for my Mr./Ms. Right, but it seems to be complicated.
Lemon: I'm single, and I love it. I don't want to be in love with someone else.
Avocado: I'm the happiest person in this world because we're the better half.
Fruit emojis are not the only way you can use them to announce your relationship status on Snapchat. Some animal icons can help you to do so. For example, a dog also means you don't want to commit to anyone at the moment. However, the usage of animal emojis is quite sophisticated, and it's not as popular as fruits.
How To Use "Raspberry" in Your Conversations
If you're still wondering how to use "raspberry" on Snapchat to indirectly state that "I'm not looking for commitment with someone," here are some examples for your consideration:
Put the "raspberry" icon on your Snap Stories so that other people can understand your current status.
Send your friends on Snapchat a "raspberry" icon when they ask a question about your boyfriend or girlfriend.
Add the raspberry icon on your Snapchat name by navigating to your Profile screen and editing the username section, then click Save.
Besides Snapchat, you can also use the "raspberry" icon on other platforms and if someone asks for an explanation, just send them this article!
Last Thoughts
Woohoo! We're sure that now you know what "raspberry" means and how to add it to your conversations with Snapchat friends. Don't forget that we always come with a reservoir of blogs that enhance your experience on social media. Keep following for more!