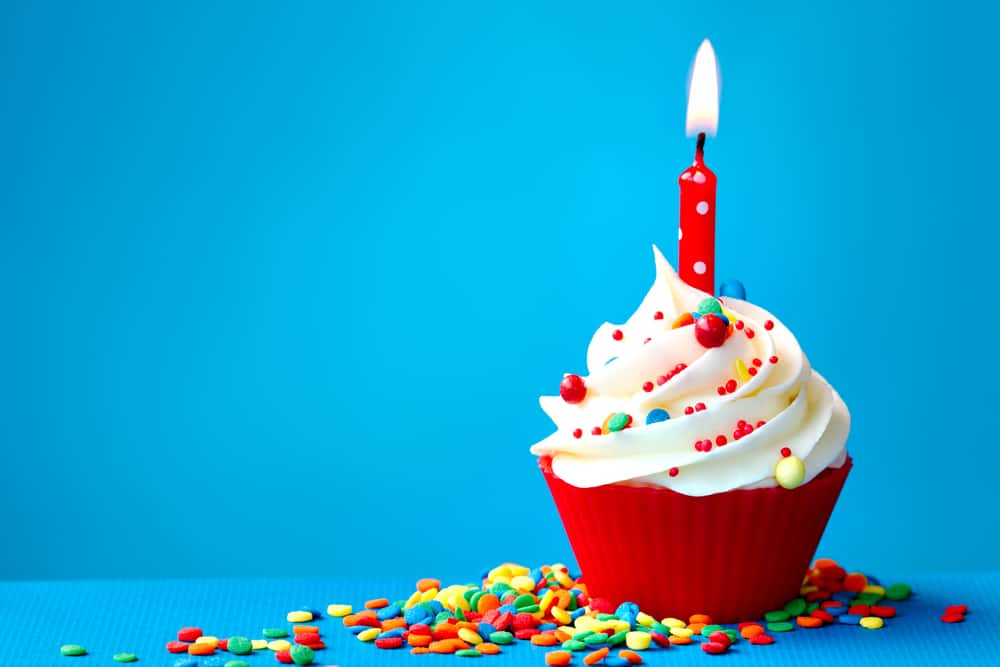 Some people think that using acronyms is a sign of laziness. But Snapchat users are embracing this texting culture, and it is soon taking over all social media networks. On my first birthday as a Snapchat user, I received many 'HBD' emoticons, balloons, wine glasses, etc. Do you know that I felt lost for a minute?
'HBD' is the short form for "happy birthday." The acronym is used across all socials, and guys have even shifted it to regular text messages.
But, wait! We all prefer things differently. While a few will disclose their actual birthday dates, others won't. Whichever the case, social media platforms will celebrate with you on the day you select as your birthday.
This article covers more about 'HBD,' its meaning, usage, replies, and other meanings (if any). Even if you aren't a slang fanatic, using this one doesn't make you look odd.
What Is "HBD"?
'HBD' is an acronym for happy birthday. For instance, on Snapchat, you can receive snaps, Bitmojis, emojis, or inbox chats with this abbreviation. It means that the sender is wishing you a happy birthday.
It is a casual yet fantastic way to celebrate with a friend. If someone says 'HBD' to you on Snapchat, they wish you a happy birthday. It could be actually your birthday, or you set a random one to get past the signing up steps and be approved on the platform (this is common among people who don't want to share their exact info online). Therefore, the app shows that you have a birthday.
This abbreviation is one of the easiest to guess since it is used on many avenues online and offline. You must have come across it at least once in your life (but most of us on socials see it daily).
How Is "HBD" Used?
You can use 'HBD' as you would in a one-on-one or phone conversation – only that you will use it in its long form. It is a casual way of celebrating a friend or loved one on the day they were born. The acronym can be used on its own or alongside other words.
If you are sending 'HBD' to someone you don't chat with often on Snapchat, it could be as simple as the three-letter word. But if this is someone you are fond of, you will want to accompany the abbreviation with more words.
You can go silly, depending on how close you guys are.
When To Use "HBD" on Snapchat?
'HBD' is an acronym primarily used within casual circles. If you intend to use it in formal settings, it is best to have it in long form. Check out some situations when you can use the abbreviation:
If Snapchat has notified you that someone on your friends' list was born today.
When you know a Snapchat friend's exact birth date, even though they used a different one on the platform, you want to celebrate them.
If the context of discussion with a friend is a birthday celebration.
Be careful about random Snapchat users who send you 'HBD' messages or snaps and want you to share more personal information like your location (in case you will be hosting). You want to enjoy Snapchat while maintaining your safety online and offline.
How To Reply When You Are Sent a Snap, Text, or Emoji With "HBD"
When someone sends you an 'HBD' message on Snapchat, you can reply or ignore it depending on who they are. Also, you can respond with "thanks" or "thank you." If you are hosting and intend on inviting close friends and family via Snapchat, you can send them your invitation card, date, venue, and other important details.
Summary
If you have been on Snapchat for a while, you can agree that it is fun, adventurous, and can get addictive. While there, it is best to familiarize yourself with the acronyms. Good for you that came across with the 'HBD.' Now you know it means happy birthday.
Take advantage of all Snapchat's HBD emojis, Bitmojis, and content to spice up your conversation. These make your texts look unique. Use it when celebrating your friends and family on Snapchat.