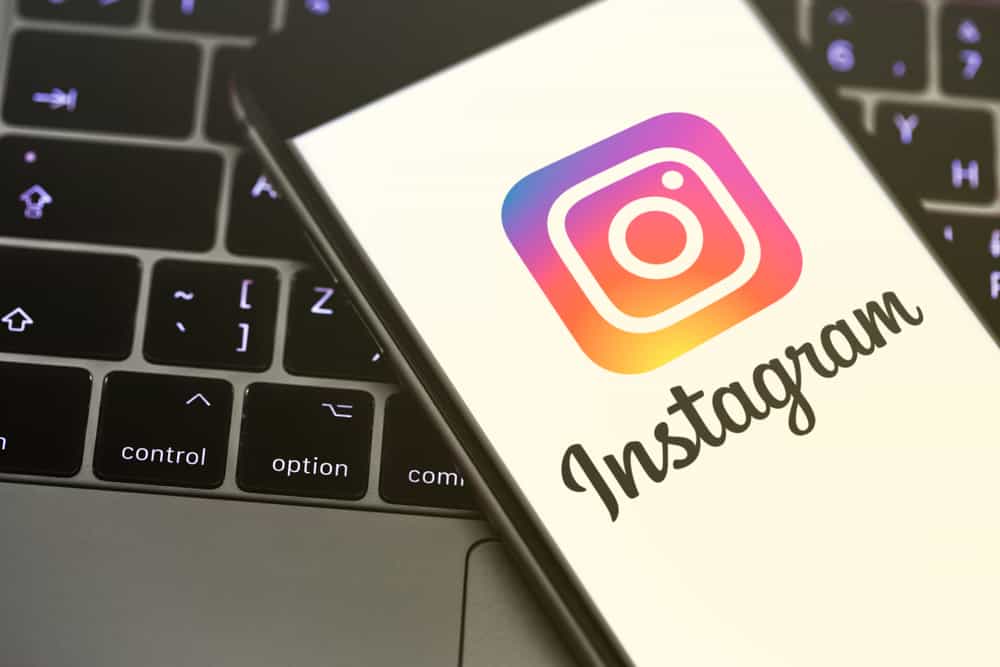 Poetry touches us in a way that is simultaneously unique and relatable. If you have a talent for weaving magic in words and creating that spellbinding effect on people with your writing, why not make yourself known for it? There are many great platforms for posting your poetry, but none give you a larger audience than Instagram. 
With almost 1 billion users every month, Instagram is currently the most popular photo-sharing social media platform and has been so for the past few years. A huge community of poets and poetry fans love to share their thoughts in a meaningful, rhythmic form. You may not get a broad audience outside social media, and not everyone would appreciate you. But with Instagram, you can practically let the whole world view your poetry. 
If you have a talent for writing poetry and yet cannot share it, you have come to the right place. Read on to find out how to post poetry on Instagram.
Remember Your Audience
Your audience is something you should always keep in mind. Your poetry has to resonate with your target audience, and it will definitely be visible to them. The catch, your poetry can be visible to everyone else too. This means anyone could stumble on it, be your family members or a potential publisher. With this in mind, make sure the poetry that you are posting is something you are comfortable with, knowing everyone could see it. 
Also, important to note is that many literary journals and publications do not accept submissions if it has been posted on any other platform. Sometimes Instagram can be counted as a platform, so do consider this.
Poem Length and Format
The poem's relevance in question plays a huge factor in resonating with your audience. However, while you may be producing quality content, make sure it isn't too lengthy. Lengthy texts and poems have various disadvantages. First of all, cramming all those words in one post makes your words tiny. People are instantly turned off if they have to zoom in to comprehend what your words mean.
Secondly, the audience just isn't interested in lengthy poems. No matter how devoted they are to literature and poetry, reading long poems doesn't generate that level of interest you are looking for. It is best to post either short poems or snippets of long poems but never long poems. 
Thirdly, have an attractive style and font. There are dozens of font options that are pleasing to the eye, further enhancing the appeal of your poem.
Consistency
Do you like experimenting with new things? If yes, good. However, be cautious. Some people like to try a new style every now and then. Either they are testing the new style out or are simply going towards a different format. 
Changing your style shows diversity and curiosity, but it can also prove detrimental. Your followers may not find your new style particularly attractive, resulting in the number of followers decreasing. 
This can be a huge setback for you; hence, you must consider certain questions.
What are the common trends and hot topics happening right now?
Are you posting your poem as a caption, comment, or within the picture?
What design are you going to use as the background of the picture? 
If you can remain consistent in your poetry posts, people will start associating that particular theme with you. The way you post, the format, the background you choose, the theme of your content. Everything should be consistent. That way, you will automatically become a recognizable brand in yourself, like Rupi Kaur. 
Interact with the Community
Poetry is meant to come from the heart and is a personal piece of yourself that you share with the world. However, regardless of how many poems you share, people don't know you. They see you as a faceless individual behind a screen. 
Talk to the community in general and show them your human side. The poetry community is extremely vast and while you may initially just have a small share, interact with others. You could talk about what you felt when you wrote a particular piece of poetry or any event that made you write it. You could talk about the subtle meaning cleverly veiled behind your words. 
Or you could just talk about yourself, your hobbies, and your interests — basically, anything in general. The point is, your audience wants to know you, the real you. If you choose, you could carry out the persona of a mysterious poet, but it's better if you engage with everyone. This will help the audience understand you better and get closer to you and your works.
Credit Yourself
This is a bitter reality, and it is better to be aware of it from the get to rather than have a rude awakening. There is nothing worse out there than plagiarism or taking undue credit, especially when it comes to writing. Many people are happy to claim your writings as their own and bask in the glory. 
It is always recommended to make sure all the poetry you share feature your name at the end. That way, everyone will know who the real poet is behind those words wherever it is shared. There have been many poetry pages stealing someone else's work and receiving all the attention. It is a horrible thing to do in itself, but it also demotivates a lot of aspiring poets. 
Also, crediting yourself works as a marketing tool and not just a plagiarism blocker. It's a good thing if your poetry is being shared by others. If people like what they read and want to read more, your name can help them follow you on Instagram. No one will be able to claim your writings as their own.
Conclusion
Instagram is a platform that can truly take you from being an amateur, unknown poet to a celebrity known worldwide for their words. You have the capability of touching people's hearts. You just need the right platform and market for it.
Now that you know how to post poetry on Instagram, join the poetry community there, and in a few months, the whole world will be fawning over your words.