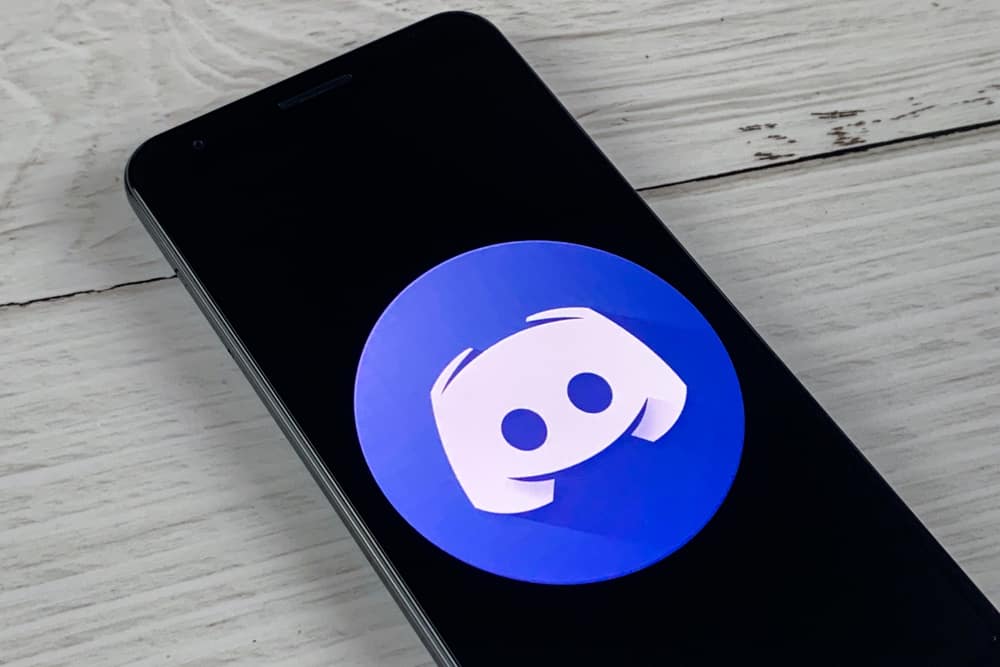 You might have seen users with the "Deleted User" as their usernames.
Perhaps one of the Discordians on your friends list suddenly changed into a "Deleted User."
So, what does it mean? Do we have to worry when a "Deleted User" appears on our servers or chat list?
Generally, it takes fourteen to thirty days to delete a Discord account permanently. However, the deletion doesn't remove the user's information from the servers. Discord will anonymize the deleted account by giving it a "Deleted User" tag. The profile picture will disappear. Also, the username changes to a "Deleted User."
Continue reading Today's guide. We've outlined more details about Discord account deletion and "Deleted User" tags on Discord.
"Deleted User" on Discord
The account is inactive because the owner deleted it if you see a "Deleted User" on Discord.
It can also happen if Discord bans a user from accessing the platform permanently. Once deleted, a Discordian will change to a "Deleted User."
Discord allows users to delete their accounts anytime they wish to pause Discord activities. But the delete doesn't immediately remove all the information and content on the user's account.
Everything remains the same during the delete period (a 14 to 30-day grace period). Once the period lapses, the user's username changes to "Deleted User."
A default Discord avatar will replace their custom profile picture. They will also lose all their roles and privileges once they enter the deletion phase. 
Discord tries as much as it can to anonymize deleted accounts. However, a frequent chat buddy may know that you deleted your account because they can still see your messages and content you've shared on Discord.
Deleting an account also automatically removes it from all their servers. A "Deleted User" cannot own a server. Therefore, they'll get a request to transfer server ownership before deleting their account.
One can also get the "Deleted User" tag if they get a permanent Discord ban for violating community guidelines or ToS. Discord will delete their account and block their IP address from accessing Discord services.
How To Restore a Deleted Discord User?
Discord gives users the option to restore a deleted account. It will not permanently delete a user's account and information after clicking the "Delete Account" button.
Discord will send the user to a pre-permanent deletion phase to give them a chance to restore the account. But the restoration can only happen within the 30-day grace period. Once it lapses, a user can no longer access Discord.
So, follow these steps if you wish to restore a deleted Discord account:
Log in to your Discord.
After accessing your account, you'll see an "Account Scheduled for Deletion" notice.
Tap the "Restore Account" button. It's below the "Return to Login" button.
However, you may be late if you don't see the "Account Scheduled For Deletion" pop-up. You'll have to start all over again.
Sometimes, you may not see the pop-up if Discord banned your IP address. But a VPN can help you get around the ban. But you'll need a new Discord account.
How To Restore a Deleted Account Without Login Credentials?
You can restore your account even if you can't remember your login credentials. But you'll need to use your Discord email address.
Once you have access to the email, recover your account using the procedure below:
Go to Discord's support page.
Click the "Submit a request" button beside the "Sign in" button.
Go to the "What can we help you with?" section and tap the downward arrow.
Select "Help & Support."
Enter the email in the email address input field.
Select "Discord Account Credentials" in the "Type of question?" section.
Choose "Forgot Password" from the "Discord Account Credentials" section.
Type "Account recovery" into the "Subject" section.
In the "Description" box, describe why you can't access your account. If possible, include screenshots in your description.
Click "Submit" at the bottom.
It will take up to three days to get the password link for resetting. Change your password and proceed with the recovery of the deleted account before the deletion grace period lapses.
Last Thoughts
Although Discord lets users delete their accounts, it doesn't occur at once.
Discord will take some time for Discord to remove users' information from their servers.
However, Discord will anonymize the users after they delete their accounts by giving them a "Deleted User" tag.
So, don't be surprised or anxious if you encounter a "Deleted User" as you interact with others on Discord.