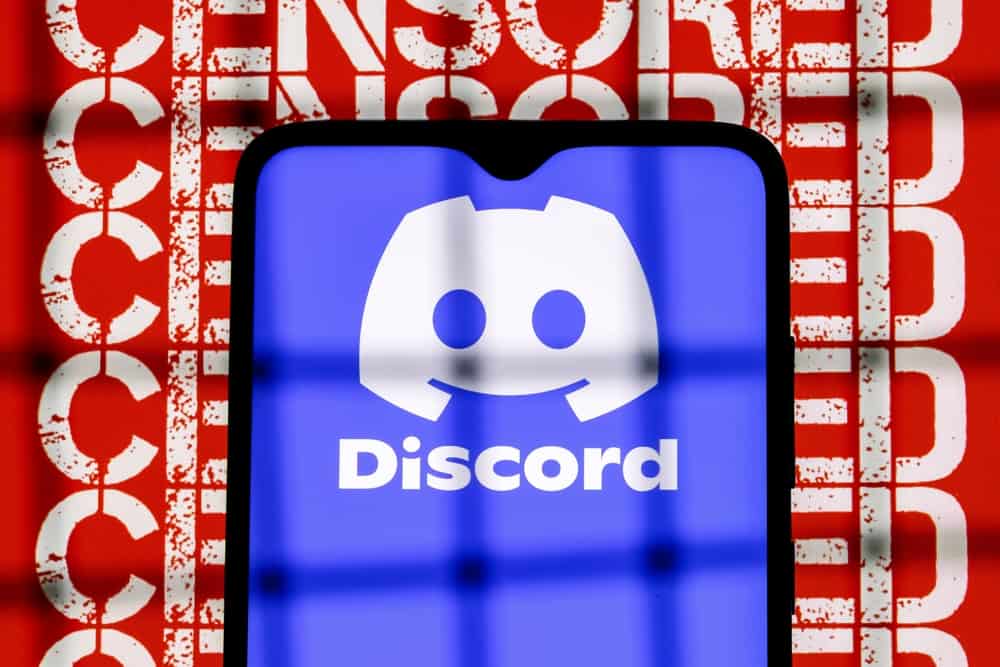 Discord is a platform where you have a range of inciting perks. It offers a Nitro subscription with group-based communications. Moreover, Nitro provides several attractive animated avatars with custom tags on them.
In Discord Nitro, different types of communities play games. Above all, Discord Nitro allows users to make their own emojis. However, some users find Discord Nitro excessive.
So, to avoid paying the recurring cost, they tend to cancel Discord Nitro. But how can you do that?
To cancel Discord Nitro go to Discord settings and click on "Subscriptions" in the left navigation. Next, click on the "Cancel" button next to "Switch Plans." In the pop-up with all the perks mentioned, click "Continue" and then on "Confirm."  
There are several ways to cancel Discord Nitro, which you need to understand when revoking the discord nitro subscription. This article will discuss all the different methods of canceling Discord Nitro from your account.
What Is the Difference Between Nitro and Nitro Classic?
Are you confused between Nitro and Nitro Basic? 
Well, we are here to clear that confusion as well. Below we have highlighted the main differences between the two. 
Nitro Basic
Nitro basic entertains its users with great perks. Some of them are mentioned below:
It offers a 50MB upload limit.
It has custom emojis available.
Adds a special Nitro badge to your profile.
Nitro
Now let's have a quick look at Nitro perks:
It offers custom Discord Avatars.
This platform provides a wide range of emojis.
Amazing HD video streaming.
The file upload limit is 100MB.
Access to activities.
Ways To Cancel Discord Nitro
Discord Nitro can be used on your PC, Android, and iOS. Here are the easiest ways to cancel the Nitro subscription from each device.
Method #1: Canceling the Nitro Subscription on a PC
Here is what you have to do to cancel your Discord Nitro subscription from your PC: 
Open Discord on your PC.
Click on the settings icon next to your username at the bottom left.
Select "Subscriptions" from the left navigation.
Click "Cancel" on the Discord Nitro banner.
Click on "Continue" to proceed.
Click on the "Confirm" button to cancel the Discord Nitro subscription.
Congrats! You have successfully revoked the Discord Nitro from your PC.
Method #2: Canceling the Nitro Subscription on a Mobile Device
Now let's see how you can cancel the Discord Nitro subscription on your Android or iOS devices:
Open the Discord app on your mobile device.
Tap the hamburger menu icon in the top left corner.
Tap on your profile picture in the bottom right corner. 
Tap on "Manage Subscription" under "Nitro Settings."
Tap the "Cancel" button. 
On the confirmation prompt, select "Cancel Subscription."
Conclusion
A Discord Nitro subscription unlocks exciting features for its users. Moreover, Discord Nitro levels up the Discord user experience. It boosts the server and unlocks additional perks, such as better audio quality.
Every Nitro subscription opens up bundled with 2 server boosts. You can use it on any server you want.
However, due to fluctuating financial situations, people find it towering. So they tend to cancel Discord Nitro subscriptions.
We hope our article has helped you understand easy steps to cancel the subscription from each device. Now, you can cancel Discord Nitro without having any trouble.
FAQs
What happens after canceling Discord Nitro?
You will enjoy Discord Nitro perks until you have a billing cycle. Once you cancel it, Nitro perks will end. Discord will keep notifying you about the benefits you will miss when you click the cancel button.
Moreover, remember after canceling Nitro, you will no longer receive a 30% discount on every boost purchase. Dolefully, your current boosted purchases will renew to their total amount. 
Do all Discord Nitro perks go immediately after cancelation?
No, Nitro entertains its features till the Nitro subscription ends. However, once the billing cycle ends, you will lose access to Nitro perks. 
Does Discord Nitro auto-renew subsequently claim a trial?
Yes, Discord will be charged as a paid service after one month of the free trial. You will be automatically charged the standard monthly rate for a Nitro subscription. Therefore, you need to cancel your subscription.