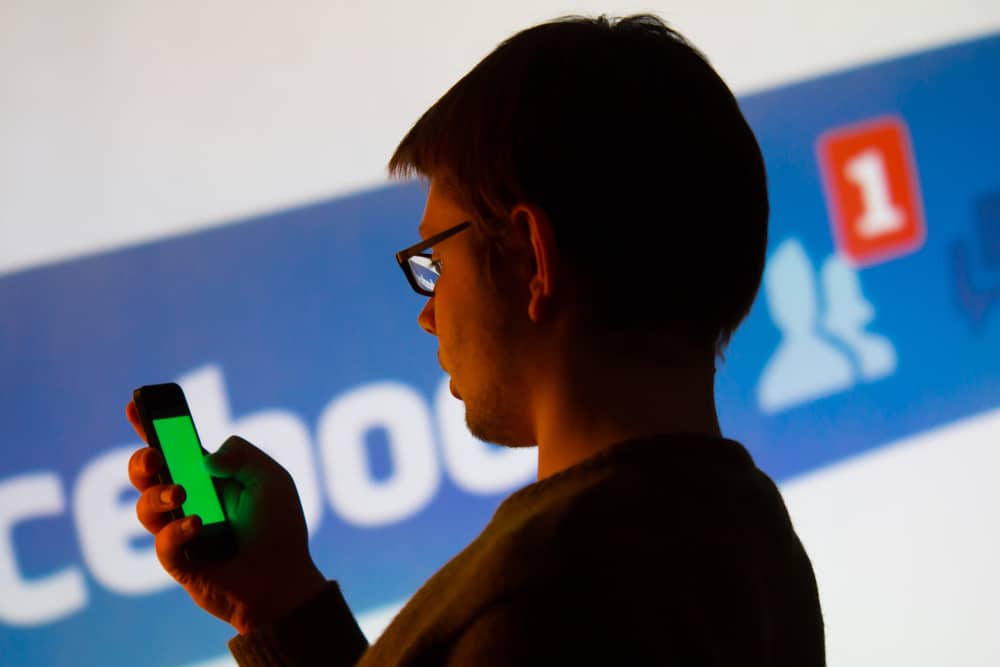 Your Facebook audience is growing. You need someone to help you manage your Facebook group to focus on other, more important things. But you don't want to give them too much control so they can't kick you out of the group or make changes that have a considerable impact.
A Facebook moderator, like admins, can approve and deny membership and post requests and remove or block posts and people in the group. However, they can't modify page roles and group settings. Only the admin can do that.
Suppose you are interested in having a Facebook moderator join your team. In that case, it's essential to know what they can and can't do so that you can set reasonable expectations and find the right person with the right qualities to make things work.
This article will cover the basics of what a Facebook moderator does. So, let's talk about the role of a Facebook moderator.
What Does a Facebook Moderator Do?
In Facebook groups, the one with the most power is the admin, and the moderator is next in line. Both are group managers, but moderators can't do everything as they don't have access to all tools.
Here are the things that a Facebook moderator can do according to Facebook:
Approve or deny membership requests
Approve or deny posts in the group
Remove posts and comments on posts
Remove and block people from the group
Pin or unpin a post
A group admin can do all of that, plus:
Make another member an admin or moderator
Remove an admin or moderator
Manage group settings (ex: change the group name, cover photo, or privacy settings)
So basically, the role of a Facebook moderator only involves the members and the posts. They don't have the power to make someone an admin or a moderator, and they can't change the group settings.
Also, as mentioned earlier, a Facebook moderator can invite potential group members with a link, but that's optional, and you're the one who decides about that.
By default, only admins can send invites with a link. If you want to give moderators the ability to do that, go to Group settings, click the pencil icon next to Invite with a link, and then select Admins and moderators.
A Facebook moderator may not be as powerful as an administrator. Still, you should pick the right person for the role so that you don't encounter problems in the future, especially concerning the quality of your group. Once your group has become an unpleasant place for the members, they can leave the group anytime.
How To Make Someone a Facebook Moderator
Now, how can you make someone a Facebook moderator? The first thing you need to ensure is that the person you want to be a group moderator must be a member of your group. If they already are, follow these steps:
Go to your Facebook group.
You will see the Members tab on the top section of the page where the cover photo, the group's profile photo, and the photos of the members are. Click that.
You will see an ellipsis (three dots) beside the members' names. Find the member you want to be a moderator and click the ellipsis beside their name.
Click Add as moderator and then Send Invite.
You just need to wait until they accept it.
If you want to cancel the invitation for some reason, you can do that by going to Invited Admins & Moderators. The process is somewhat similar to adding a moderator. Look for the member's name, click the ellipsis beside their name, and click Cancel moderator invite.
How To Add Other Administrators
When you create a Facebook group, you automatically become an administrator. If you want to add more administrators:
1. You should first add members to your newly created Facebook group.
2. Once you're done with that task, go to the Members tab and find the person you want to become an admin of the group.
3. Click the ellipsis next to their name and click Add as admin.
Can a Facebook Page Have a Moderator?
So you also want a moderator for your Facebook page, but is that possible? Facebook pages can have moderators, too, and here's what they are allowed to do according to Facebook:
Send Messenger messages as the page
Respond to and delete comments on the page
Create ads
See who created a post or comment
View insights
If the Facebook page is connected to an Instagram account, they can also access that. They can respond to comments, send direct messages, and create ads if you want them to help you with your Instagram marketing.
The difference between a Facebook group and a Facebook page is that a page is always public, so anyone can like it, share and comment on the published posts, message the page owner, invite people to like the page, etc. A Facebook group, however, can be public or private. Either way, there is a community of like-minded individuals inside a group, so they discuss different topics, share resources, join events, etc.
Conclusion
Managing Facebook groups (and Facebook pages) can be time-consuming and demanding, so there will come a time when you will want to have someone to help you out on Facebook so you can spend more time on your bigger goals.
The good thing is that you can assign someone as a moderator who doesn't have administrative powers but can control the posts in the group, choose who can be part of the group, and ensure that there's harmony within the group by monitoring comments.
Group members can know who the admins and the moderators are in the group by going to the Members tab. Admin and moderator badges are available, too, and you may want to display your badge, so your members know who to approach if they encounter problems or have questions.