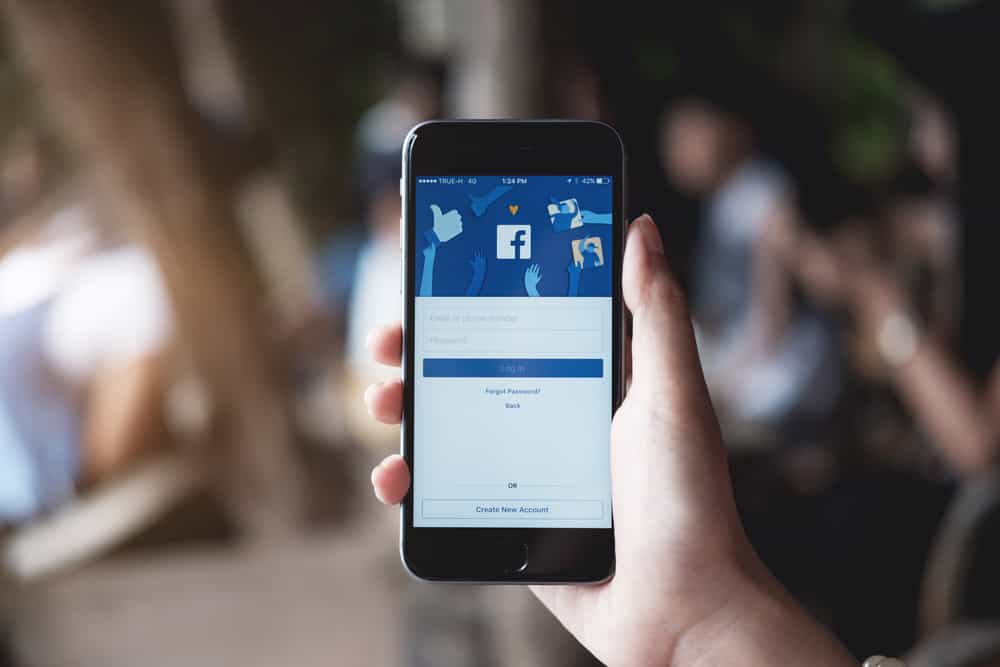 Text formatting is crucial for people who want to push their ideas precisely the way they like. Many people love using the italic font. Be it to emphasize a text, title, or name or to break the monotony and draw attention; the italic style has been a go-to for many for as long as I remember.
Naturally, on social media, people also like to play with text formatting. The problem is that many social media platforms do not support text formatting. If you want to use bold, italic, or other fun fonts for your posts, comments, or chats on Facebook, you need to use third-party websites.
So, without rambling further, let us learn how to use italic, bold, or other formatting styles to emphasize or highlight any point you want on Facebook.
The Italic Text Style
If you want to emphasize a phrase or text in your writing, you can use either bold or italic style. 
On Microsoft word or Google Docs, it is easy to achieve that. You have to hold ctrl + I, and your phrase is italic or ctrl + b for bold text. In social media realms, it is not as simple.
If you are like me, who uses italic font (not excessively, only when truly needed), you must have also sought that on your social media while writing any post or comment (only to your dismay).
Before moving any further, please allow me to tell you that I am a fun person and use my social media for fun's sake. I enjoy good meme content. I share jokes, silly pictures, and everything giddy possible (I am not a total nerd! Just a minor, I must confess).
So, I always crave ways to make my writing more fun. Even as insignificance as my comment on a colleague's profile picture (I take my content seriously).
See, it is a little easier to make your point in one-to-one communication. You have your non-verbal cues (facial expressions, gestures, body language, etc.) to support your words. Your body language or paralanguage helps your audience understand your narrative's true intention.
In contrast, when you write, you do not have non-verbal cues to make your point (you only have your words). Therefore, you require aids like text formatting, punctuations, interjection, and others to express your feelings.
The Game of Italic Text On Facebook
To use italic or bold format anywhere on Facebook, Instagram, Twitter, YouTube, and others, you need the help of a third-party website or app. That is because many social media platforms do not support text formatting.
The most popular website for text formatting for Facebook is YayText. The process is easy peasy lemon squeezy.
So, the process is as simple as it gets.
Go to Yaytext.com/bold-italic/.
Write your text on the "Your Text" box.
Below the text box, you will find various italic and bold styles.
Select any style by tapping on the "Copy" option.
Once copied, you can paste it anywhere, be it your post, status, comment, wall, bio, or messenger on Facebook. 
Please note there are other styles besides italic and bold on YayText. These include bubble text, Gothic old English text, Strikethrough, Flash through, Lightening, Faces, and others.
Choose whatever you like (the sky here is the limit).
The Wrap Up
If you want people to understand your narrative perfectly, then I am sure you must have used italic font. For centuries people have been using italic typing for titles and names, adding emphasis, or drawing the reader's attention.
You can also use italic, bold, underline, or any other font on your social media accounts. The only problem is that many social media platforms do not have an in-built option to support text formatting. Therefore, you need the help of third-party websites and Apps to format text for you.
In this article, we discussed YayText Generator. The website asks you to type your text on the text box and choose any option you desire to copy. Once copied, you can paste your text anywhere on Facebook, Twitter, Instagram, YouTube, or other social media platforms.