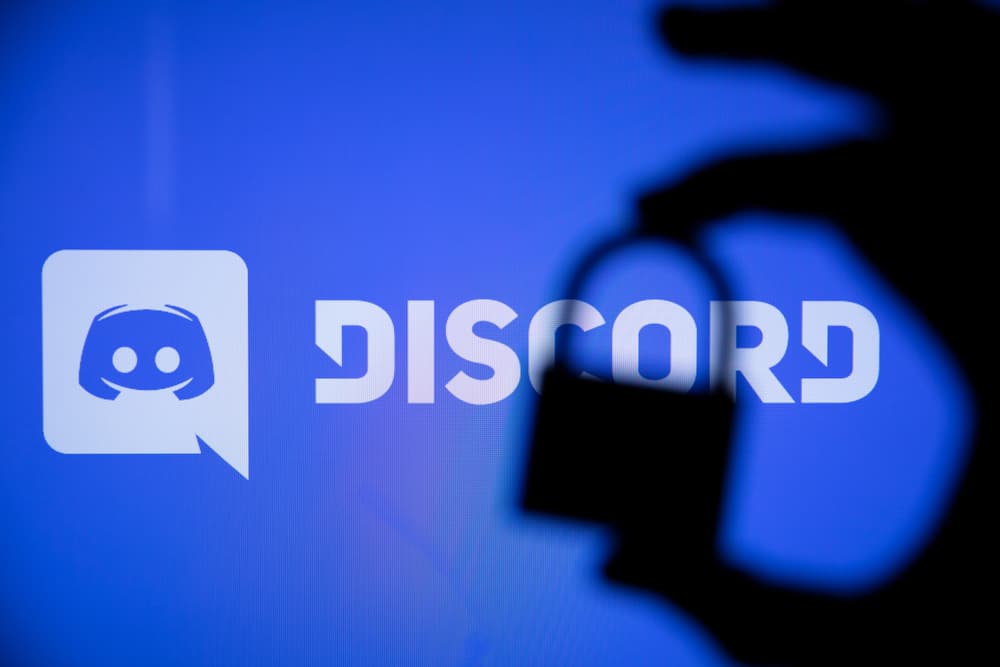 The disabled account feature still baffles many Discordians.
Surprisingly, you still get messages and friend requests despite disabling your account.
So, what is a disabled Discord account? How does it appear?
You'll get a notification and instant log out when you disable Discord. Nobody will notice the difference because a disabled account appears normal. However, they'll see an offline status tag on your account. You'll still receive requests for friendships. People can still send messages. They won't get a notification that you disabled your Discord.   
Discord is an excellent place to meet with like-minded people. However, it's hard to maneuver if you're still new to the platform. Stick to the article to understand what happens to disabled Discord accounts. 
Let's explore disabled Discord accounts further. 
What's a Disabled Discord Account?
Discord brings gamers and tech lovers together. It lets users engage in stimulating conversations with their friends or new people. The chats can be addicting and overwhelming.
Hence, people resort to taking breaks from the platform when the discussions get out of hand or become overwhelming. 
Instead of deleting your Discord account, you have the option of putting your account on hold without losing all your servers, friends, and conversations.
Disabling it gives Discord the impression that you'd wish to come to your account in the future. So, they'll keep it safe. 
Disabled accounts show the same information as other active accounts. However, instead of an "active" status, one will see an "offline" status. Discord will not inform other Discordians when you tap the "Disable" button.
They can still hit the "Send Friend Request" button. Likewise, their messages will land in your inbox but remain unread until you reactivate your Discord. 
You'll need to reactivate a disabled account before two years lapse. Discord permanently deletes disabled accounts that remain inactive for two or more years.
Who Can Disable Your Discord?
Apart from Discord and you, no one else has the authority to disable your Discord account. However, someone else may disable your account if the persona has your device and login credentials. 
Discord often disables users' accounts if they violate Discord's community guidelines or ToS. A user gets forcefully logged out. An attempt to re-login will redirect the user to a login screen with a violation notice.
Thankfully, Discord often lifts the ban after fourteen days. You'll have to re-accept Discord's ToS and community guidelines to reactivate your account.  
Restoring a Disabled Discord
The process will be different depending on who did the disabling.   
Method #1: Recovering a Self-Disabled Account
You can do it via your mobile device or PC. 
On the Mobile Device
To recover the self-disabled Discord account on your mobile device, follow these steps:
Open the Discord app on your mobile device.
Tap the "Log In" button.
Enter your login details. Be careful. Any mistake will force you to go through Discord's team. 
Tap the "Restore Account" button.
On PC
To restore the self-disabled Discord on your PC, follow these steps:
Launch Discord on your PC. 
Enter your account details and click the "Log In" button.
You'll see an "Account Disabled" notice. Click the "Restore Account" option.
You'll get your Discord back. 
Method #2: Restoring a Discord Disabled Account 
You can wait fourteen days to get back your account or submit an appeal before the fourteen days lapse.
The latter will work if Discord mistakenly disabled your account. 
You'll have to submit an appeal. Here's how to send a restoration appeal:
Open the "Submit a request" page on your browser.
Tap on the "What can we help you with?" box.  
Select "Trust & Safety." 
Enter your email address. (Enter the same address you used to register your Discord account).
Move to the "How can we help?" section and choose the "Appeals, age update, other questions" option. 
Pick "Appeal an action taken on my account or bot."
Select "An action taken on my account" in the next section. 
And check all the confirmation boxes. 
Enter your contact information. 
Add a subject and description of your issue. 
Tap the "Submit" button. 
You'll get a Ticket ID. Save it. You'll need to submit the ticket ID when the team gets back to you. 
Alternatively, you can contact the support team. You can do it via the Help Center.
You can also contact them via their email ([email protected]). Be genuine and as detailed as you can when drafting the email. 
Final Thoughts 
You won't lose your account after disabling it.
Discord will keep it safe until you're ready to interact and share your thoughts with others on Discord.
There is a chance your Discord friends will not notice that you disabled your Discord account.
No mark delineates disabled accounts from active accounts.
You can restore it anytime.
The process is as straightforward as discussed above.
Contact or appeal to the support team to regain your account if Discord disabled it. 
FAQs
Can Discord permanently erase a disabled account?
Yes, they can. Discord will eliminate a disabled account if it remains inactive for over two years. You'll have to restore your disabled account within two years to avoid losing your data.